Process equipment
Chemical industry
Chemical processes are in some way connected to almost every consumer product that we use in our daily lives. Major industries requiring substances produced by the chemical industry include the plastics, food and beverage, automotive, mechanical engineering, glass and construction industries. Many common operations in the chemical industry involve extremely corrosive or fouling processes that require controlled reactions, heat exchange, mixing or drying to be successful. We can help you choose the right configurations to achieve your targets.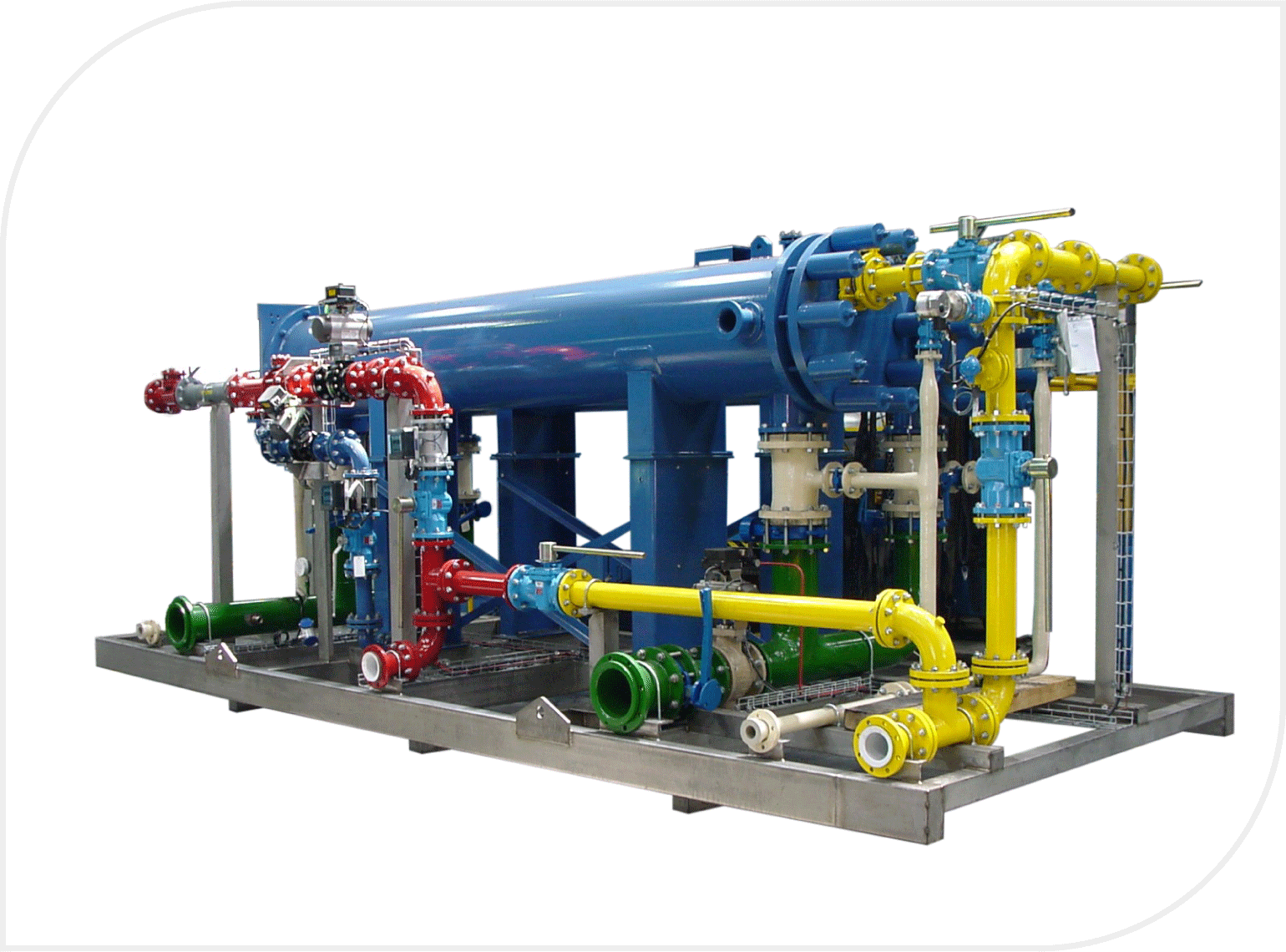 CHALLENGES
Today's challenges include increasing demands for ATEX-certified and dust-free processes, along with improved product quality, energy savings and increased protection of both the environment and operators from hazardous accidents. An additional factor is ongoing globalization, which results in a tougher market competition that has become ever more obvious.
HIGH QUALITY
We can supply high quality equipment and solutions that can handle even extremely corrosive or fouling processes and substances. These are made of materials such as steel, graphite, PTFE, Hastelloy, titanium, zirconium, tantalum, borosilicate glass or glass-lined steel.
PRODUCT SCOPE
Based on our market expertise and experiences from different customer projects, we continuously improve our product range with for example ATEX safety and dust-free powder processing for processes like milling, screening, material transport, and filling.
For traditional mass transfer processes, we offer various column internals, random packings, trays, or demisters in a wide choice of materials.
Honesty, openness and respect earns trust. Trust equals reputation.
Acting with these five core values in mind we aim to bring an all-important "human touch" to the technological world we work in.
If you have any questions please don`t hesitate to contact Thurne specialist directly: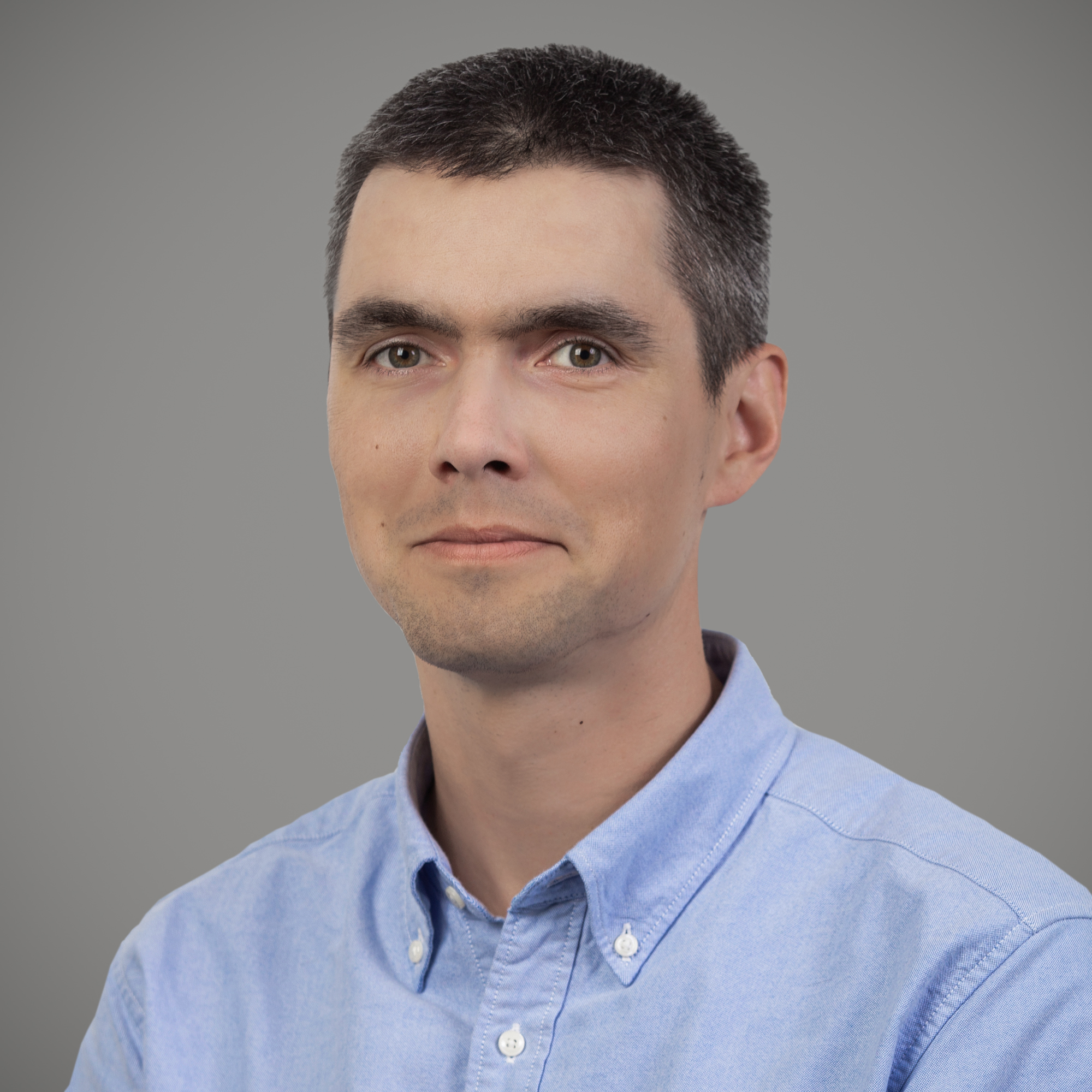 Product Sales Manager
B.Sc. Chemical Engineering, M.Sc. Materials Science
Phone number
Direct phone: +371 6616 3763
Mobile phone: +371 2689 6799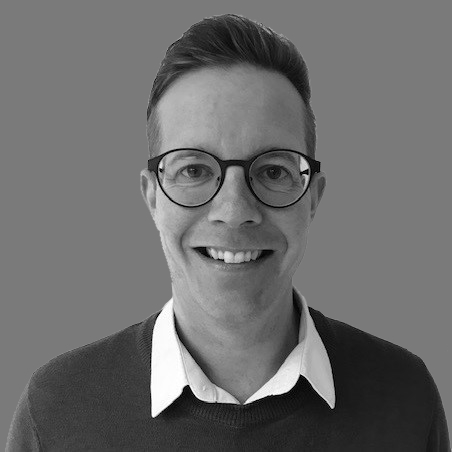 Phone number
Direct phone: +45 31 15 65 61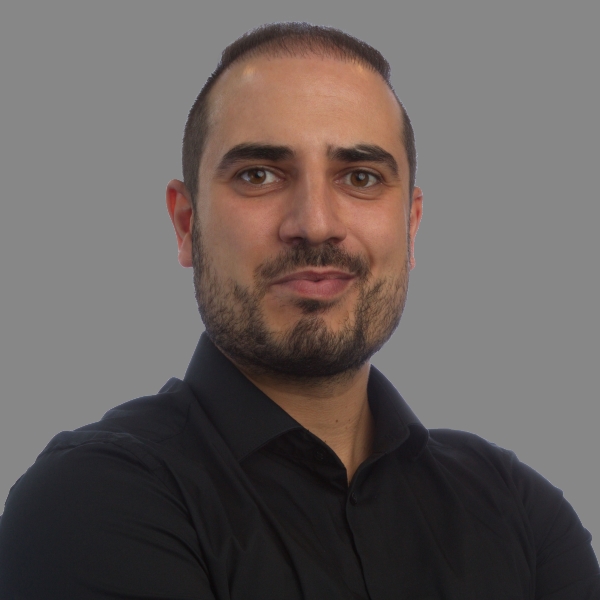 Product Sales Manager
B.Sc. Engineer
Phone number
Direct phone: +45 31 14 88 62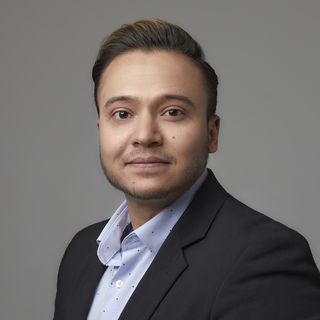 Head of Sales, Denmark
B.Sc. Engineer
Phone number
Direct phone: +45 89 88 35 00
Mobile phone: +45 31 61 81 88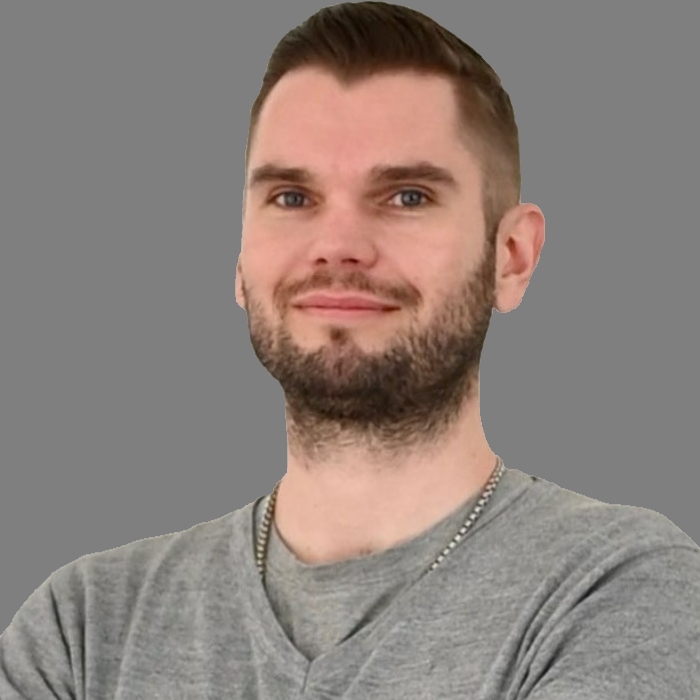 Phone number
Mobile phone: +358 50 477 5177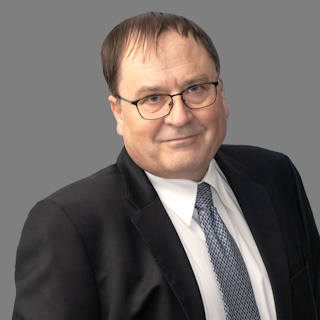 Product Sales Manager
M. Sc. Chemical Engineering
Phone number
Mobile phone: +358 40 869 7736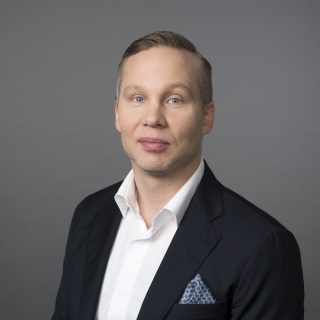 Product Sales Manager
B. Sc. Chemical Engineering
Phone number
Mobile phone: +358 40 730 8464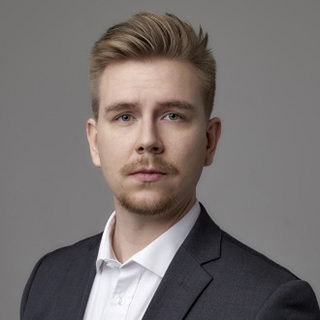 Head of Sales, Finland
B.Sc. Automation
Phone number
Mobile phone: +358 45 110 2337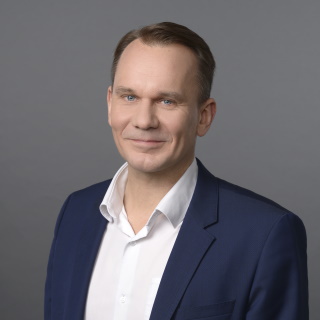 CEO
M.Sc. Process Engineering & Industrial Economics
Phone number
Mobile phone: +358 40 183 5870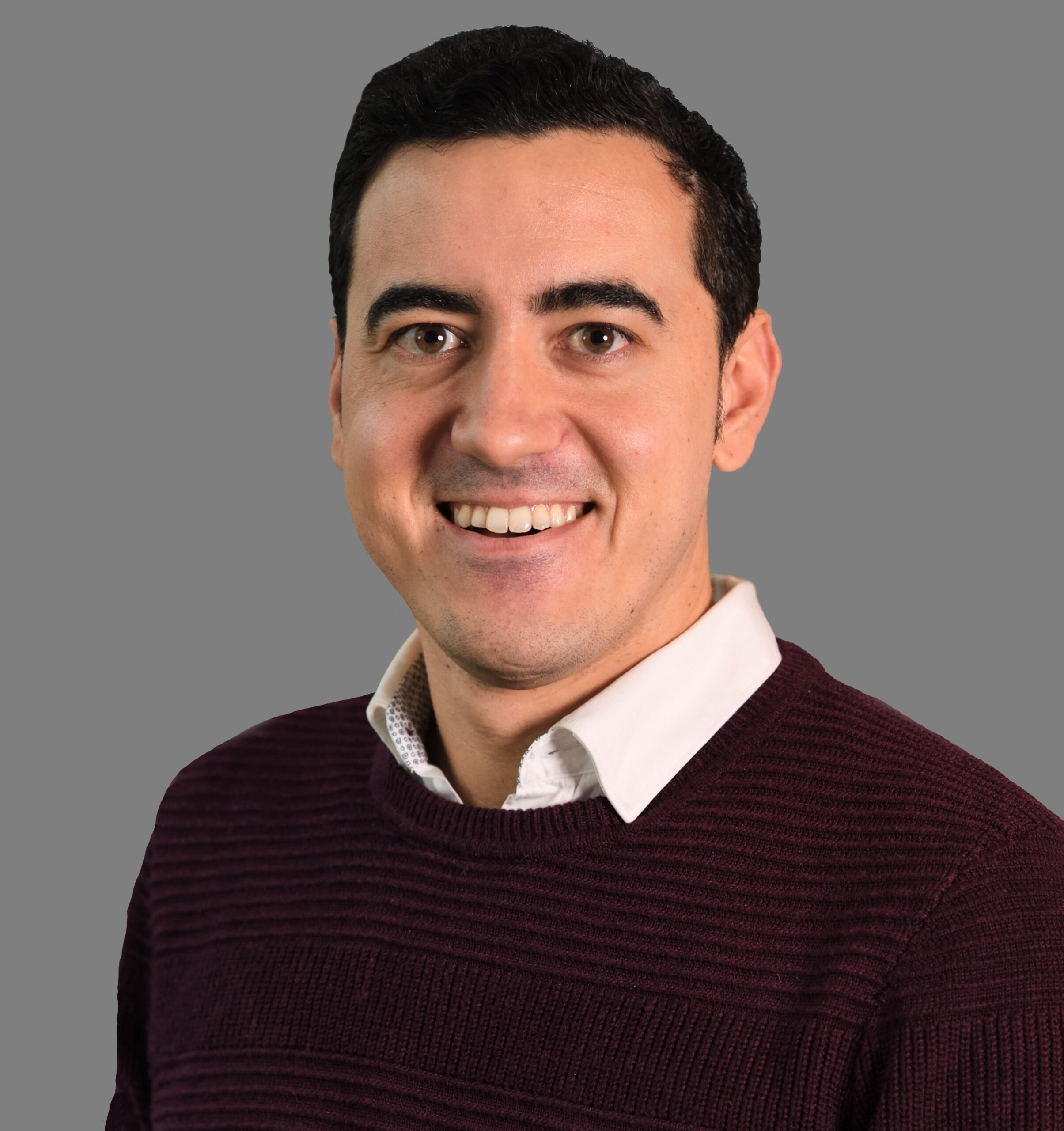 Product Sales Manager
M.Sc. Chemical Engineering
Phone number
Direct phone: +46 8 55 76 93 48
Mobile phone: +46 76 516 72 37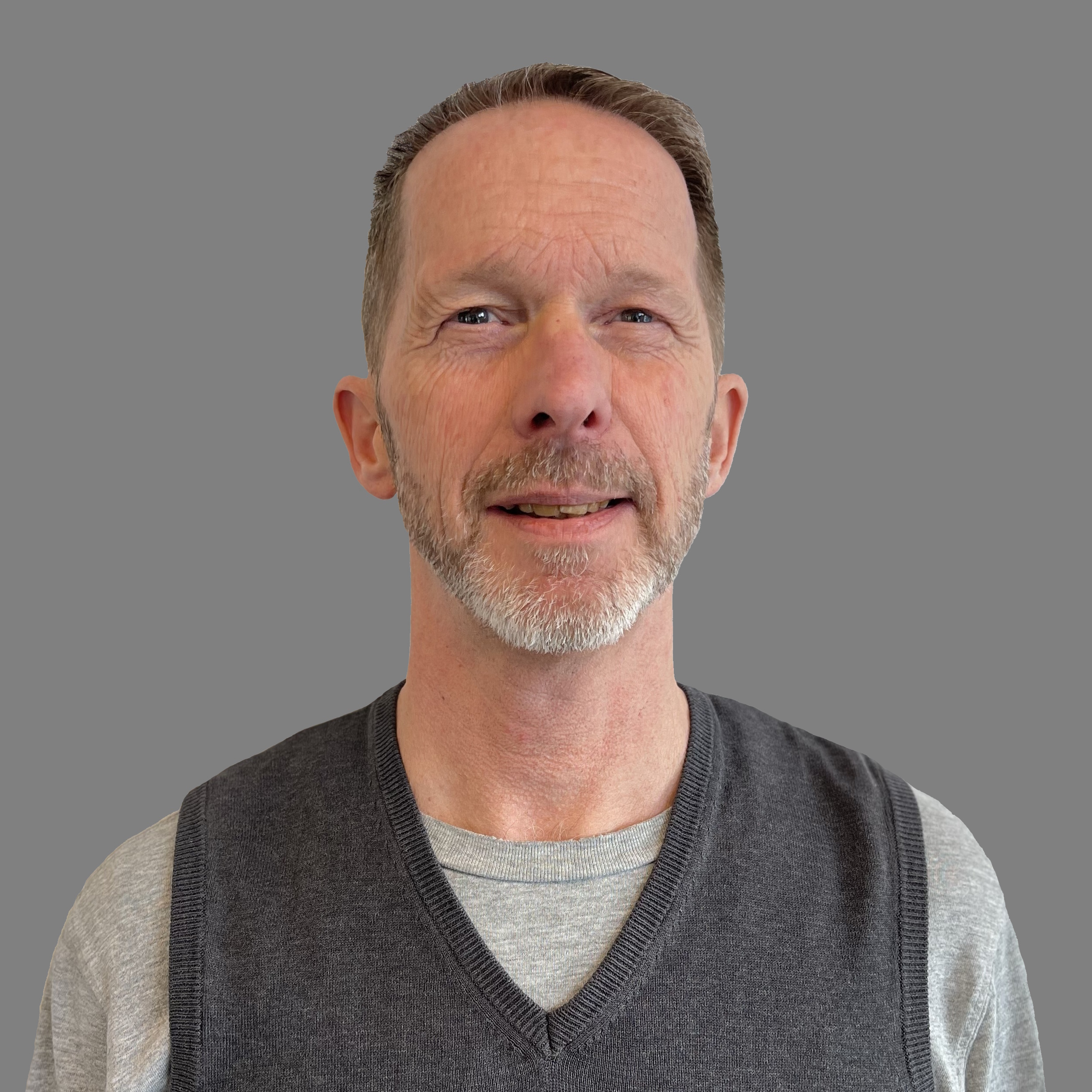 Product Sales Manager
M.Sc. Market Economy
Phone number
Direct phone: +46 765 172 007
Mobile phone: +46 8 5576 9347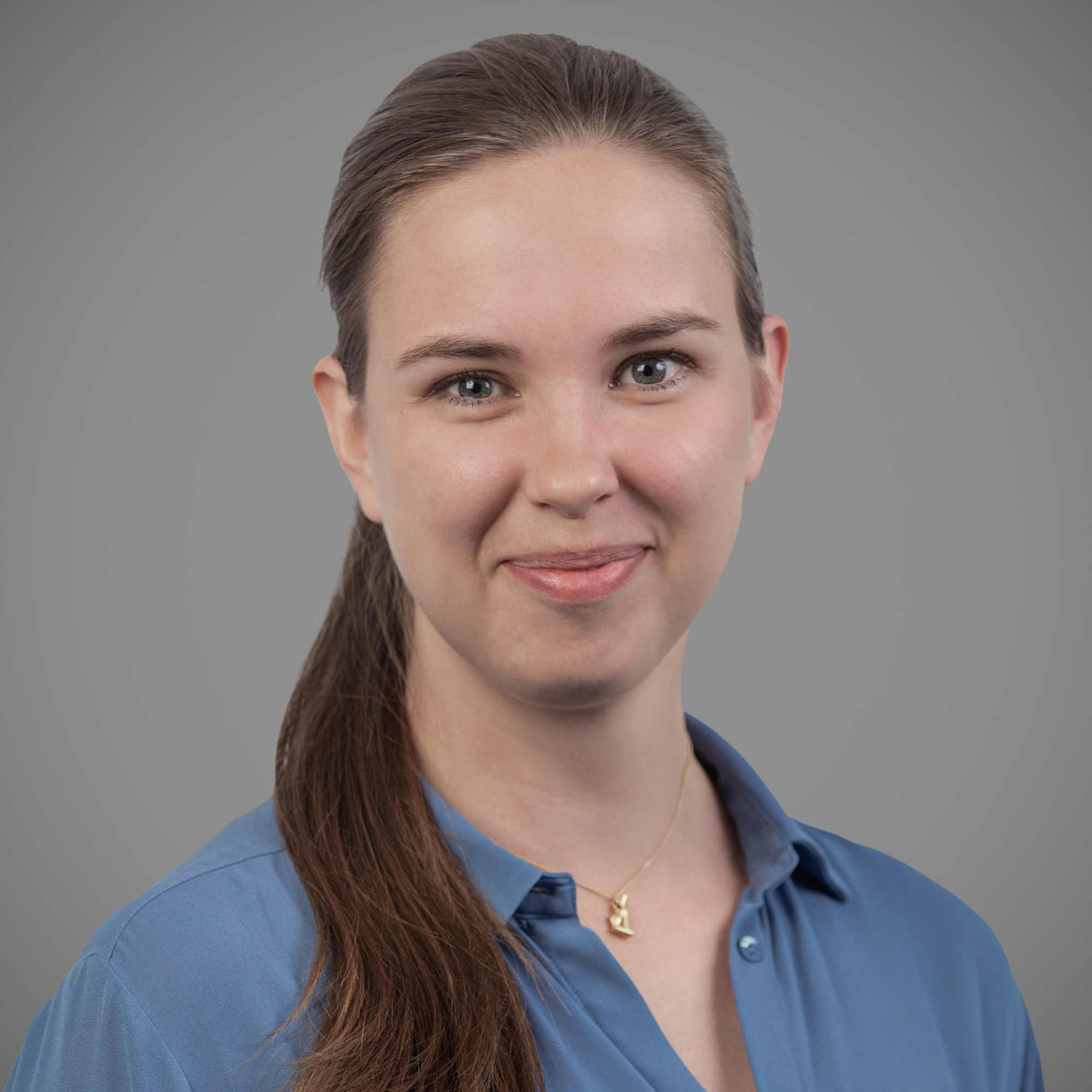 Product Sales Manager
B.Sc. Biology and Molecular Biology
Phone number
Direct phone: +46 8 557 693 46
Mobile phone: +46 76 517 23 83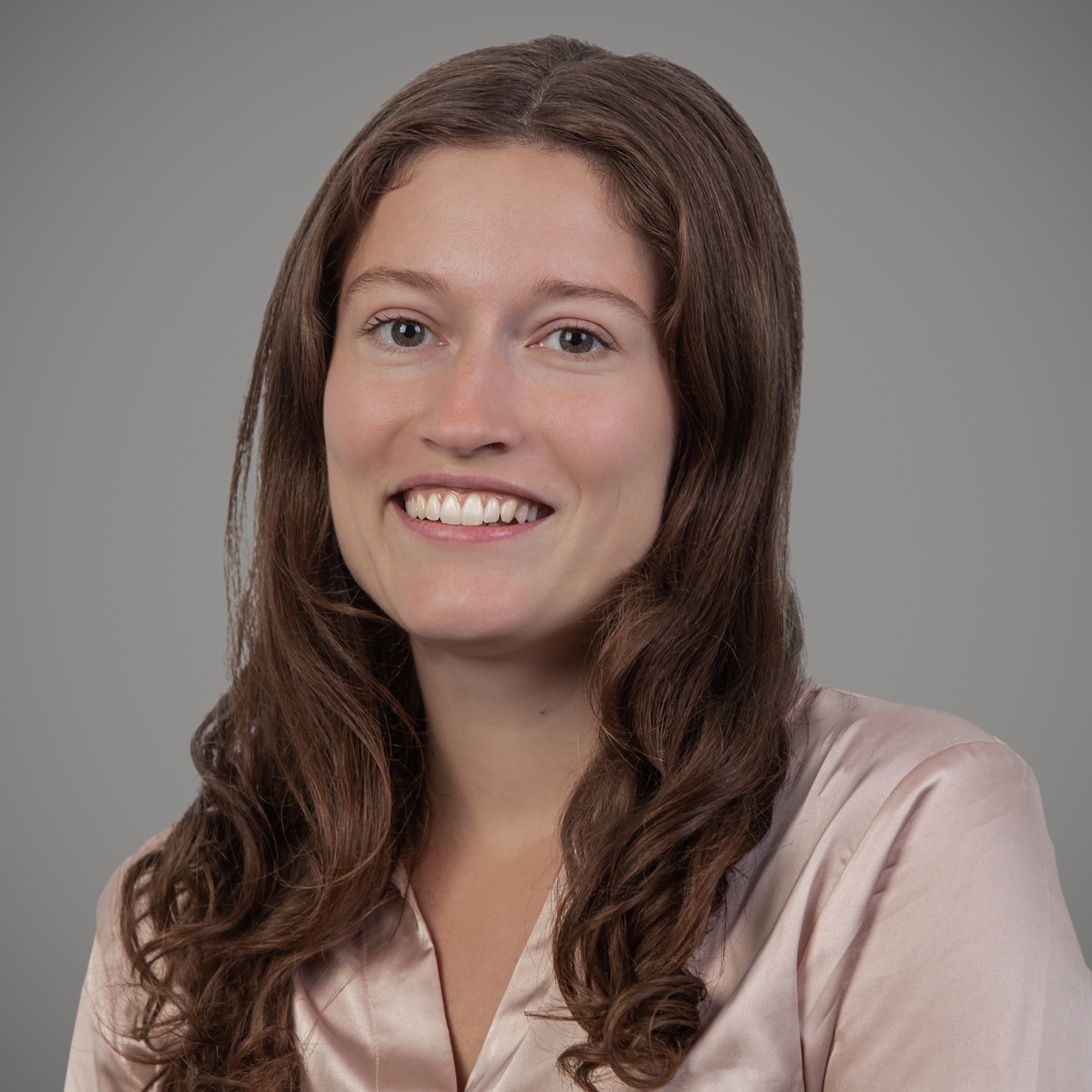 Product Sales Manager
B.Sc. Chemical Engineering M.Sc. Macromolecular Materials
Phone number
Direct phone: +46 (0) 735985448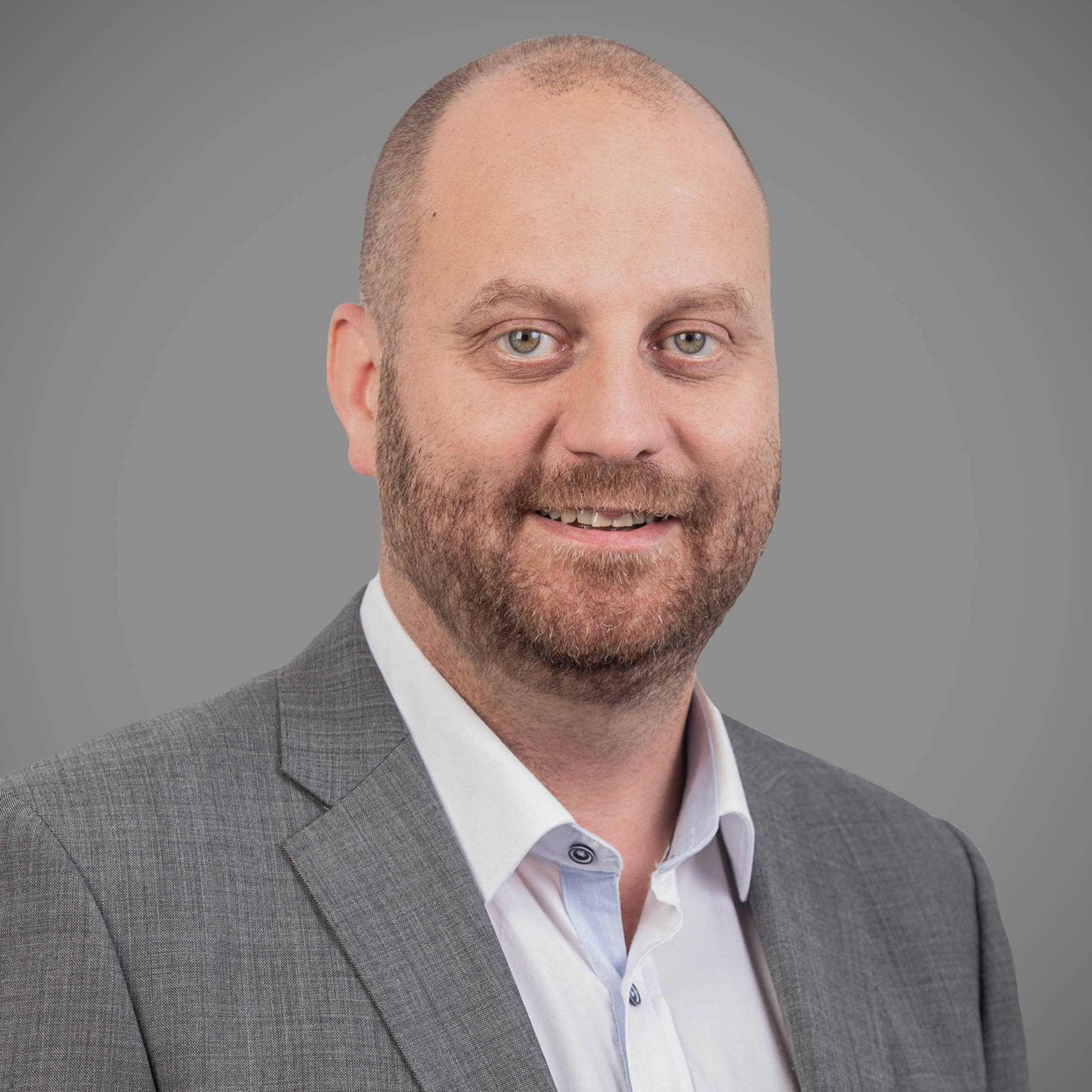 Product Sales Manager
Industrial Engineering
Phone number
Direct phone: +46 (0)8 - 55 76 93 37
Mobile phone: +46 70 781 37 80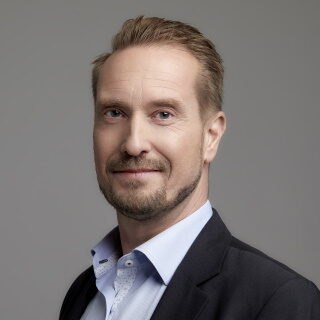 Product Sales Manager
B.Sc. Mechanical Engineering
Phone number
Direct phone: +46 8 5576 9333
Mobile phone: +46 709 326 731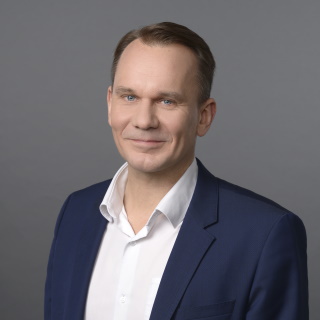 CEO
M.Sc. Process Engineering & Industrial Economics
Phone number
Mobile phone: +358 40 183 5870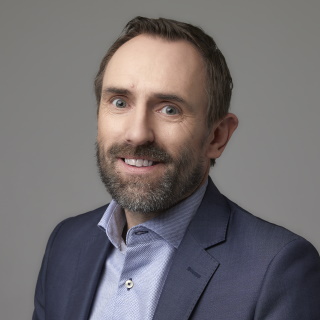 Head of Sales, Scandinavia
M.Sc. Chemistry
Phone number
Direct phone: +46 8 5576 9332
Mobile phone: +46 709 535 018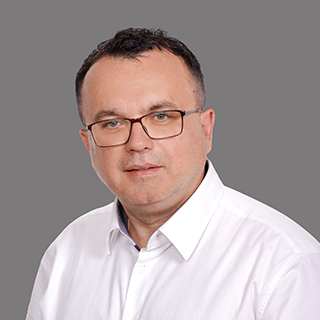 Head of Sales, Poland
M.Sc. Mechanical Engineering
Phone number
Mobile phone: + 48 505 558 761