About us
We develop People, Technology and Markets
Guided by our strong vision, we have created a portfolio of key equipment for the life science, biotech, chemical & food industries. Let us guide you through the ever-advancing choice of process-solutions.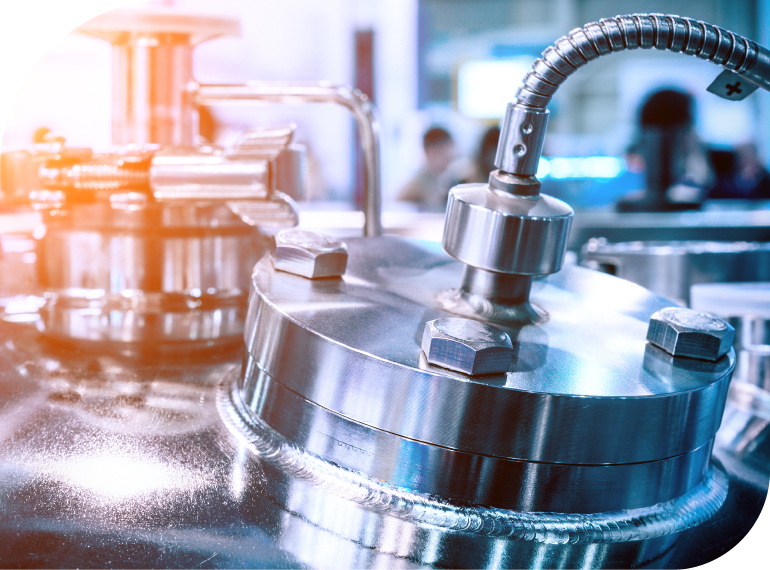 01

Thurne

Thurne was established in 1962 and joined Swedish publicly listed technology trading group Addtech in 2019. We are offering advanced process systems, equipment and components to the process industry in the Nordic countries and Baltic States.

02

Efficiency, safety, sustainability

Together with about 20 worldwide partners, each with a strong global market position in their fields of activity, we are dedicated to supporting our customers with state-of-the-art process solutions for improving efficiency, safety and sustainability.

03

Making tomorrow today!

Sustainability is a key word for us and we maintain long-term relationships with our customers and suppliers. At the same time we are searching for new innovative partners and dynamic staff members for our continuing corporate journey – making tomorrow today!
Corporate Responsibility
It is important for us to have a positive impact on our planet and the people on it. We also believe this plays a part in our success and survival as a company. Doing the right thing and making progress go hand in hand.
We therefore integrate sustainability into our vision, philosophy and daily actions. We strive to combine social and environmental responsibility with profitability, never losing sight of the bigger picture.
As part of our social responsibility commitment, every person within the company is encouraged to spend up to three days per year with one of the non-profit organizations supported by Thurne.
Through this action-based support we are increasing our engagement as well as strengthening our core values.
Building a better world, through actions not just words!
EBIT of at least 10 percent over a business cycle
Cost of staff/gross margin (order intake) of maximum 55 percent
Annual organic growth of an average of 15 percent over a 5-year period
Cost of staff/gross margin (sales) of maximum 60 percent
Financial objectives
In attaining sustainable growth and our owner's objectives in terms of value creation, dividends and the level of profit-sharing for staff, the company is dedicated to the following key objectives:
Our team
Together as a team we have the ability to boost strengths and bring out the best in each member.
We all are proud of being part of Thurne.
Vacancy list
Become one of us!