Chemical transformation
Food and beverage industry
The food industry is described by the physical or chemical transformation of raw ingredients into food, or of food into other forms. Furthermore, the food and beverage processing is typically a mechanical process that utilizes large equipment for mixing, grinding, separation, drying, granulation, filling and discharging, transport and packing in the production process. These processes inherently introduce a number of contamination risks.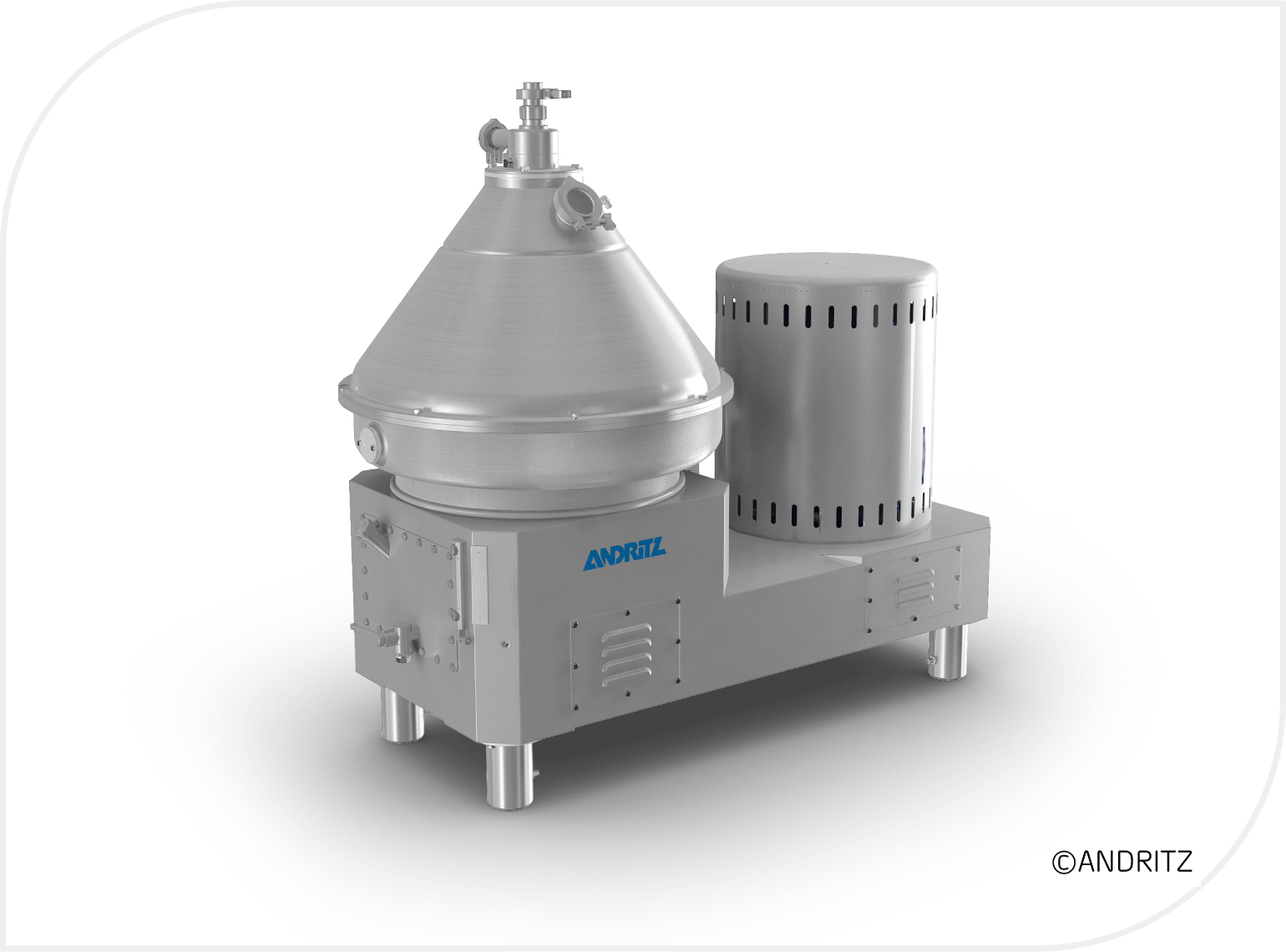 CHALLENGES
World governments closely survey and regulate the food and beverage manufacturers. Challenges in the production are product hygiene, specific taste and aesthetic characteristics.
EASY DISMANTLING
A very important aspect for the choice of equipment is an easy dismantling for maintenance, easy access for cleaning and smooth surface finishes with no gaps. In addition the consumers´ awareness concerning the food and beverage chains are continuously expanding and have to be taken into consideration.
EQUIPMENT
Together with worldwide acting partners and our specific know-how from a variety of realized projects in the food and beverage industry, we are able to fulfill the specific demands of the food and beverage manufacturers with high quality equipment and solutions.
Download FOOD & BEVERAGE PDF
Honesty, openness and respect earns trust. Trust equals reputation.
Acting with these five core values in mind we aim to bring an all-important "human touch" to the technological world we work in.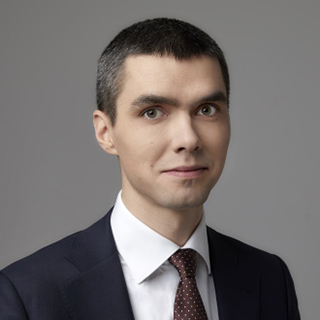 Andris Putnins
Product Sales Manager
ANDRIS PUTNINS
Product Sales Manager
B.Sc. Chemical Engineering, M.Sc. Materials Science
PHONE NUMBER
Direct Phone: +371 6616 3763
Mobile: +371 2689 6799
E-MAIL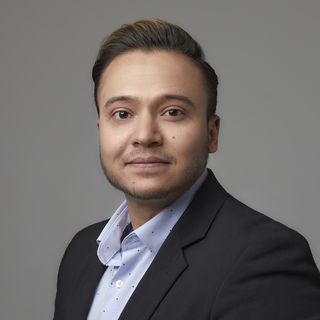 Rafi Malekzadeh
Product Sales Manager
RAFI MALEKZADEH
Product Sales Manager
B.Sc. Engineer
PHONE NUMBER
Direct Phone: +45 89 88 35 00;
Mobile: +45 31 61 81 88
E-MAIL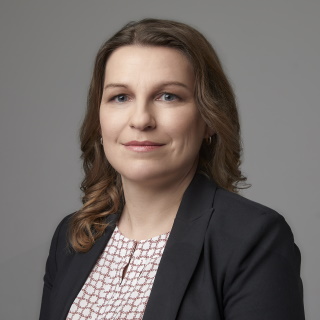 Jenny Jensén
Head of Sales, Finland & Baltics
JENNY JENSÉN
Head of Sales, Finland & Baltics
M.Sc. Chemical Engineering
PHONE NUMBER
Mobile: +358 40 743 3410
E-MAIL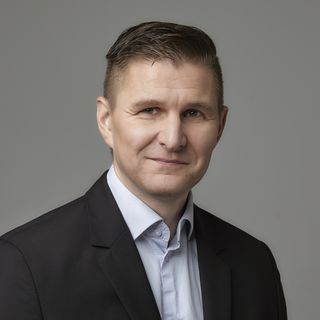 Sami Haasto
Product Sales Manager
SAMI HAASTO
Product Sales Manager
B.Sc. Chemical Engineering
PHONE NUMBER
Mobile: +358 44 7555 690
E-MAIL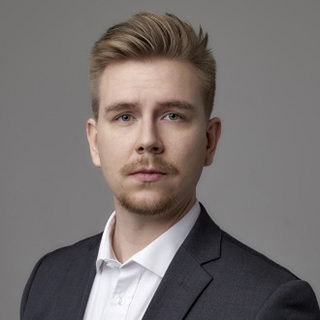 Rolf Sundström
Product Sales Manager
ROLF SUNDSTRÖM
Product Sales Manager
B.Sc. Automation
PHONE NUMBER
Mobile: +358 45 110 2337
E-MAIL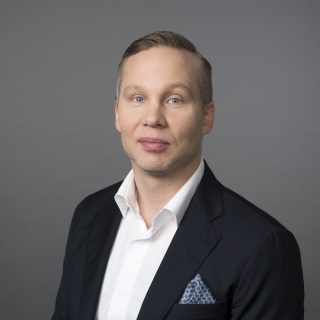 Olli-Pekka Tikkanen
Product Sales Manager
OLLI-PEKKA TIKKANEN
Product Sales Manager
B. Sc. Chemical Engineering
PHONE NUMBER
Mobile: +358 40 730 8464
E-MAIL
MATTHIAS PERSSON
Head of Sales, Scandinavia
M.Sc. Chemical Engineering
PHONE NUMBER
Direct Phone: +46 8 5576 9334
Mobile: +46 708 658 240
E-MAIL
MAGNUS KARLSTRÖM
Product Sales Manager
B.Sc. Mechanical Engineering
PHONE NUMBER
Direct Phone: +46 8 5576 9333
Mobile: +46 709 326 731
E-MAIL
ROBERT ANDERSSON
Product Sales Manager
Ph.D. Chemical Engineering
PHONE NUMBER
Direct phone: +46 8 5576 9336
Mobile: +46 73 866 31 60
E-MAIL
ANDREAS BERGFELT
Product Sales Manager
Ph.D. Polymer Chemistry
PHONE NUMBER
Direct Phone: +46 8 55 76 9329
Mobile: +46 73 556 9329
E-MAIL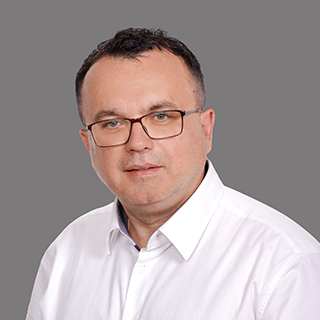 Robert Trambacz
Head of Sales, Poland
ROBERT TRAMBACZ
Head of Sales, Poland
M.Sc. Mechanical Engineering
PHONE NUMBER
Mobile: + 48 505 558 761
E-MAIL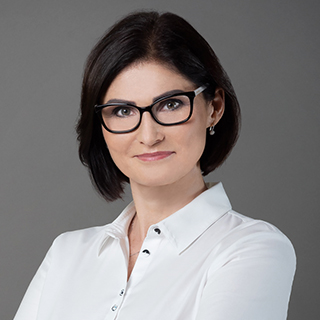 Dorota Mańczak
Product Sales Manager
DOROTA MOŃCZAK
Product Sales Manager
M.Sc. Medical Science
PHONE NUMBER
Mobile: + 48 609 350 110
E-MAIL