Chemical transformation
Food and beverage industry
The food and beverage industry is generally characterized by the physical or chemical transformation of raw ingredients into food/beverage, or of food/beverage into other forms. Furthermore, most food and beverage processing is typically a mechanical process that utilizes large equipment for mixing, grinding, separation, drying, granulation, filling and discharging, transport and packing in the production process. These processes inherently introduce a number of contamination risks.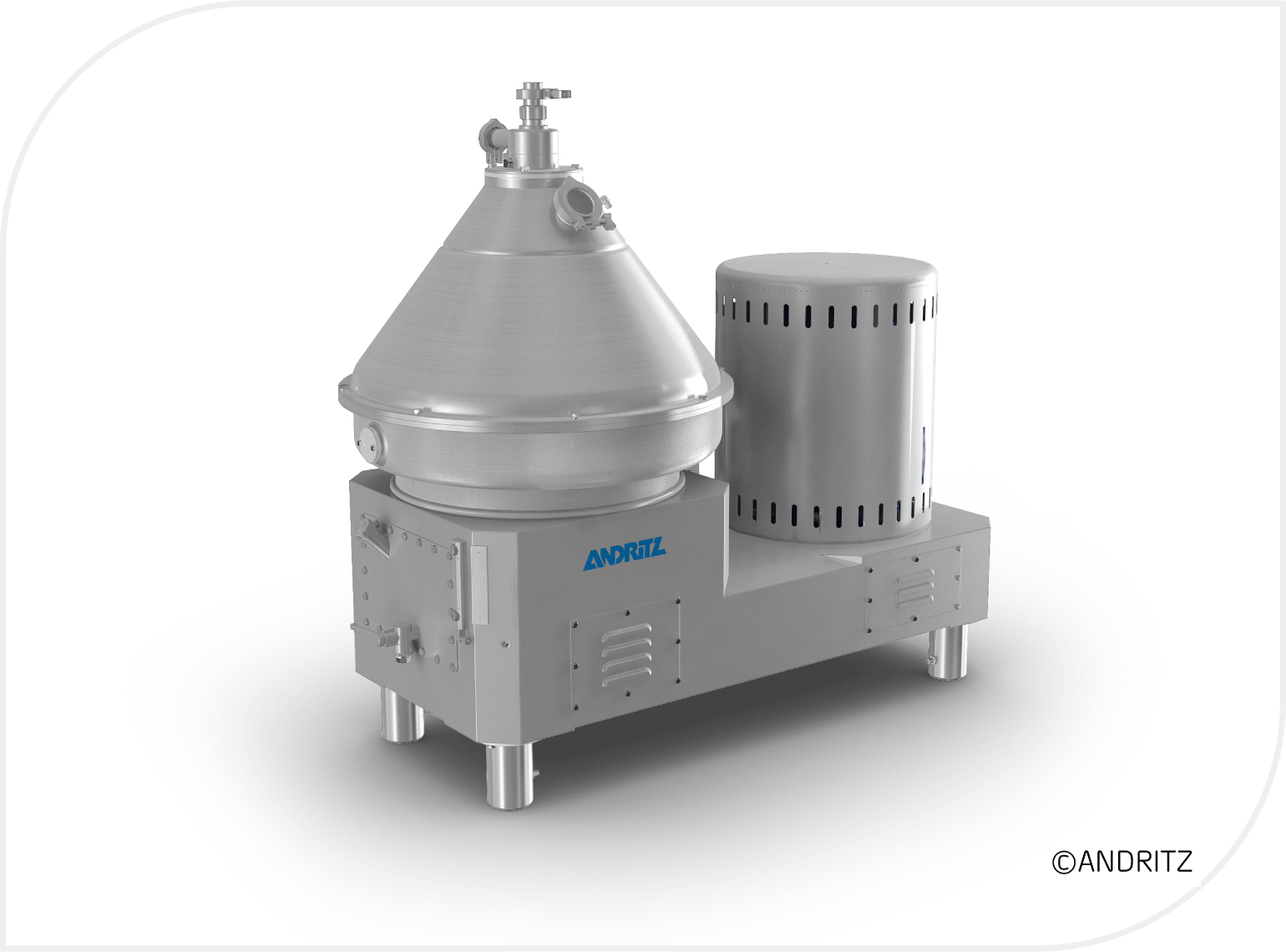 CHALLENGES
Government authorities worldwide closely inspect and regulate food and beverage manufacturers. Challenges in production often include reaching high quality standards for product hygiene, specific taste and aesthetic characteristics.
EASY DISMANTLING
Very important requirements in the choice of F & B equipment often include easy dismantling for maintenance, easy access for cleaning and smooth surface finishes with no gaps which could cause contamination to accumulate.
EQUIPMENT
Together with global partners, and using our specific know-how gained from a variety of projects realized in the food and beverage industry, we are able to meet the specific demands of F & B manufacturers with high-quality equipment and solutions.
Download FOOD & BEVERAGE PDF
Honesty, openness and respect earns trust. Trust equals reputation.
Acting with these five core values in mind we aim to bring an all-important "human touch" to the technological world we work in.
If you have any questions please don`t hesitate to contact Thurne specialist directly: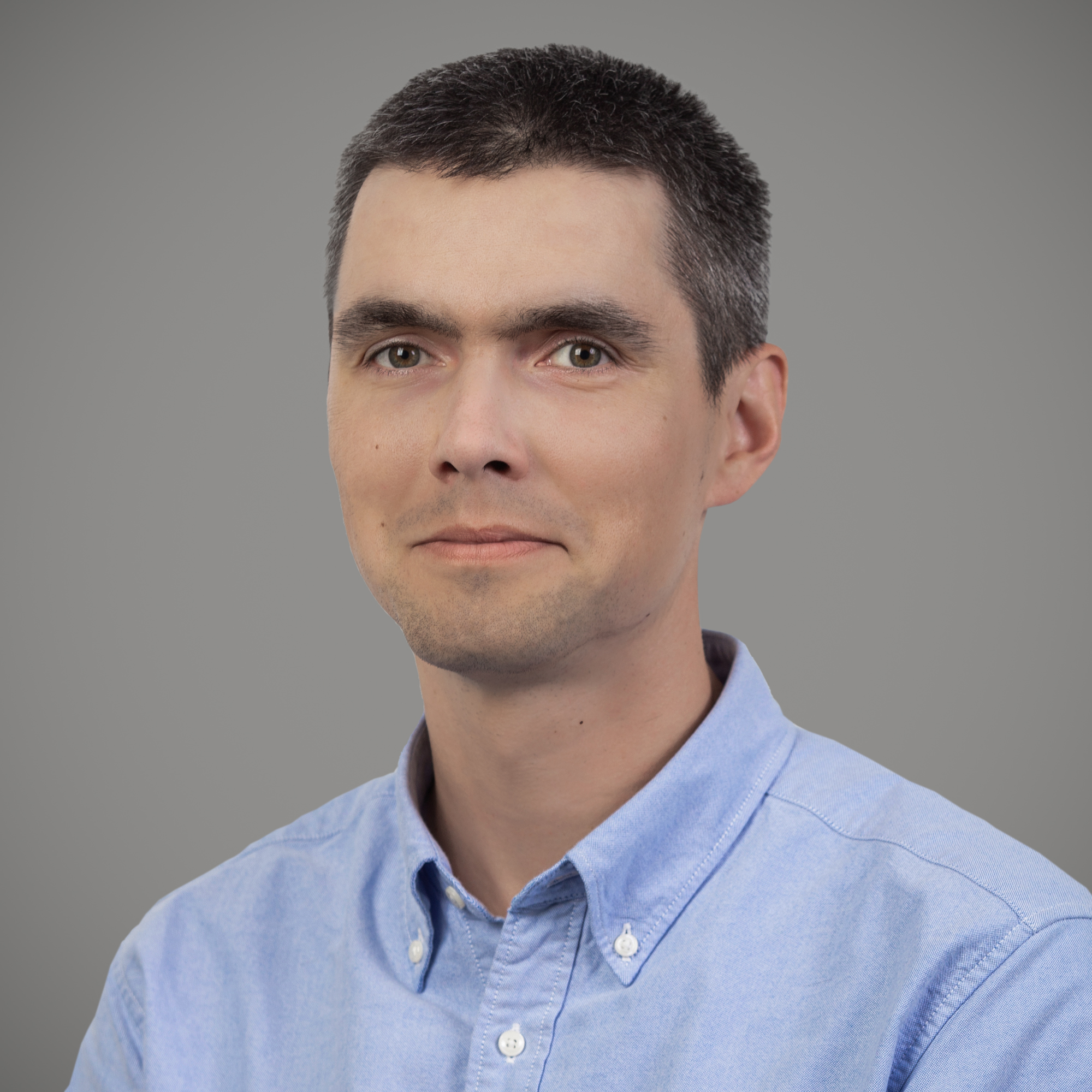 Product Sales Manager
B.Sc. Chemical Engineering, M.Sc. Materials Science
Phone number
Direct phone: +371 6616 3763
Mobile phone: +371 2689 6799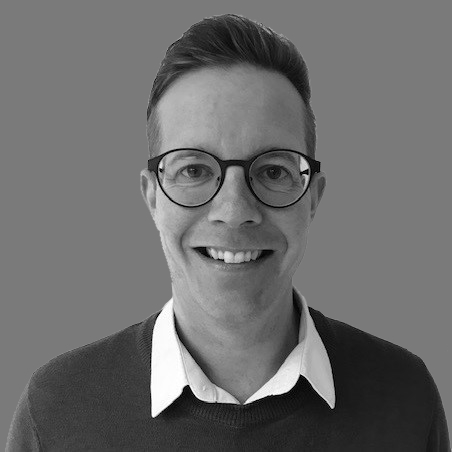 Phone number
Direct phone: +45 31 15 65 61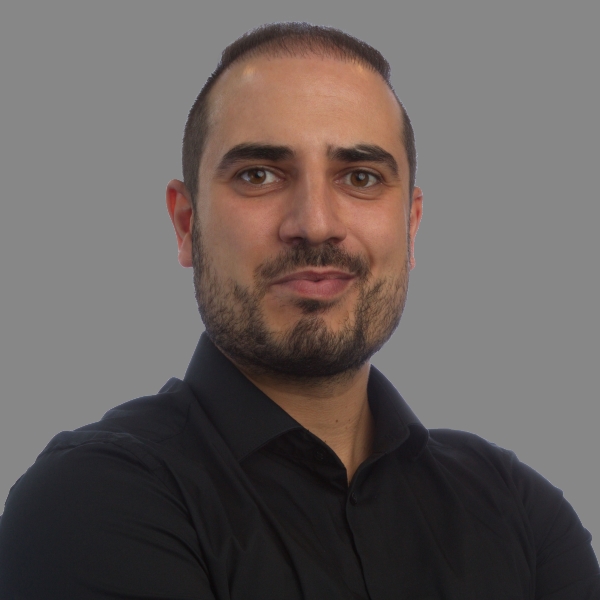 Product Sales Manager
B.Sc. Engineer
Phone number
Direct phone: +45 31 14 88 62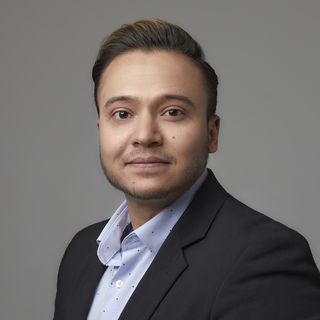 Head of Sales, Denmark
B.Sc. Engineer
Phone number
Direct phone: +45 89 88 35 00
Mobile phone: +45 31 61 81 88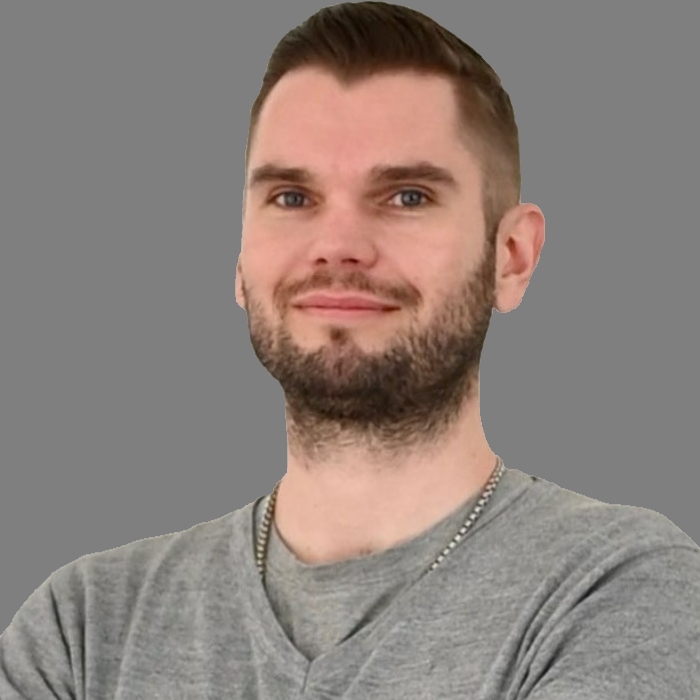 Phone number
Mobile phone: +358 50 477 5177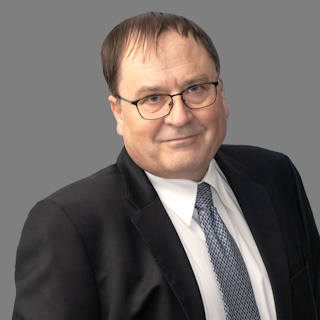 Product Sales Manager
M. Sc. Chemical Engineering
Phone number
Mobile phone: +358 40 869 7736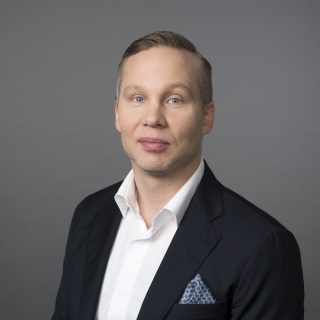 Product Sales Manager
B. Sc. Chemical Engineering
Phone number
Mobile phone: +358 40 730 8464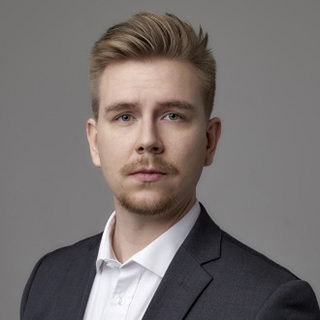 Head of Sales, Finland
B.Sc. Automation
Phone number
Mobile phone: +358 45 110 2337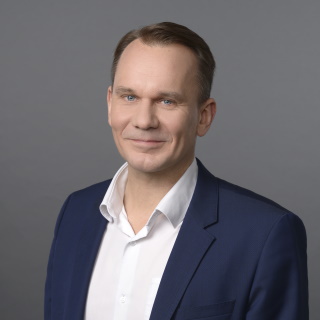 CEO
M.Sc. Process Engineering & Industrial Economics
Phone number
Mobile phone: +358 40 183 5870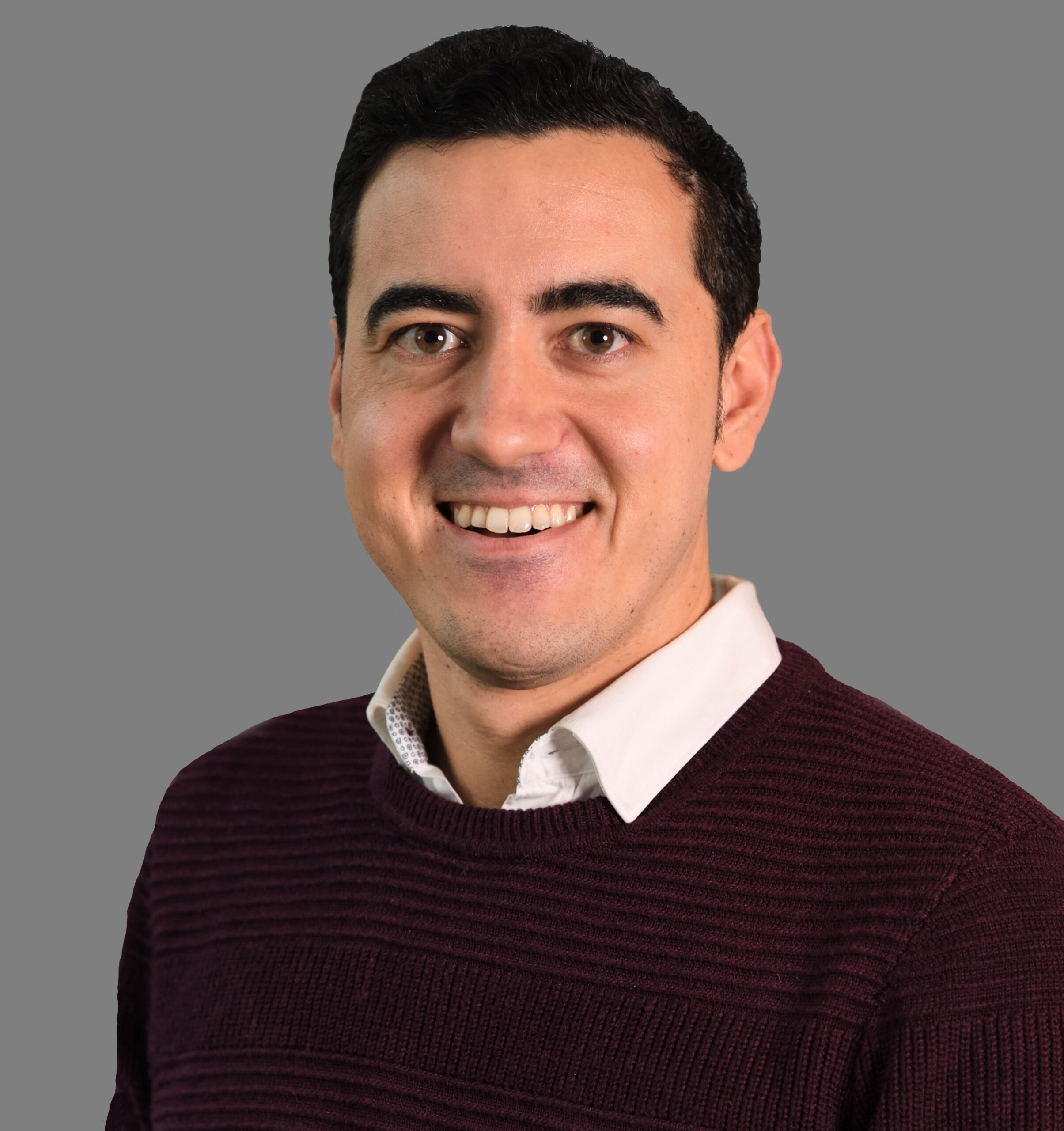 Product Sales Manager
M.Sc. Chemical Engineering
Phone number
Direct phone: +46 8 55 76 93 48
Mobile phone: +46 76 516 72 37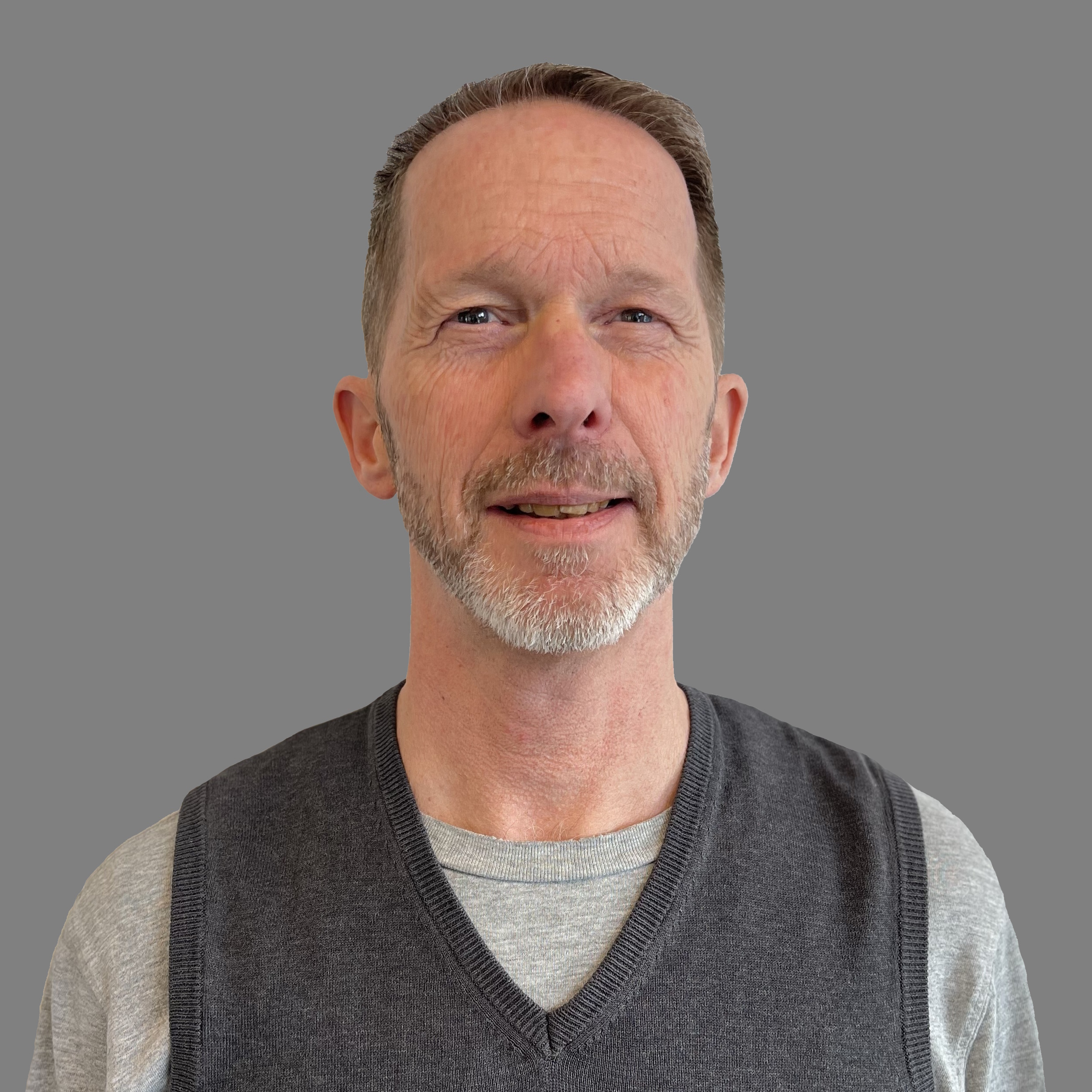 Product Sales Manager
M.Sc. Market Economy
Phone number
Direct phone: +46 765 172 007
Mobile phone: +46 8 5576 9347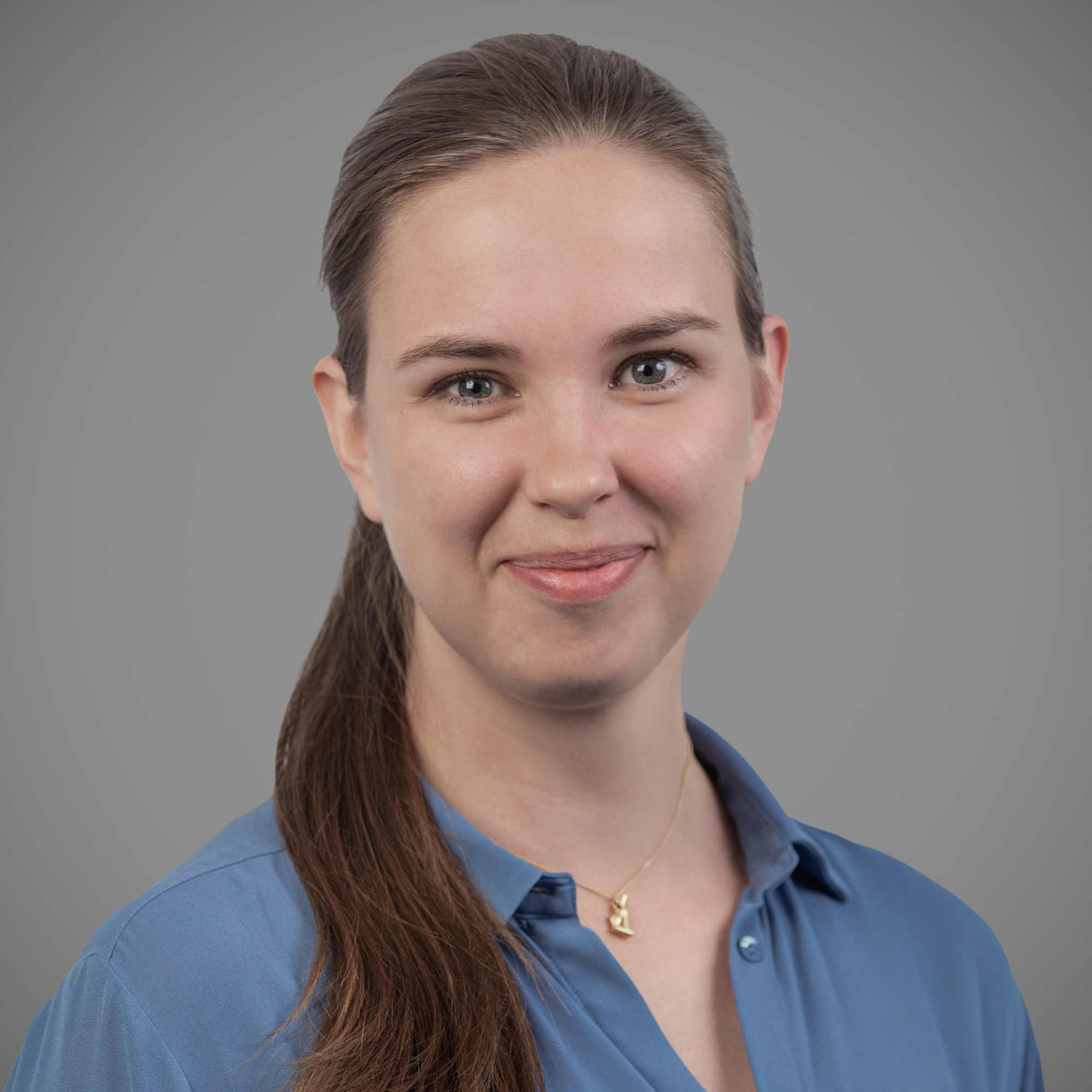 Product Sales Manager
B.Sc. Biology and Molecular Biology
Phone number
Direct phone: +46 8 557 693 46
Mobile phone: +46 76 517 23 83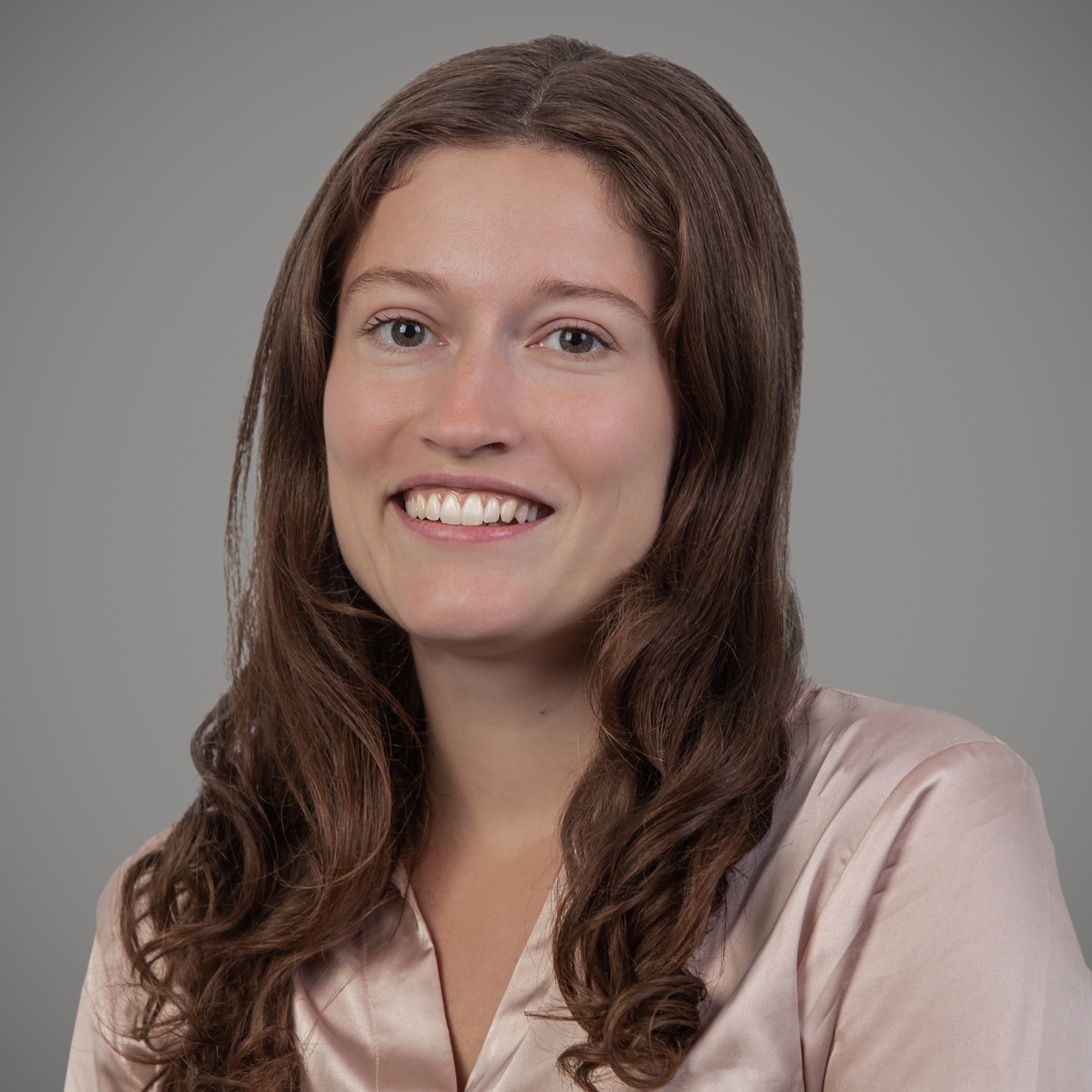 Product Sales Manager
B.Sc. Chemical Engineering M.Sc. Macromolecular Materials
Phone number
Direct phone: +46 (0) 735985448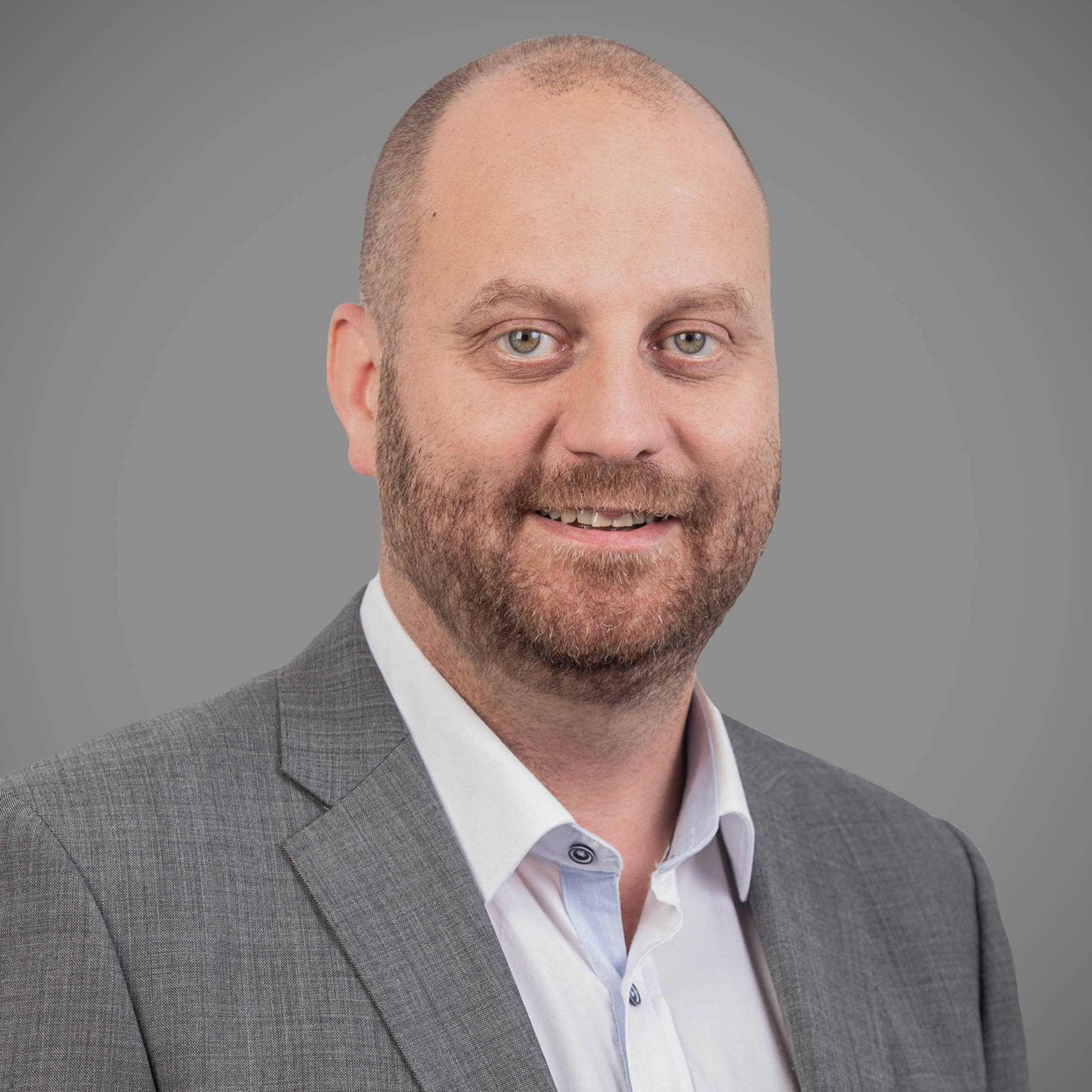 Product Sales Manager
Industrial Engineering
Phone number
Direct phone: +46 (0)8 - 55 76 93 37
Mobile phone: +46 70 781 37 80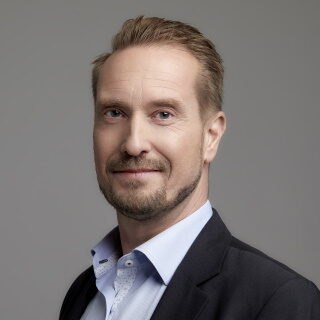 Product Sales Manager
B.Sc. Mechanical Engineering
Phone number
Direct phone: +46 8 5576 9333
Mobile phone: +46 709 326 731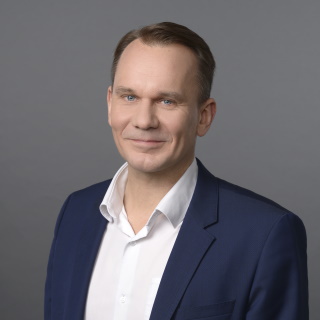 CEO
M.Sc. Process Engineering & Industrial Economics
Phone number
Mobile phone: +358 40 183 5870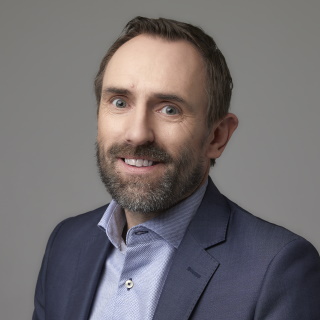 Head of Sales, Scandinavia
M.Sc. Chemistry
Phone number
Direct phone: +46 8 5576 9332
Mobile phone: +46 709 535 018