Heat Exchange Equipment
Thurne supplies heat exchangers that are adapted for heating, cooling, evaporation, condensation and absorption of highly corrosive liquid chemicals. We can provide different kinds of block, tube, and plate heat exchangers made of graphite, glass, silicon carbide, tantalum and other corrosion-resistant alloys. In addition we also offer welded-plate heat exchangers in high grade metals.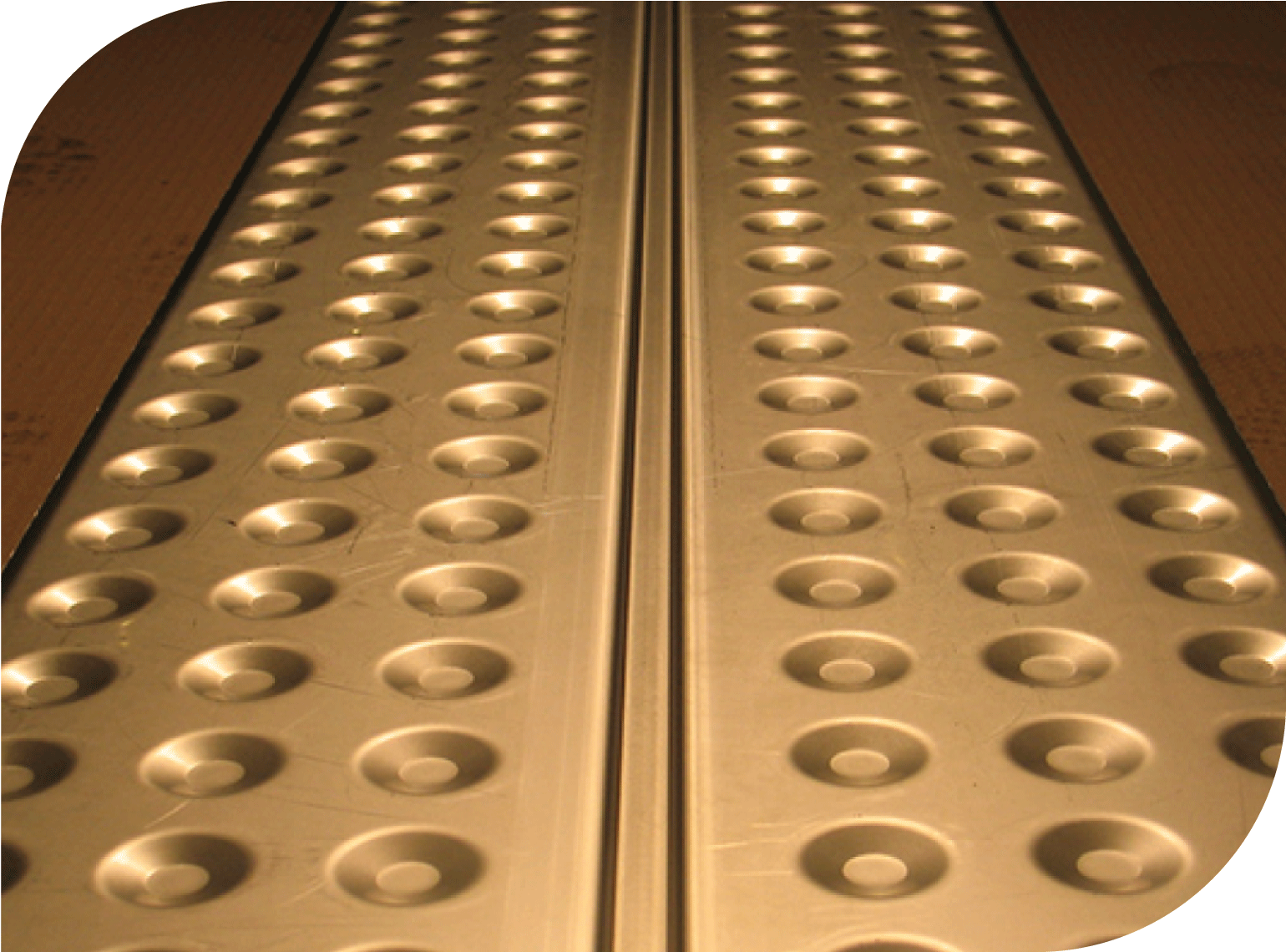 GRAPHITE HEAT EXCHANGERS
Featuring cylindrical, cubical or tubular designs these can be tailor made to fit any specific requirements. Typical applications include interchangers, reboilers, absorbers, condensers, coolers and heaters for highly corrosive processes.
WELDED PLATE HEAT EXCHANGERS
These are fully accessible and cleanable, with a cubic bundle of plates inserted into a frame which is openable on up to four sides for easy access. These are advantageous when handling dirty fluids that need frequent cleaning, or when high heat exchange capacity is required in a small area.
GLASS HEAT EXCHANGERS
Offering both corrosion resistance and see-through visibility, this equipment keeps processes moving smoothly with no surprises.
Plate & Gasket Heat Exchanger
If you have any questions please don`t hesitate to contact Thurne specialist directly: