WHO WE ARE
Sustainable technical trade group
Thurne offers advanced process systems, equipment and components to the process industry in the Nordic and Baltic Sea region.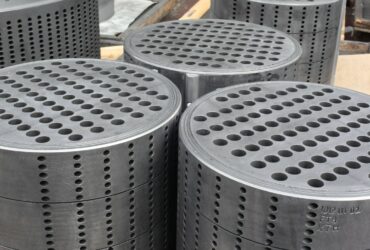 09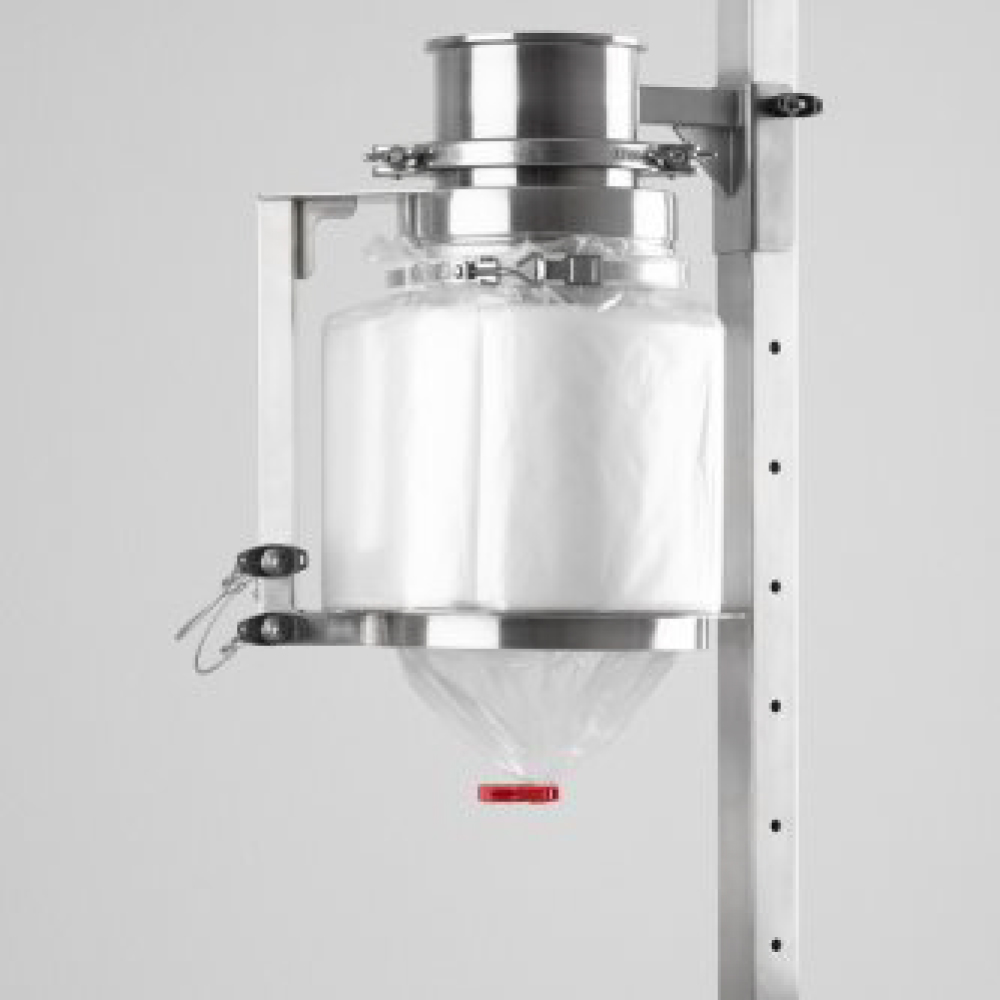 08
PRODUCTS
We supply
Today we offer all major equipment from small scale to industrial production. We can be your partner for building up your complete process.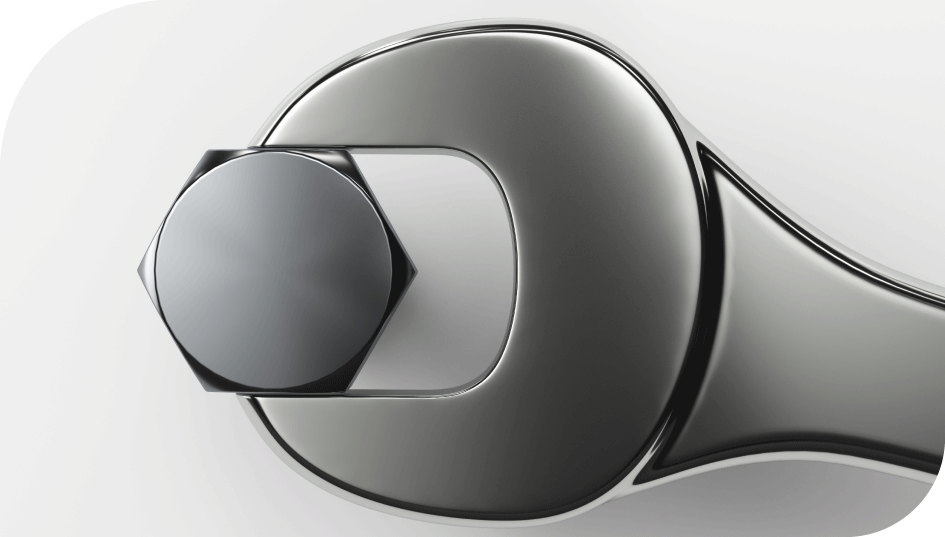 NEWS, ARTICLES AND EVENT ANNOUNCEMENTS
Revealing latest information
30
September 30, 2022
You are not allowed to view the content of this …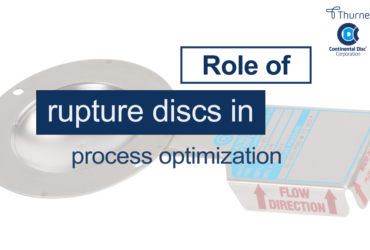 10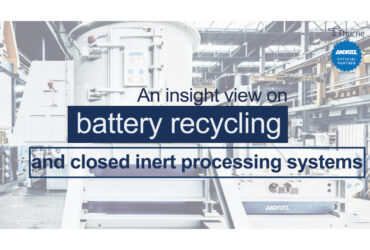 10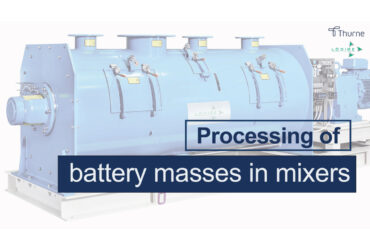 10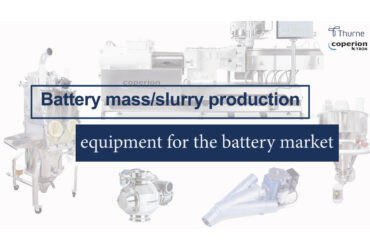 10
Subscribe today
For weekly special offers and new updates!