Role of rupture discs in process optimization
February 10, 2022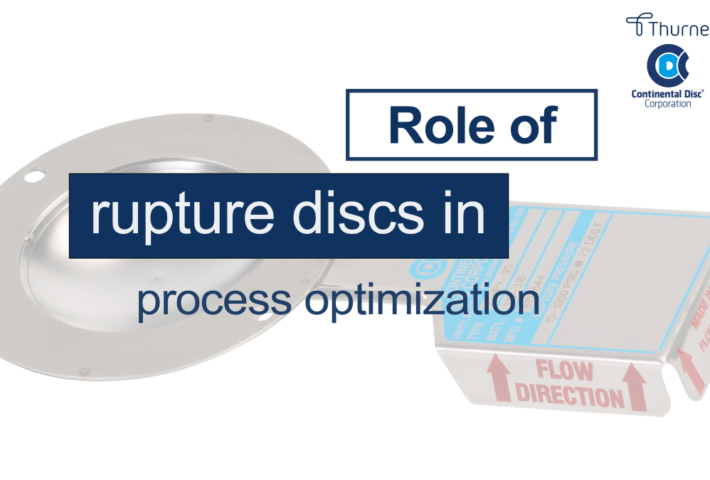 In these troubled times, manufacturing companies are facing increasing pressure on operating margins, due to:
Pressure to maximize production output;
Minimize downtime;
Disruption in operations due to COVID-19 related measures;
Breakdown of supply chains.
In this video, we will explain how to use CDC (Continental Disc Corporation) technology to increase your production uptime, whilst limiting plant stoppages, operational cost, and the risk of exposure for employees. We will explain the role of rupture discs / bursting discs in process optimization.
Presented by: Philip Fedosenkov // Continental Disc Corporation
Watch the video and find out more.
---
For more information contact Thurne specialist directly.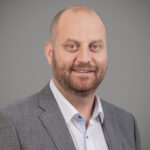 (Sweden, Norway) Johan Andersen
Direct Phone: +46 (0)8 – 55 76 93 37
Mobile: +46 70 781 37 80
E-Mail: [email protected]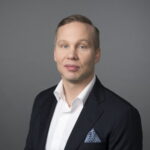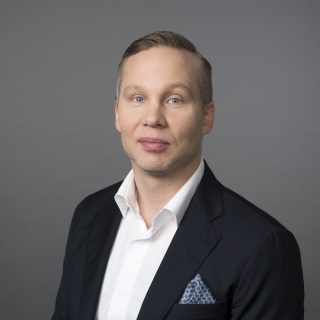 (Finland) Olli-Pekka Tikkanen
Mobile: +358 40 730 8464
E-Mail: [email protected]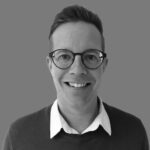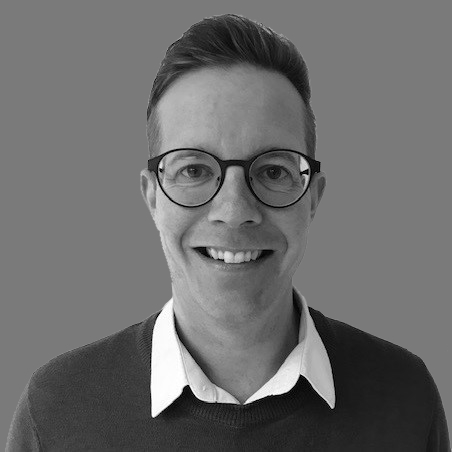 (Denmark) Morten Christoffersen
Mobile: +45 31 15 65 61
E-Mail: [email protected]
(Latvia, Lithuania, Estonia) Andris Putnins 
Direct Phone: +371 6616 3763
Mobile: +371 2689 6799
E-Mail: [email protected]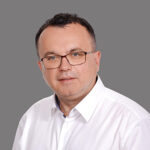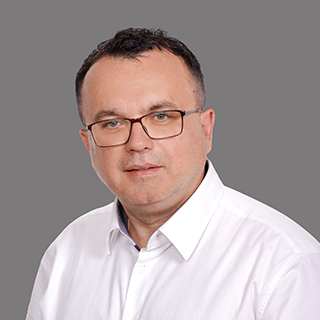 (Poland) Robert Trambacz
Mobile: + 48 505 558 761
E-mail: [email protected]