Single-use containment technology: advantages, disadvantages, and limitations
May 28, 2021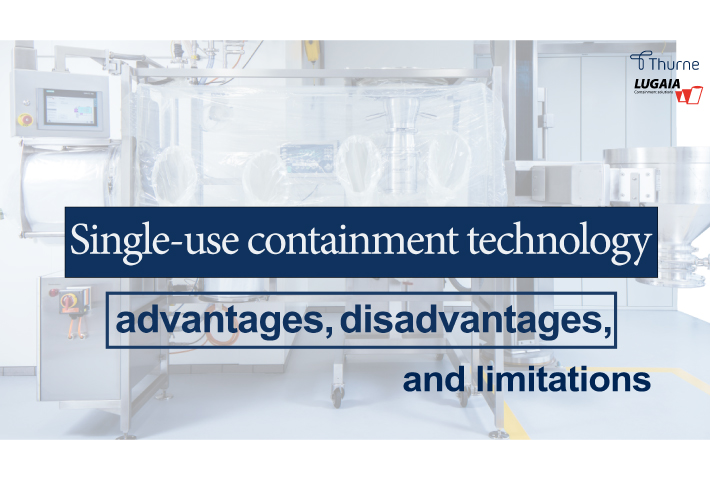 In this video, Lugaia presenting flexible single-use containment technologies. And introduce how these technologies could be integrated into processes easy, safe and economical way? 
Watch the video and find out more.
Spokesperson: Michael Schweizer // Lugaia, Sales Manager 
---
Would you like to know more about this product scope or discuss your future projects? Please contact the Thurne specialist for any further information or for a quotation. We are always here to help you and find the best solution.
(Sweden, Norway) Magnus Karlström
Direct Phone: +46 8 5576 9333
Mobile: +46 709 326 731
E-Mail: [email protected]
(Finland) Sami Haasto
Direct Phone: +358 942 45 10 75
Mobile: +358 44 7555 690
E-mail: [email protected]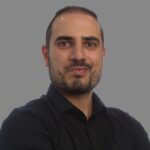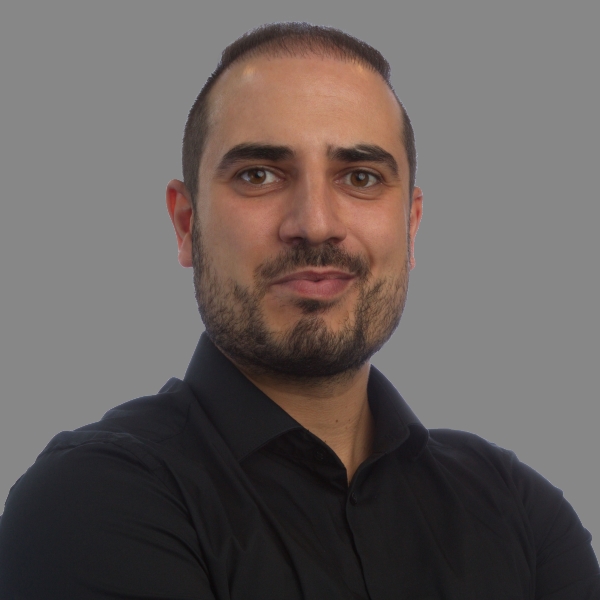 (Denmark) Adam Katia
Mobile: +45 31 14 88 62
E-Mail: [email protected]
(Latvia, Lithuania, Estonia) Andris Putnins 
Direct Phone: +371 6616 3763
Mobile: +371 2689 6799
E-Mail: [email protected]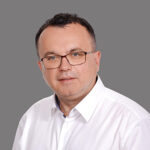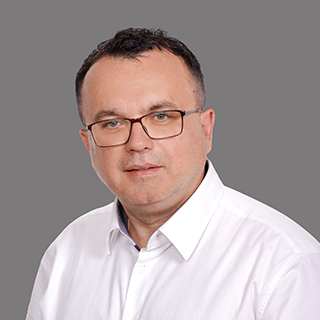 (Poland) Robert Trambacz
Mobile: + 48 505 558 761
E-mail: [email protected]