Static mixer / heat exchanger
February 11, 2021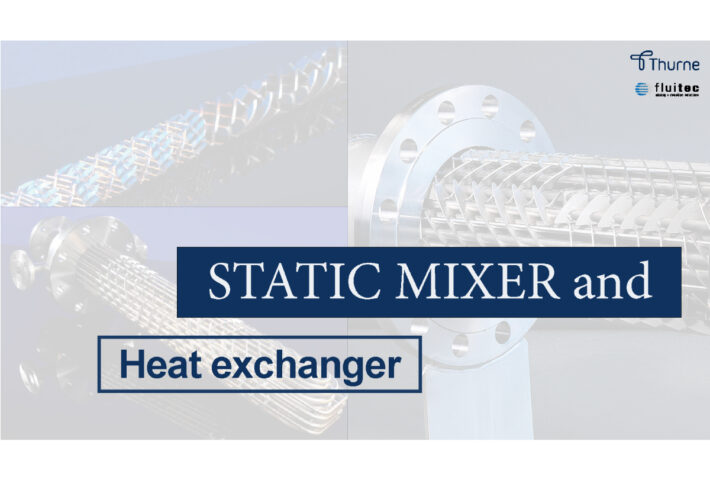 Fluitec CSE-X®, the newest generation of laminar mixers, has openings in the wall area. This innovative feature reduces the pressure drop for even the most complex mixing tasks by up to 50% compared to conventional mixer geometries – without compromising the mixing quality. The Fluitec portfolio includes numerous optimized special-purpose mixers for extreme mixing tasks or specific residence time distribution requirements.
In this video, we will introduce you to the functionality and applications of Fluitec static mixers and mixer heat exchangers. The unique design of the heat exchanger gives rise to extraordinary capabilities, which are particularly evident with complex cooling tasks. Even pseudoplastic (non-Newtonian) or thixotropic media can be mixed without any problems over a wide temperature range and with significant differences between the viscosity at the inlet and outlet or between the temperature of the product and the coolant.
Watch the video and find out more.
Spokesperson: Tobias Vögeli Ehrat // Fluitec, Sales Manager – Process and Sales Engineer
---
Please contact the local Thurne engineer for more information, booking tests, references, and quotations. We are always here to help you and to find the best solution.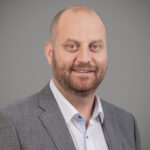 (Sweden, Norway) Johan Andersen
Direct Phone: +46 (0)8 – 55 76 93 37
Mobile: +46 70 781 37 80
E-Mail: [email protected]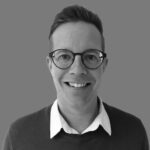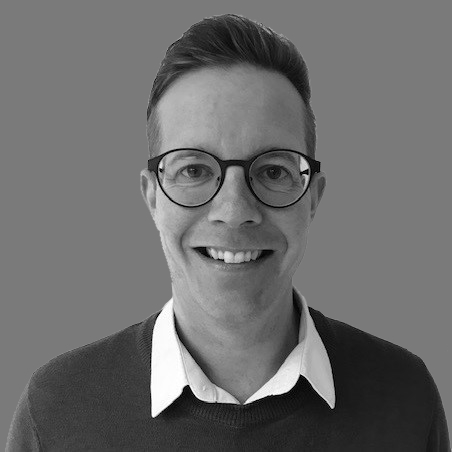 (Denmark) Morten Christoffersen
Mobile: +45 31 15 65 61
E-Mail: [email protected]
(Latvia, Lithuania, Estonia) Andris Putnins 
Direct Phone: +371 6616 3763
Mobile: +371 2689 6799
E-Mail: [email protected]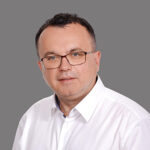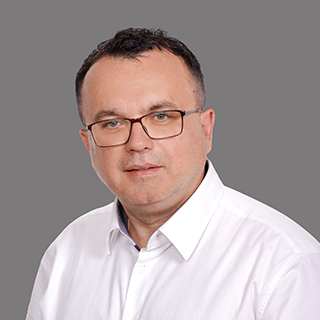 (Poland) Robert Trambacz
Mobile: + 48 505 558 761
E-Mail: [email protected]