Technology
Our complete range of process filters
Our delivery program of process filters covers a wide range of applications. In combination with our long experience within filtration, we offer an excellent opportunity for solving your filtration problems and needs.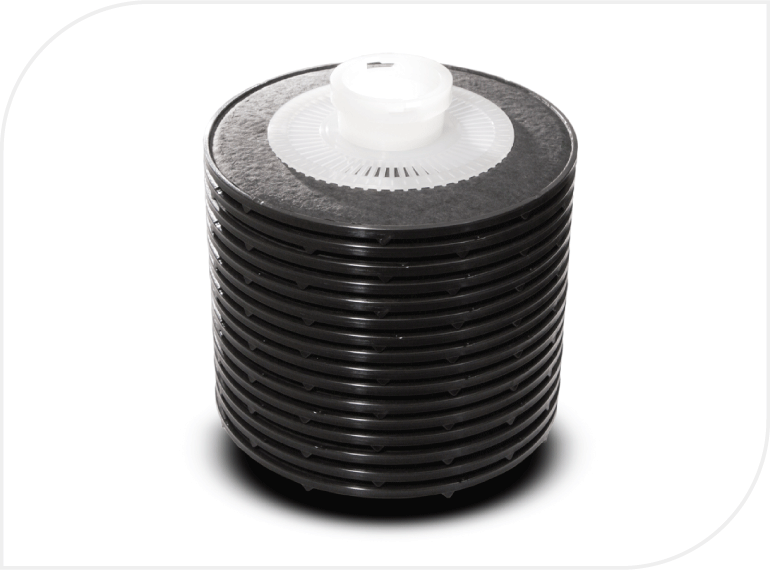 PROCESS FILTERS
By tradition, our scope of supply has been process equipment and process systems. This gives us high process understanding, which we believe also helps us when serving customers within the field of process filters.
EASY TO DO BUSINESS WITH
Furthermore, our aim is to be easy-to-do-business-with, which for us means simple administration and communication according to customer wishes.
Lenticular Disc Filtration
Tangential Flow Filtration
Process Filter Cartridges