Chamber Filter Elements
Chamber filter elements are based on the principle of filter plate and frame systems and are operated in the same way with pressure filtration. Due to the integrated frame in the chamber filter plate, the construction gains considerable stability. This means that even higher filtration pressures of up to 50 bar can be applied to the plate pack without hesitation.
Categories:
Bioprocess
,
Chemical
,
Components
,
Filter
,
Filter Press
,
Filter presses
,
Filtration
,
Fine Chemical
,
Food & Beverage
,
Groups
,
Hydrometallurgy
,
Industries
,
Pharmaceutical
,
Plate & Frame System
,
Refineries and polymer industries
,
Solid/liquid separation
,
Solid/Liquid Separation Equipment
,
Solutions
Chamber filter elements represent an inexpensive and efficient basic equipment for filtration processes with low demands on the dry matter content. LENSER supplies chamber filter elements in various sizes for open and closed filtrate discharge.
OPTIONS
– KF – Chamber Filter Elements, Standard
– KA – Chamber Filter Elements, Edge-reinforced
– KX – Chamber Filter Elements for LENSER Mixed Pack
FILTRATION PROCESS
Chamber filter elements are a further development of filter plate and frame systems and are operated in the same way with classic pressure filtration. Here, the individual chambers gradually fill with the suspension, causing the filter cake to build up layer by layer directly on the filter medium. Due to the ever increasing pressure in the chambers, the cake is dewatered – the escaping filtrate is collected separately.
Pressure filtration convinces with very good washing results as well as a well-formed and homogeneous filter cake. However, longer filtration times may occur with compressible products. For an efficient filtration process, we therefore recommend the additional use of membrane filter elements as a mixed pack, our so-called LENSER Mixed Pack.
ATEX
Do you need filter elements for use in an explosion-proof application according to ATEX RL/94/9/EG? LENSER is a certified manufacturer of electrostatically dissipative filter elements of device category 2G for use in explosion protection zone 1. We confirm the conformity of the filter elements with the ATEX directive by issuing a corresponding certificate.
More information on manufacturer`s website:
If you have any questions please don`t hesitate to contact Thurne specialist directly: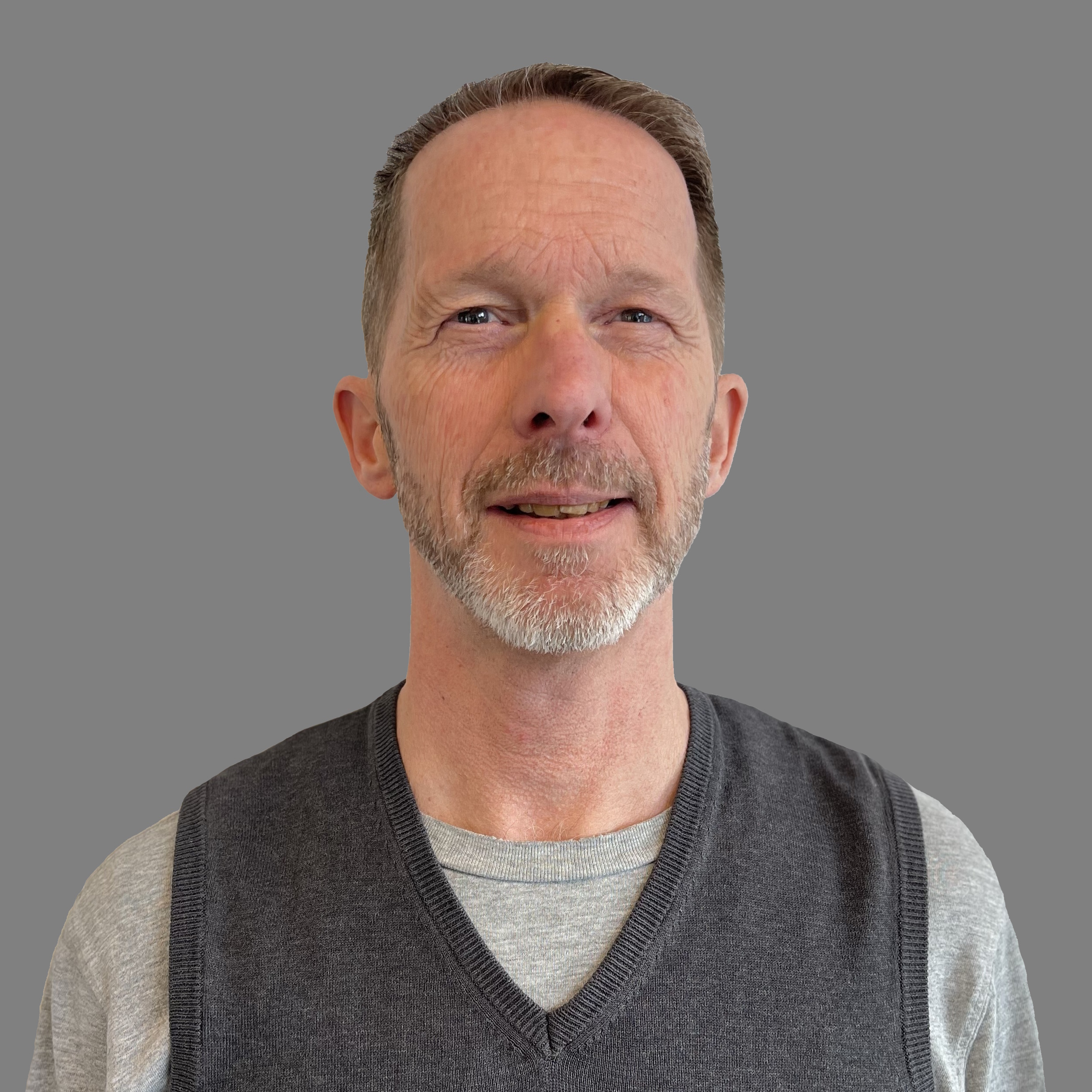 Product Sales Manager
M.Sc. Market Economy
Phone number
Direct phone: +46 765 172 007
Mobile phone: +46 8 5576 9347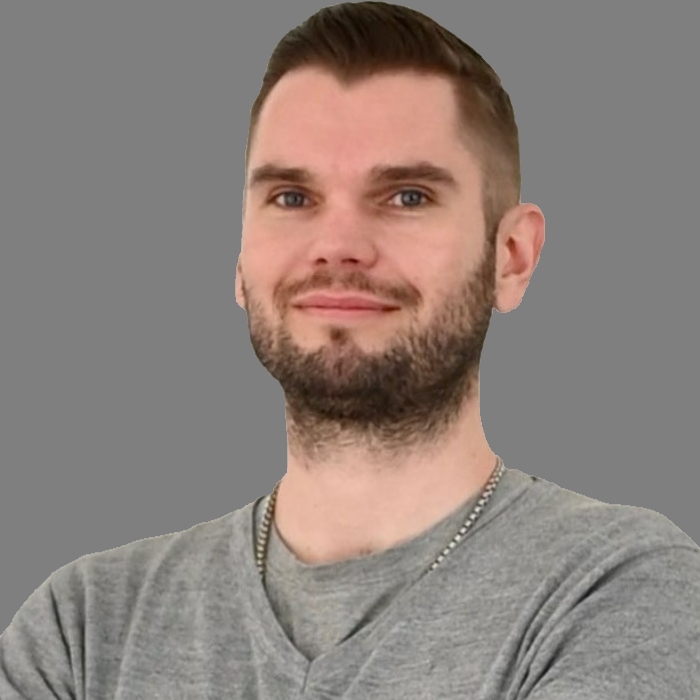 Phone number
Mobile phone: +358 50 477 5177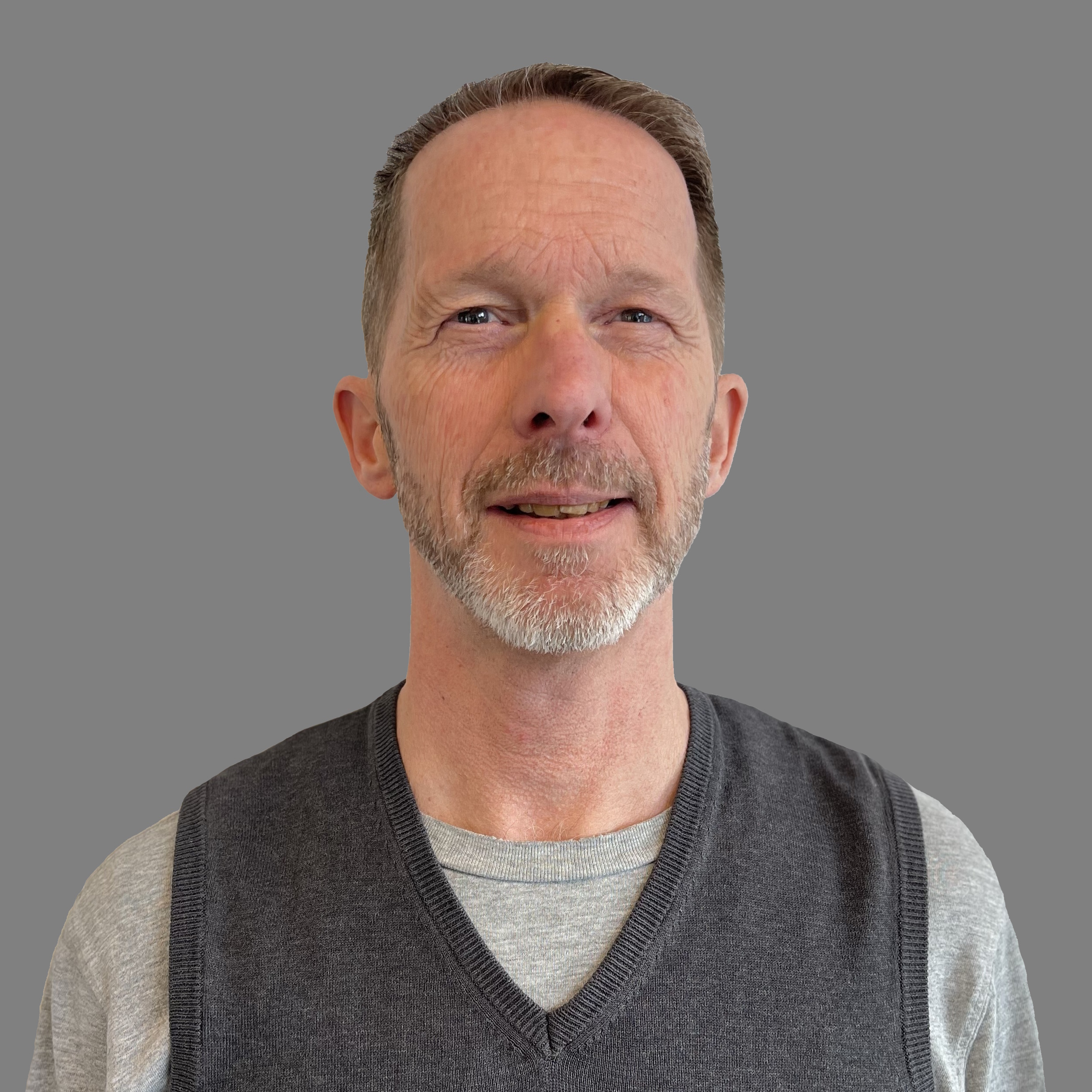 Product Sales Manager
M.Sc. Market Economy
Phone number
Direct phone: +46 765 172 007
Mobile phone: +46 8 5576 9347