Aerolock Surge Hopper
Coperion K-Tron Aerolock Surge Hoppers are constructed of carbon steel with a primed interior, and stainless steel. They are flanged to match round inlet Aerolock rotary valves.
Key benefits:
– Bolted lid with vent filter and clamp;
– Material inlet to be field cut, fitting the customer's application;
– Offset hopper with sight glass, level indicator mounting, and discharge flange matching Coperion K-Tron Aerolock rotary valves;
– Support legs offering sufficient clearance for a shear protector, Aerolock rotary valve and outlet adapter.
More information on manufacturer`s website:
If you have any questions please don`t hesitate to contact Thurne specialist directly: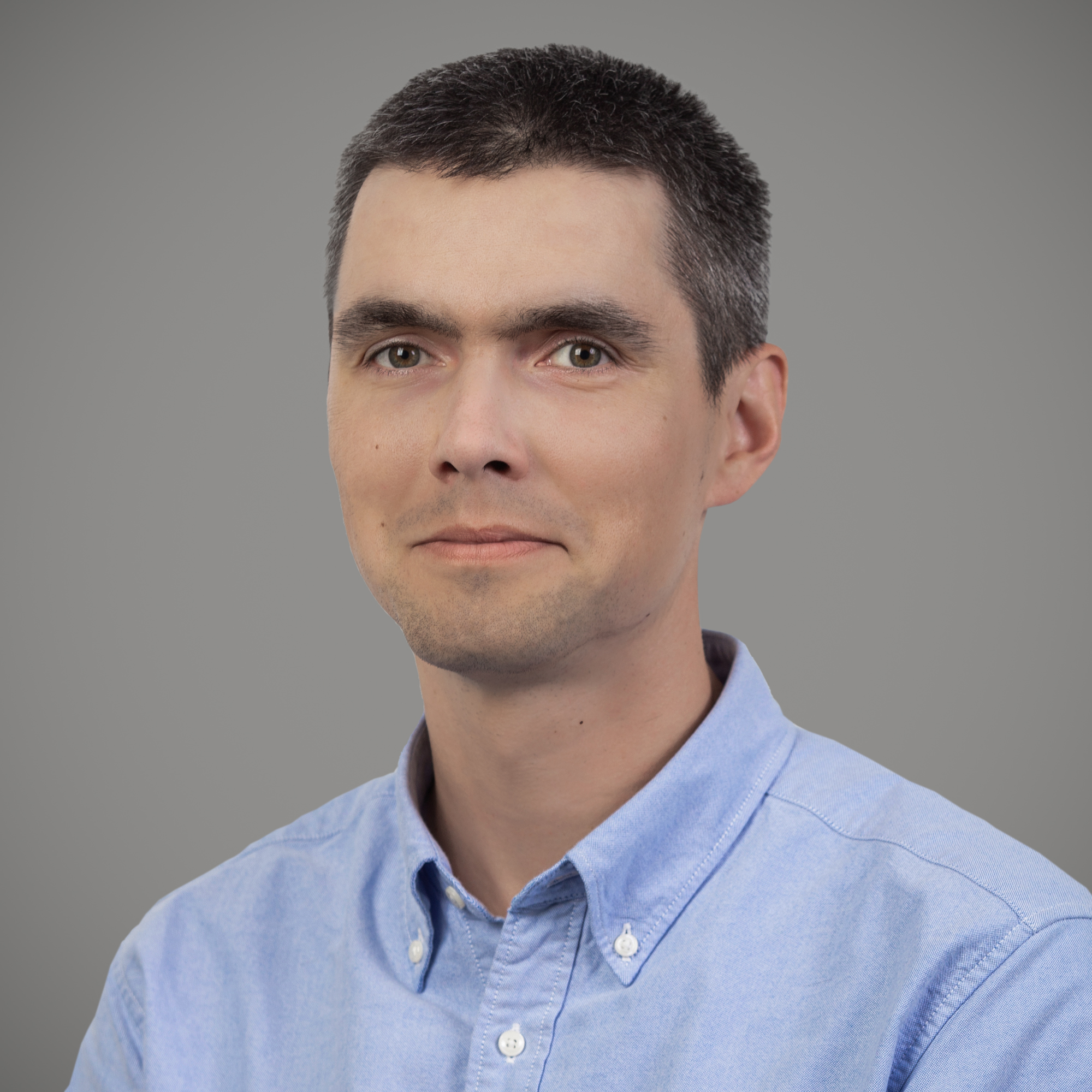 Product Sales Manager
B.Sc. Chemical Engineering, M.Sc. Materials Science
Phone number
Direct phone: +371 6616 3763
Mobile phone: +371 2689 6799
NOT AVAILABLE IN THIS COUNTRY/REGION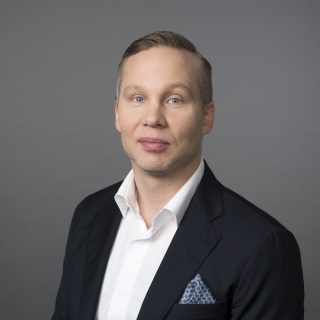 Product Sales Manager
B. Sc. Chemical Engineering
Phone number
Mobile phone: +358 40 730 8464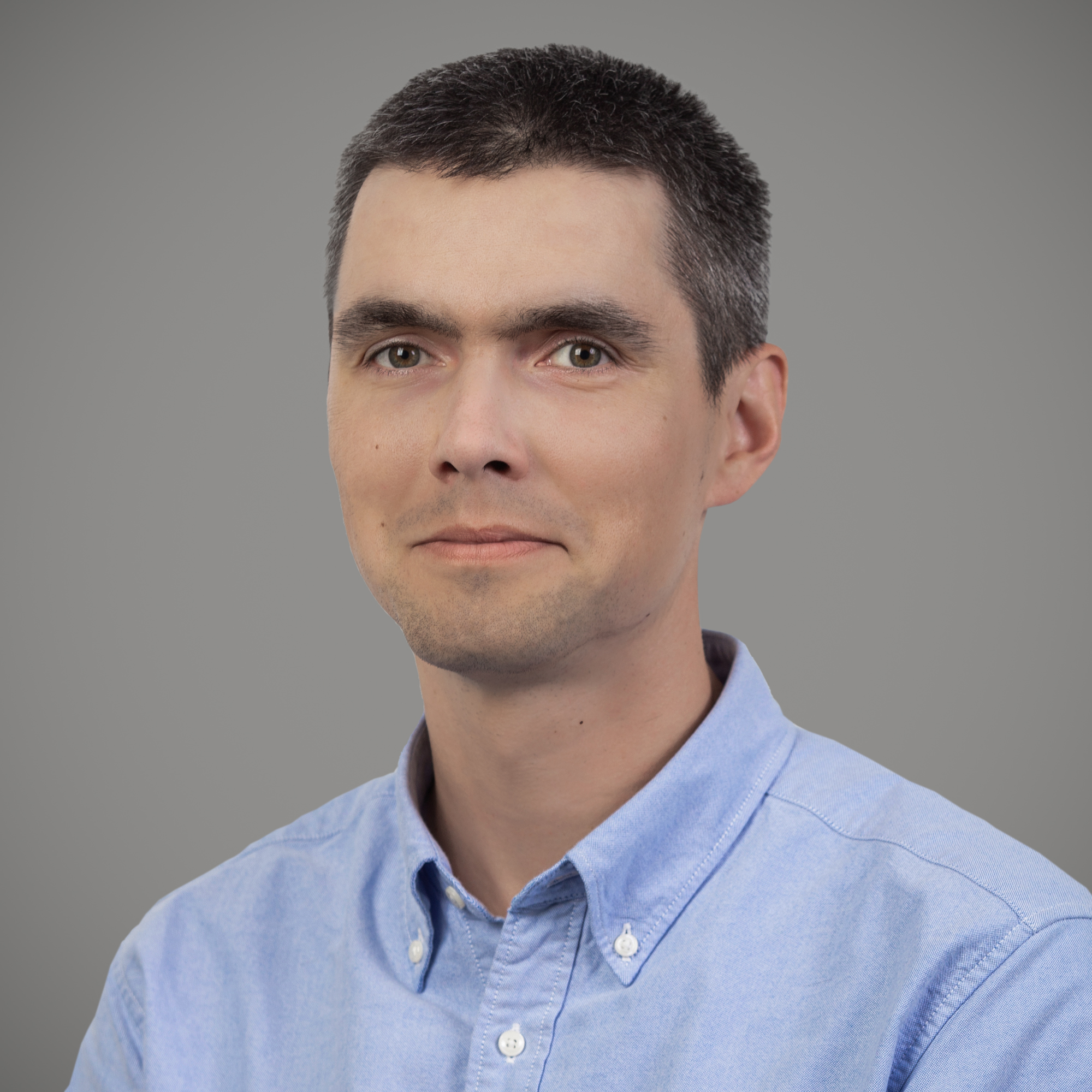 Product Sales Manager
B.Sc. Chemical Engineering, M.Sc. Materials Science
Phone number
Direct phone: +371 6616 3763
Mobile phone: +371 2689 6799
NOT AVAILABLE IN THIS COUNTRY/REGION