Batch Weigh Receiver
The Conveyor/Weigher package combines a vacuum receiver with a reliable weighing system. The resulting combination allows multiple ingredients to be conveyed and weighed so that accurate batching of ingredients can take place on either a cumulative or sequential basis.
System components technical specifications:
– Vacuum receiver – stainless steel construction 316L, standard volumes from 100 to 1000 dm3 [3.5 to 35 ft3] with integral reverse jet filter and optional discharge aids;
– Weighing System – suspension system with three load cells with amplifiers;
– Discharge valve – pneumatically actuated butterfly valve (fail safe);
– Weighing frame – painted mild steel or stainless steel construction available. Weighing frame includes stabilization bars;
– Control panel – PLC-based controller with 10″ touchscreen display, recipe storage and stock control (inventory);
– Vacuum power unit – motor driven vacuum pump, sized according to application throughput and distance;
– Material pick-up – material conveyed from silos, semi bulk or bag dump stations;
– Material selection valves – air operated stainless steel ball valves.
More information on manufacturer`s website:
If you have any questions please don`t hesitate to contact Thurne specialist directly: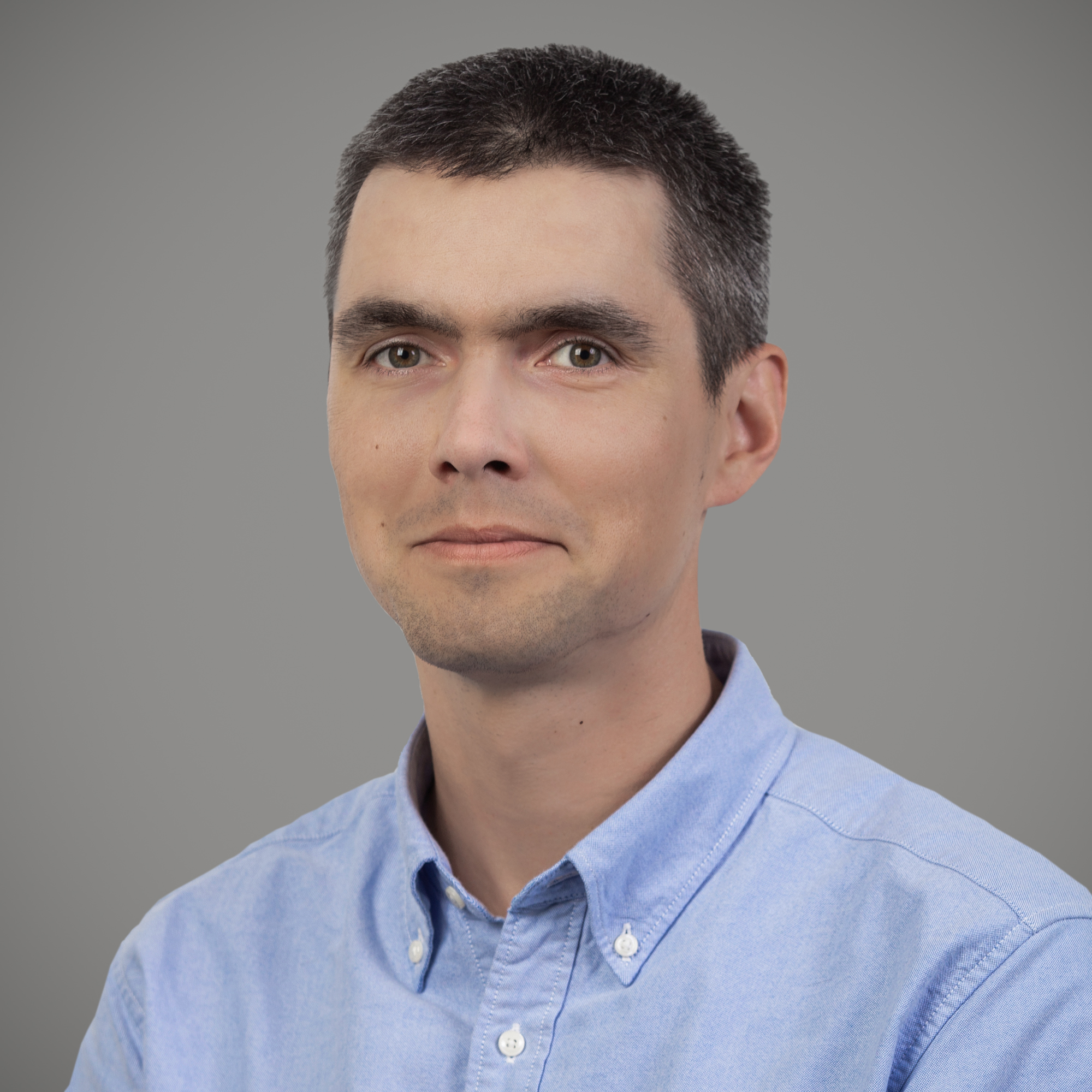 Product Sales Manager
B.Sc. Chemical Engineering, M.Sc. Materials Science
Phone number
Direct phone: +371 6616 3763
Mobile phone: +371 2689 6799
NOT AVAILABLE IN THIS COUNTRY/REGION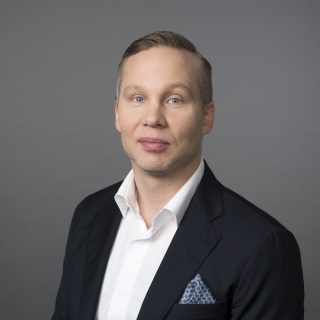 Product Sales Manager
B. Sc. Chemical Engineering
Phone number
Mobile phone: +358 40 730 8464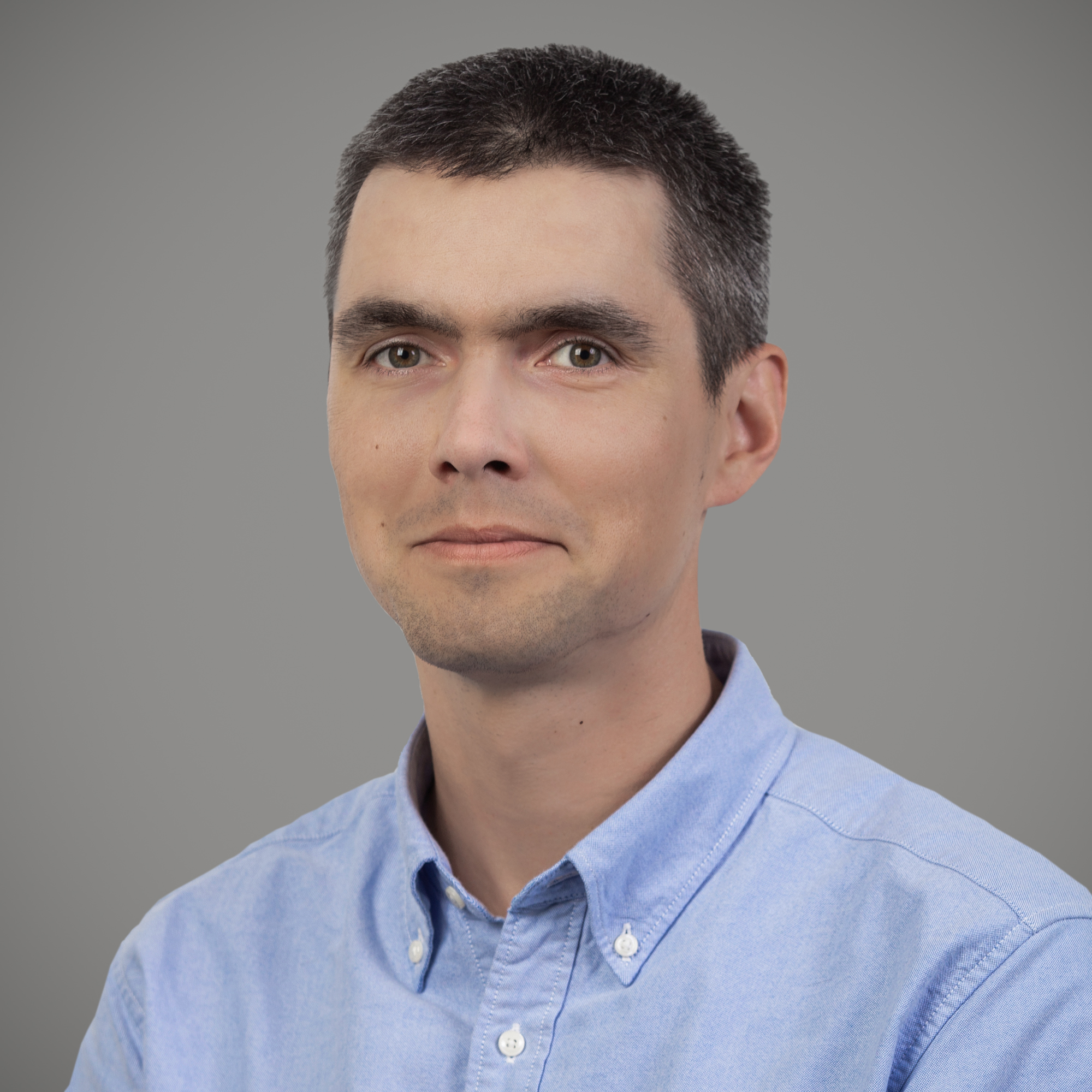 Product Sales Manager
B.Sc. Chemical Engineering, M.Sc. Materials Science
Phone number
Direct phone: +371 6616 3763
Mobile phone: +371 2689 6799
NOT AVAILABLE IN THIS COUNTRY/REGION