Key minerals make up the base of many important industries
Hydrometallurgy for metal and minerals
Hydrometallurgy is a technique that uses separation processes based on aqueous solutions to extract specific metals from their ores, or other concentrates, recycled or residual materials.
A very large portion of the raw minerals that many industries use, such as construction, steel, vehicles and chemicals, come from common natural resources such as sand, gravel, dirt, rock, coal and ores. Hydrometallurgy is applied for the mining and separation of these resources to extract the desired minerals, which then become the base raw materials for many other key industries. The minerals can often be further transformed and purified into other forms for many diverse end uses.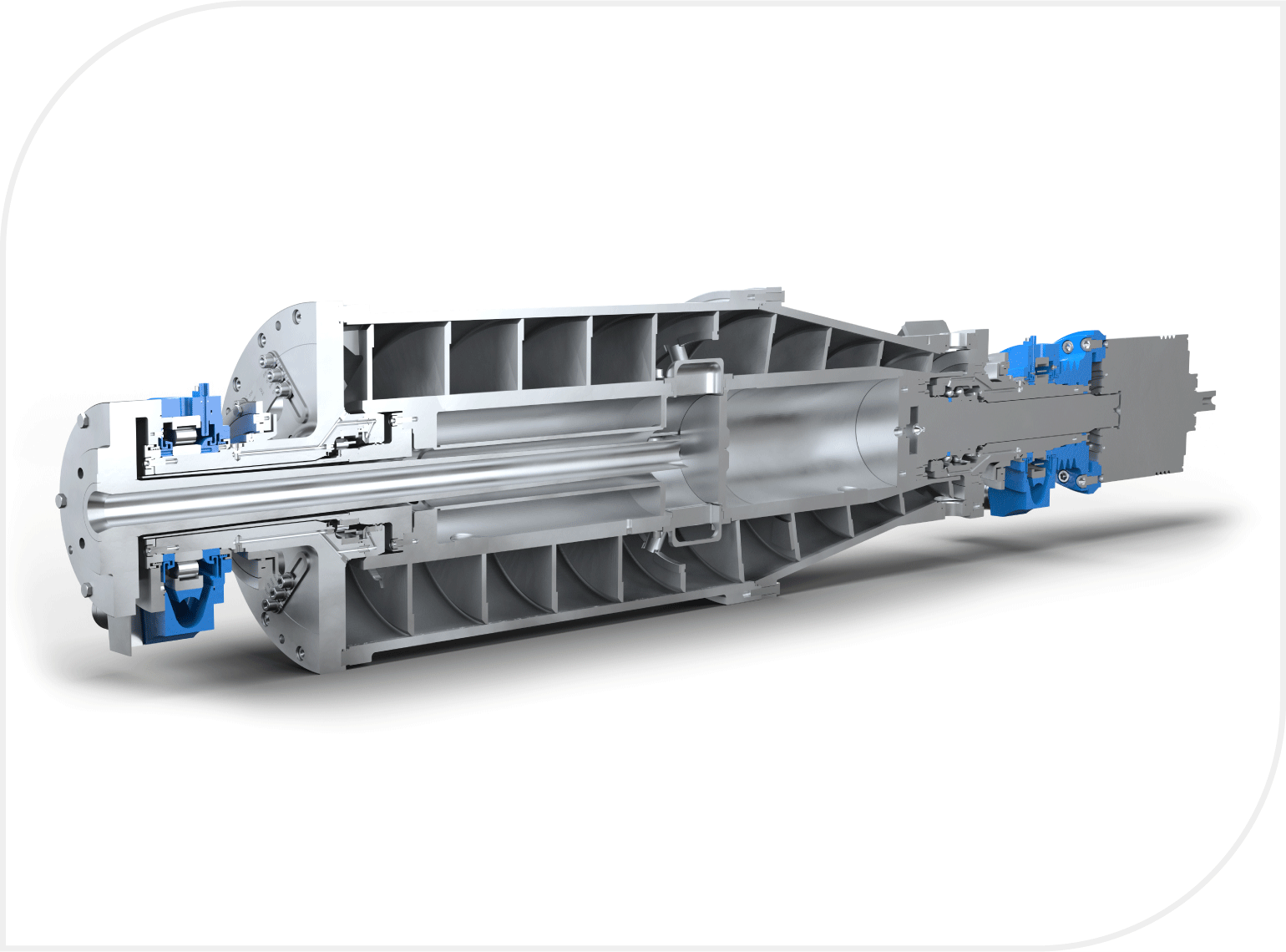 STEPWISE PROCESSING
Raw materials are obtained in bulk form and processed in different steps such as transport and conveying, separation, purification, grinding, granulation and packing. These are sometimes done in extremely corrosive environments.
CHALLENGES
The main challenge in hydrometallurgy processes comes from the diversity of the raw material properties. These range from fine powders to massive blocks, from free-flowing particles to sticky pastes, so it is important to choose suitably resistant equipment that won't break down. Our competencies in the field of hydrometallurgy and steel production comprise two key areas: equipment for trouble-free bulk material handling, and high resistance to corrosive processes.
HIGH QUALITY SOLUTIONS
Cooperating with well-known partners, we offer high-quality solutions for operations like sieving, filtering, dewatering, milling, sampling, dosing, powder transportation, discharging, filling, and emptying of process vessels. For corrosive processes, we can supply robust heat exchangers, pumps, vessels, and complete heating skids for pickling baths, as well as scrubber tower internals like random packings needed for revamping.
Honesty, openness and respect earns trust. Trust equals reputation.
Acting with these five core values in mind we aim to bring an all-important "human touch" to the technological world we work in.
If you have any questions please don`t hesitate to contact Thurne specialist directly: