Pharmaceutical Design Feeder
Hygienic feeding of bulk materials in nutraceutical & pharmaceutical applications.
Features & Benefits;
– Volumetric and gravimetric configurations;
– Feeder configurations available include single or twin screw, vibratory tray, microfeeding as well as liquid loss-in-weight feeders;
– All product contact surfaces are made of stainless steel;
– Material certification and surface finish confirmation on product contact surfaces;
– Integrated horizontal agitator to ensure optimal screw fill;
– Gas purging connections for all shaft seals;
– Exclusive Coperion K-Tron Smart Force Transducer (SFT) digital weighing technology with true 1:4,000,000 in 80 ms resolution for optimal accuracy, critical in continuous applications;
– Minimum surface finish on all contact surfaces of 0.8 micron Ra (25 micro inches Ra). Higher surface finishes optional;
– All seals, gaskets and O-rings are constructed of FDA approved materials;
– Modular design;
– Patented SFT weighing technology;
– State-of-the-art controls.
More information on manufacturer`s website:
If you have any questions please don`t hesitate to contact Thurne specialist directly: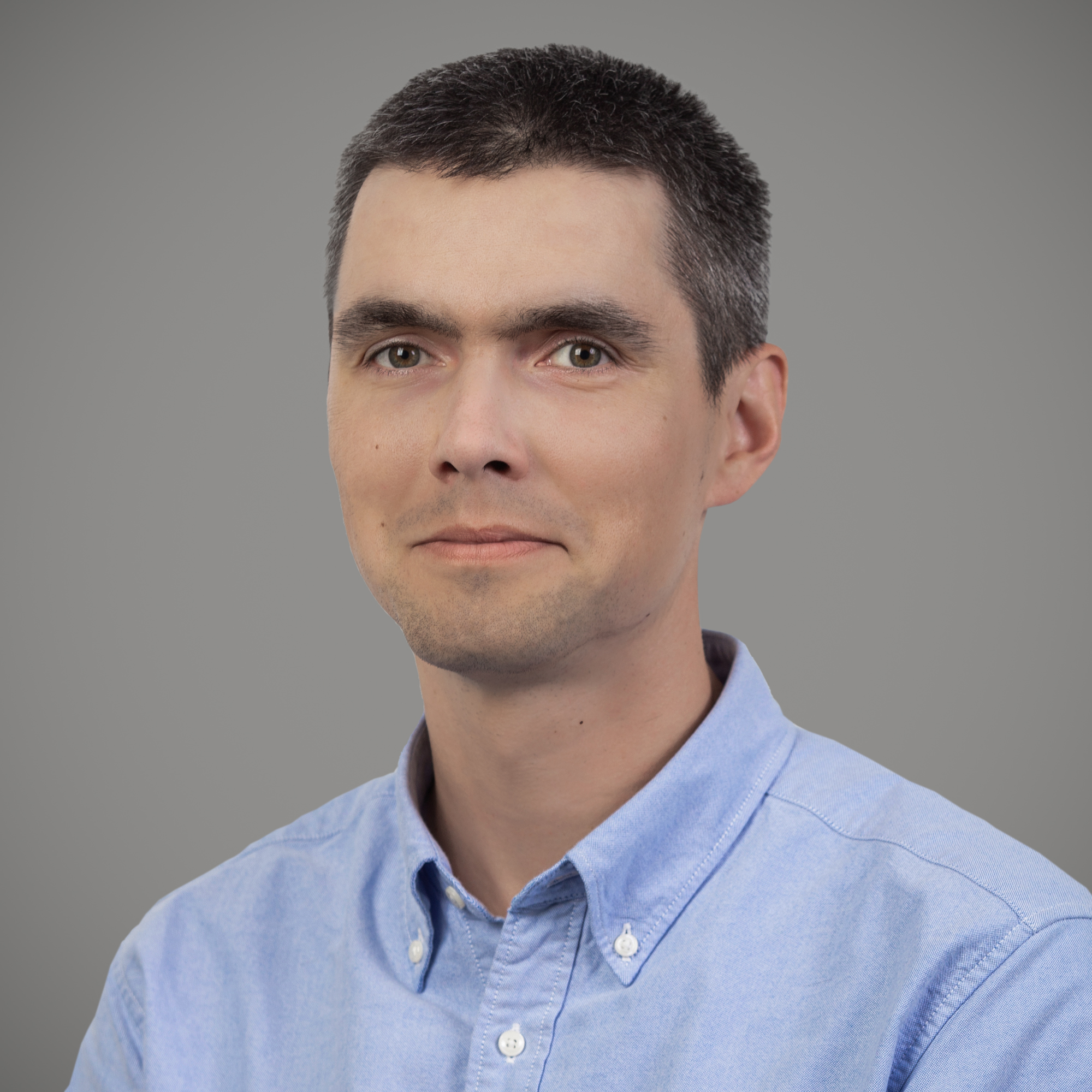 Product Sales Manager
B.Sc. Chemical Engineering, M.Sc. Materials Science
Phone number
Direct phone: +371 6616 3763
Mobile phone: +371 2689 6799
NOT AVAILABLE IN THIS COUNTRY/REGION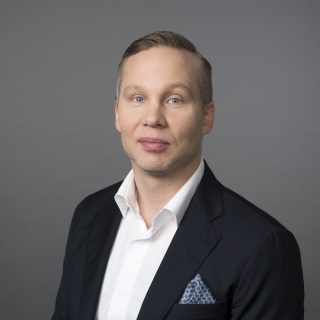 Product Sales Manager
B. Sc. Chemical Engineering
Phone number
Mobile phone: +358 40 730 8464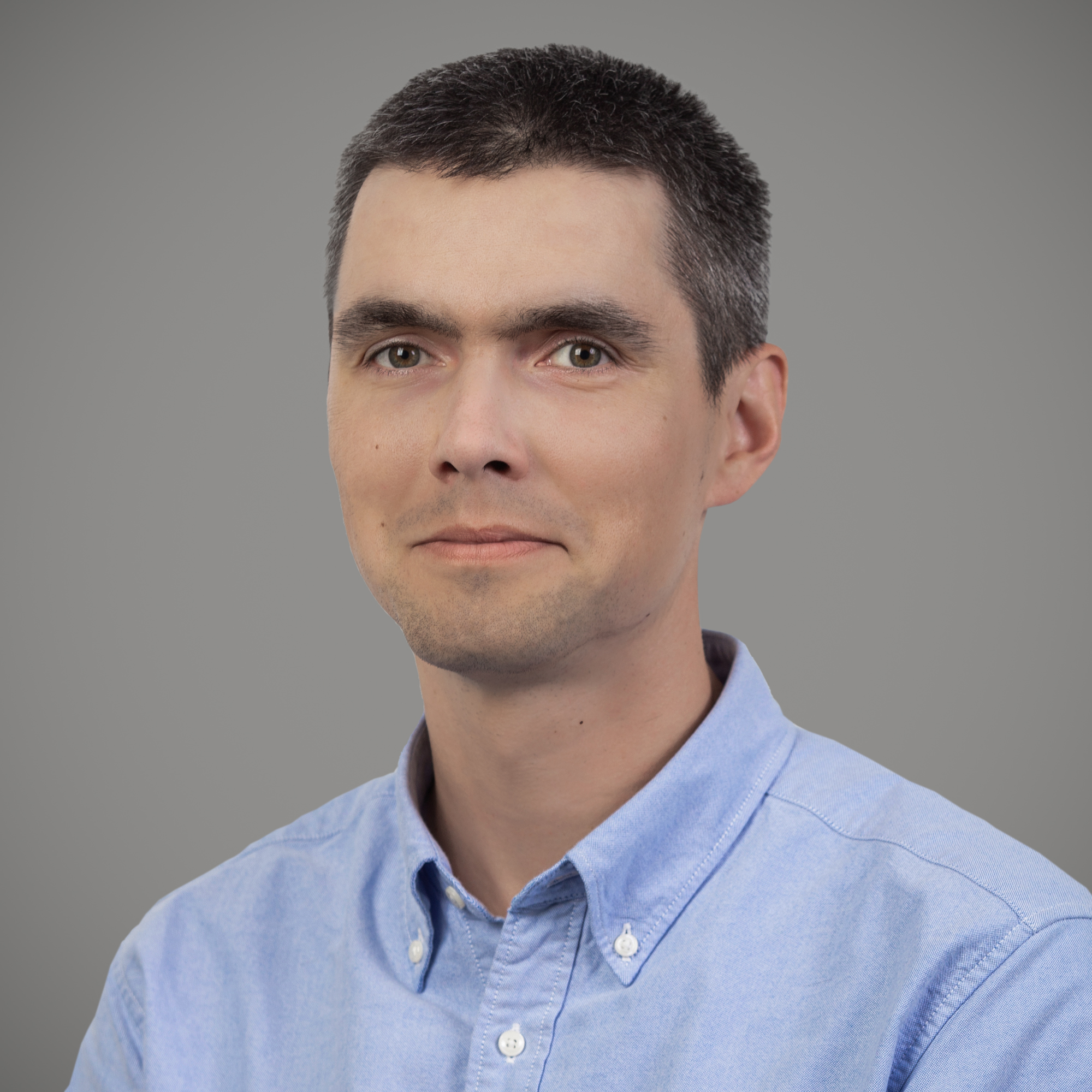 Product Sales Manager
B.Sc. Chemical Engineering, M.Sc. Materials Science
Phone number
Direct phone: +371 6616 3763
Mobile phone: +371 2689 6799
NOT AVAILABLE IN THIS COUNTRY/REGION