Feed Bin
The Coperion K-Tron feed bin or bag dump stations are used to precondition the material for vacuum conveying before it enters the air stream. Feed bins are mostly positioned underneath Big Bag unloading stations or other process machinery, in order to buffer material for Big Bag change-over or for other purposes. The 150 liter feed bin body equipped with the dust hood and bag rest module is ideal for emptying bags in a dust free manner.
Design:
– Stainless steel, easy cleaning or sanitary design;
– Modular structure which allows for:
Upgrade feed bin to bag dump station;
Integration of fully fluidized cone to eliminate flow problems.
– Bag dump station dust hood with:
Vent for adaptation to central dust collection system.
Bag rest for 25 kg [55 lb] standard bags.
Easy opening hatch with split cover design to minimize height.
Stainless steel mesh to prevent ingress of pieces of bags or oversize pieces.
– Pick up wand port with band clamp connection for all standard wand sizes from 1.5 to 3;
– Alternative bottom pick-up (sanitary design) which allows for washing and draining the feed bin.
Technical Specifications
Standard:
– 316L [1.4404] stainless steel construction;
– Gaskets, natural rubber white, food grade, FDA listed;
– Crack and crevice free welds, ground smooth, polished;
– Electropolish surface finish;
– 50 or 150 dm3 [1.8 or 5.3 ft3] working volume;
– Vent to central dust extraction [152.4 mm or 6″ OD].
Options:
– Fully fluidized cones made of sintered PORVAIR, FDA listed;
– Aeration pads;
– Vibrator;
– Level probes;
– Solenoid valves 24 VDC;
– Casters;
– ATEX category 3D or 2 GD or US NEC Standard Class I Div. 2 or Class II Div. 2.
More information on manufacturer`s website:
If you have any questions please don`t hesitate to contact Thurne specialist directly: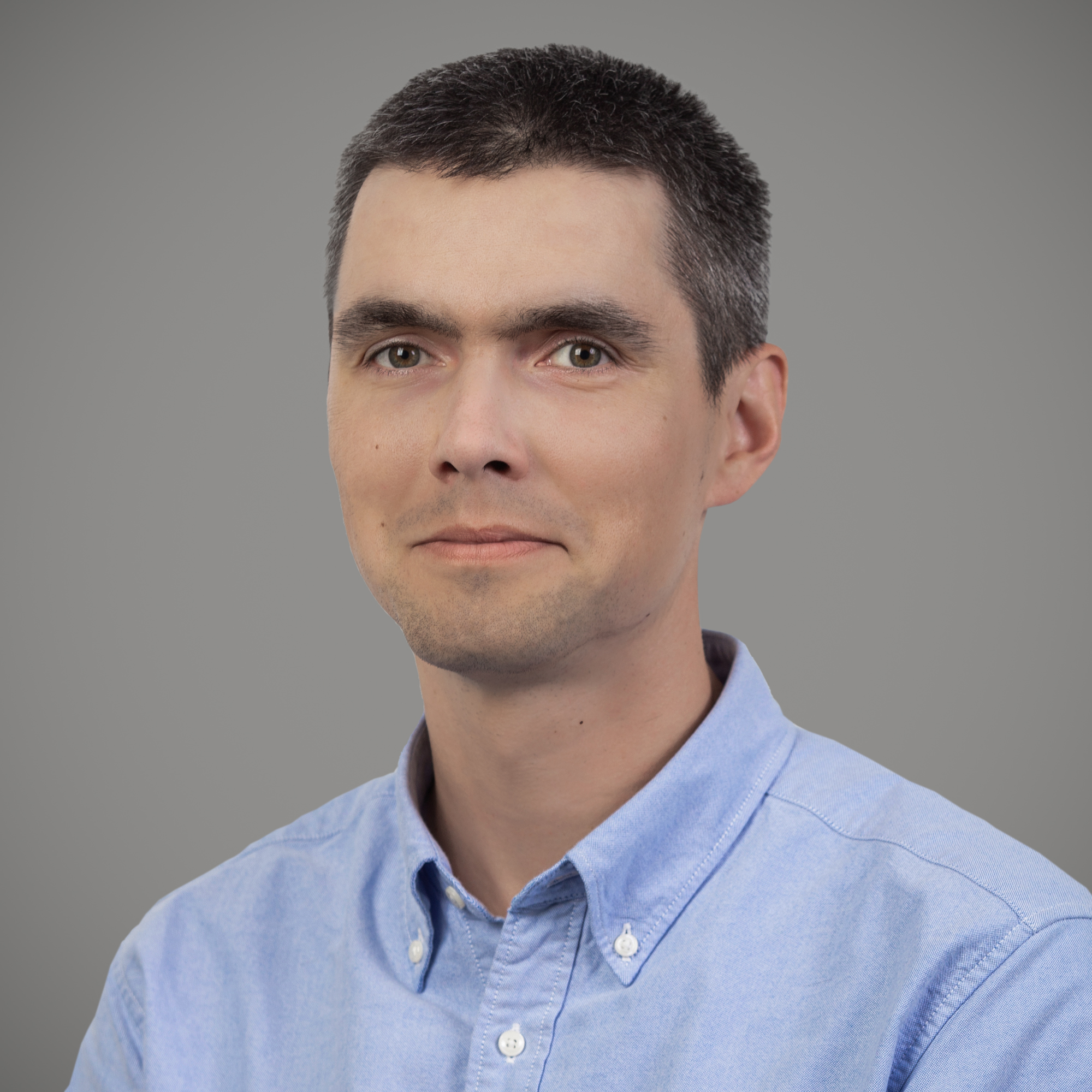 Product Sales Manager
B.Sc. Chemical Engineering, M.Sc. Materials Science
Phone number
Direct phone: +371 6616 3763
Mobile phone: +371 2689 6799
NOT AVAILABLE IN THIS COUNTRY/REGION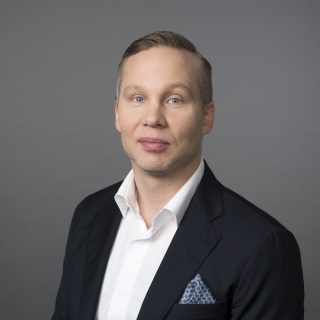 Product Sales Manager
B. Sc. Chemical Engineering
Phone number
Mobile phone: +358 40 730 8464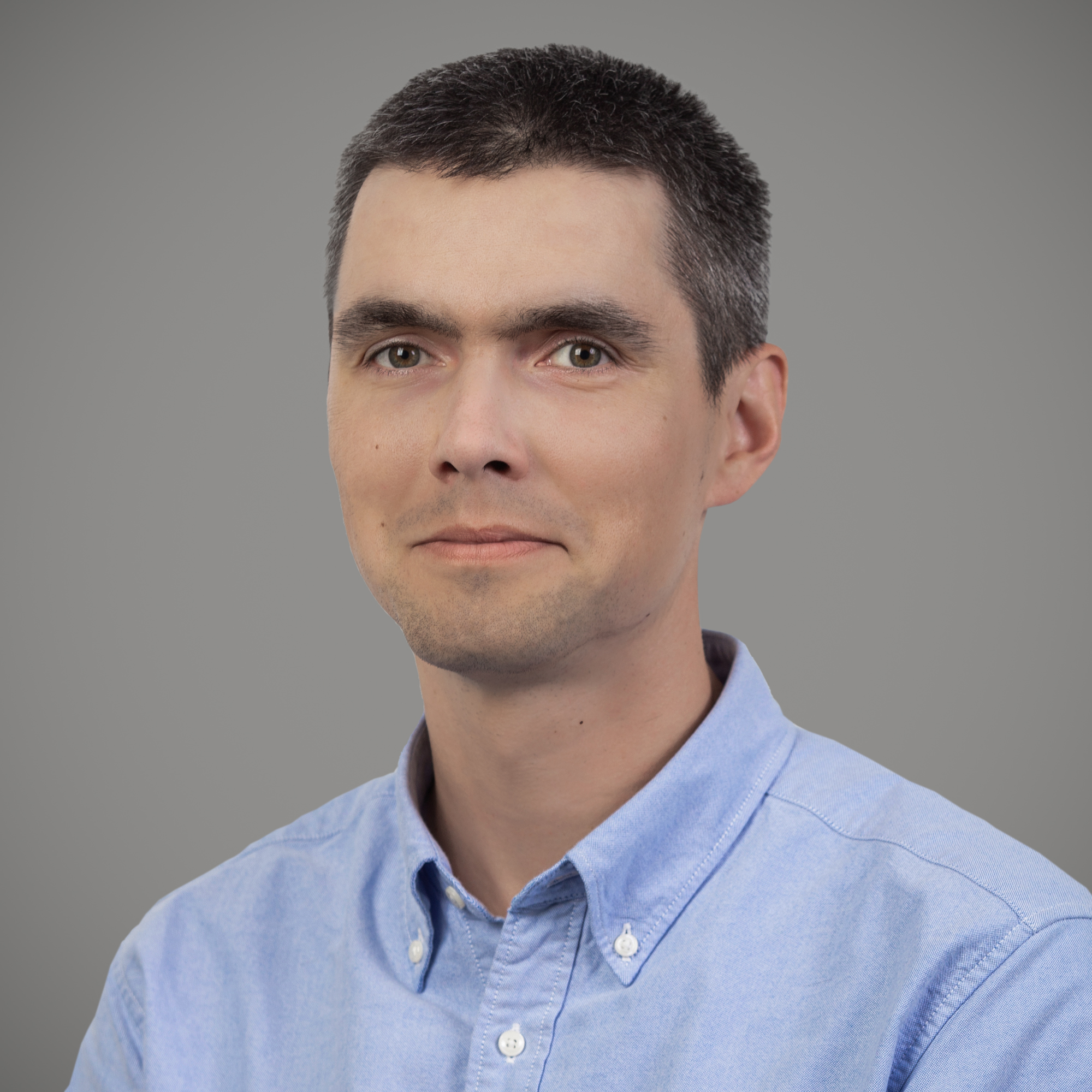 Product Sales Manager
B.Sc. Chemical Engineering, M.Sc. Materials Science
Phone number
Direct phone: +371 6616 3763
Mobile phone: +371 2689 6799
NOT AVAILABLE IN THIS COUNTRY/REGION