Quick Change Feeder
Coperion K-Tron's T35/S60 Quick Change Feeder is specially designed for applications requiring the maximum possible material handling and changeover flexibility along with the convenience of easy cleaning capability. It enables a fast exchange of the feeding module which minimizes downtime and eliminates the risk of cross-contamination.
Areas of Application. The Quick Change Feeder is the ideal solution:
– Where frequent and easy cleaning is required;
– Where product contamination must be prevented;
– Where only one feeder must handle a large variety of products;
– Where ingredients must be changed quickly and cleanly.
Benefits & Features:
– Maximum material handling capability and conversion flexibility;
– Fast and easy changeover, disassembly and cleaning;
– Convenient for remote wet washdown;
– Minimizes installation cost and process downtime;
– Full compatibility with K2M feeders.
More information on manufacturer`s website:
If you have any questions please don`t hesitate to contact Thurne specialist directly: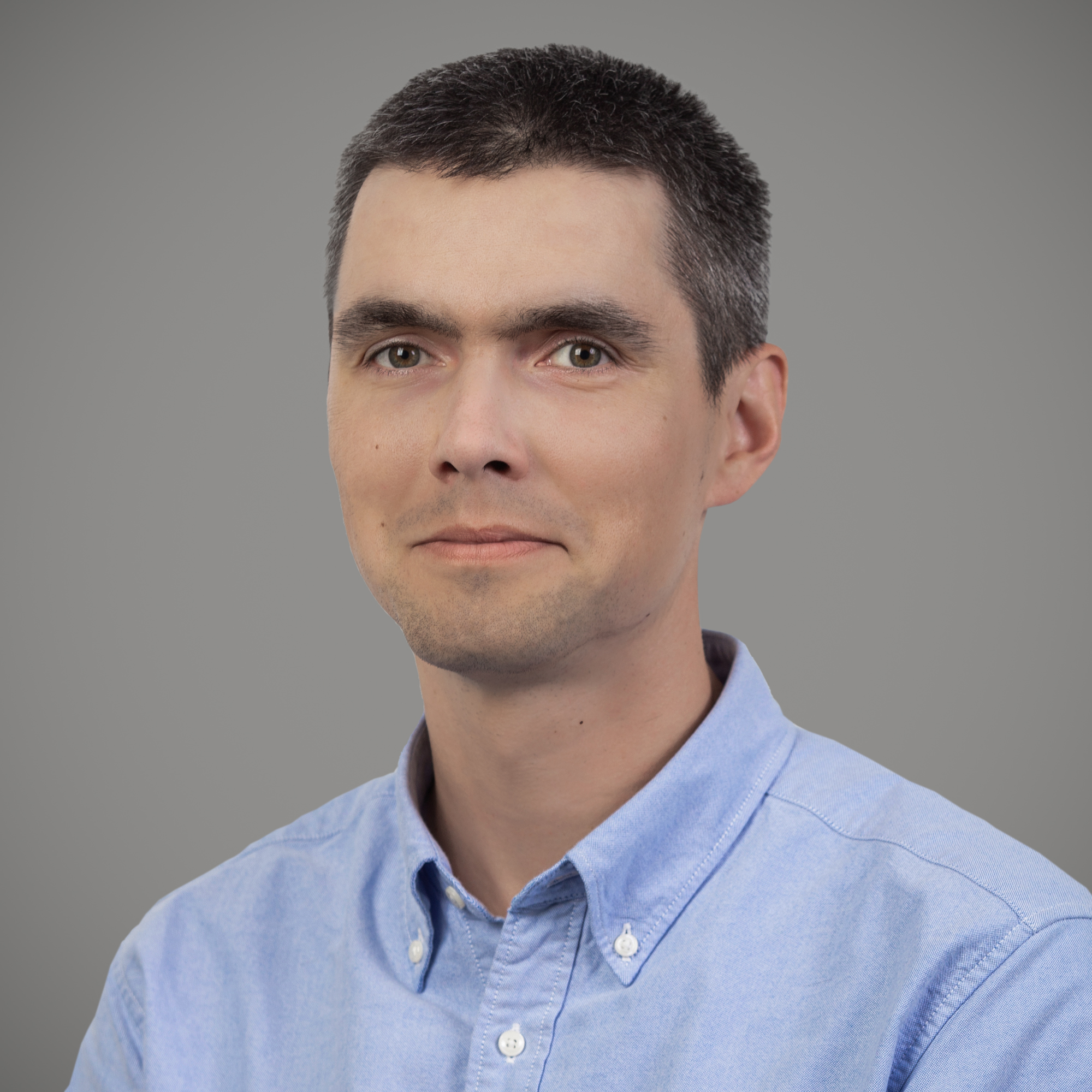 Product Sales Manager
B.Sc. Chemical Engineering, M.Sc. Materials Science
Phone number
Direct phone: +371 6616 3763
Mobile phone: +371 2689 6799
NOT AVAILABLE IN THIS COUNTRY/REGION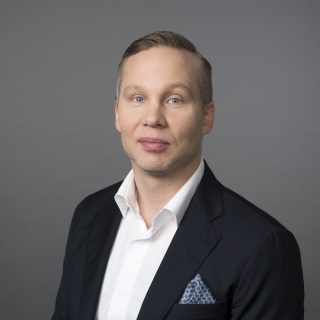 Product Sales Manager
B. Sc. Chemical Engineering
Phone number
Mobile phone: +358 40 730 8464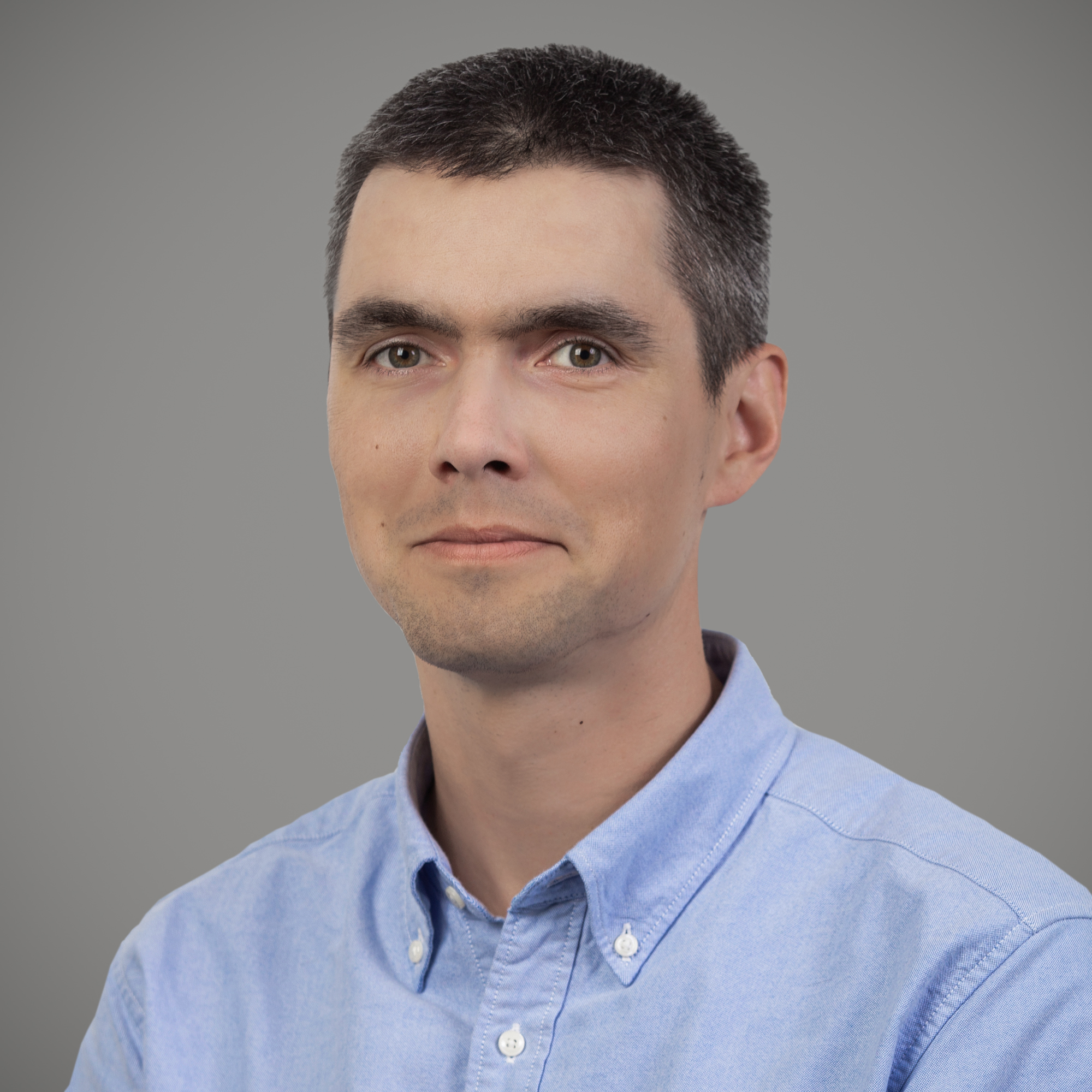 Product Sales Manager
B.Sc. Chemical Engineering, M.Sc. Materials Science
Phone number
Direct phone: +371 6616 3763
Mobile phone: +371 2689 6799
NOT AVAILABLE IN THIS COUNTRY/REGION