Conical mill
In 1976, Quadro developed and engineered the original cone or conical mill. It has since evolved into the preferred milling technology, respected and utilized by global leaders in over 80 countries, across a range of industries.
Now recognized for use in applications throughout the Pharmaceutical, Food, Cannabis, Chemical, Personal Care and Cosmetics industries worldwide, the Quadro Comil is coveted by process managers looking to achieve optimum process efficiency and product consistency.
The Comil (Cone Mill) has advanced since its initial design, but remains widely recognized as a leading milling technology, typically used for the following applications:
– Sizing wet granulated particles before drying;
– Sizing dry granules before the tableting stage;
– Delumping dry detergent during production;
– Deagglomerating dried fruits;
– Reclaiming – broken tablets, broken biscuits that are ground back into their powder form prior to being restructured.
More information on manufacturer`s website:
| | |
| --- | --- |
| Brand | Comil SDx -series |
| Supplier | |
If you have any questions please don`t hesitate to contact Thurne specialist directly: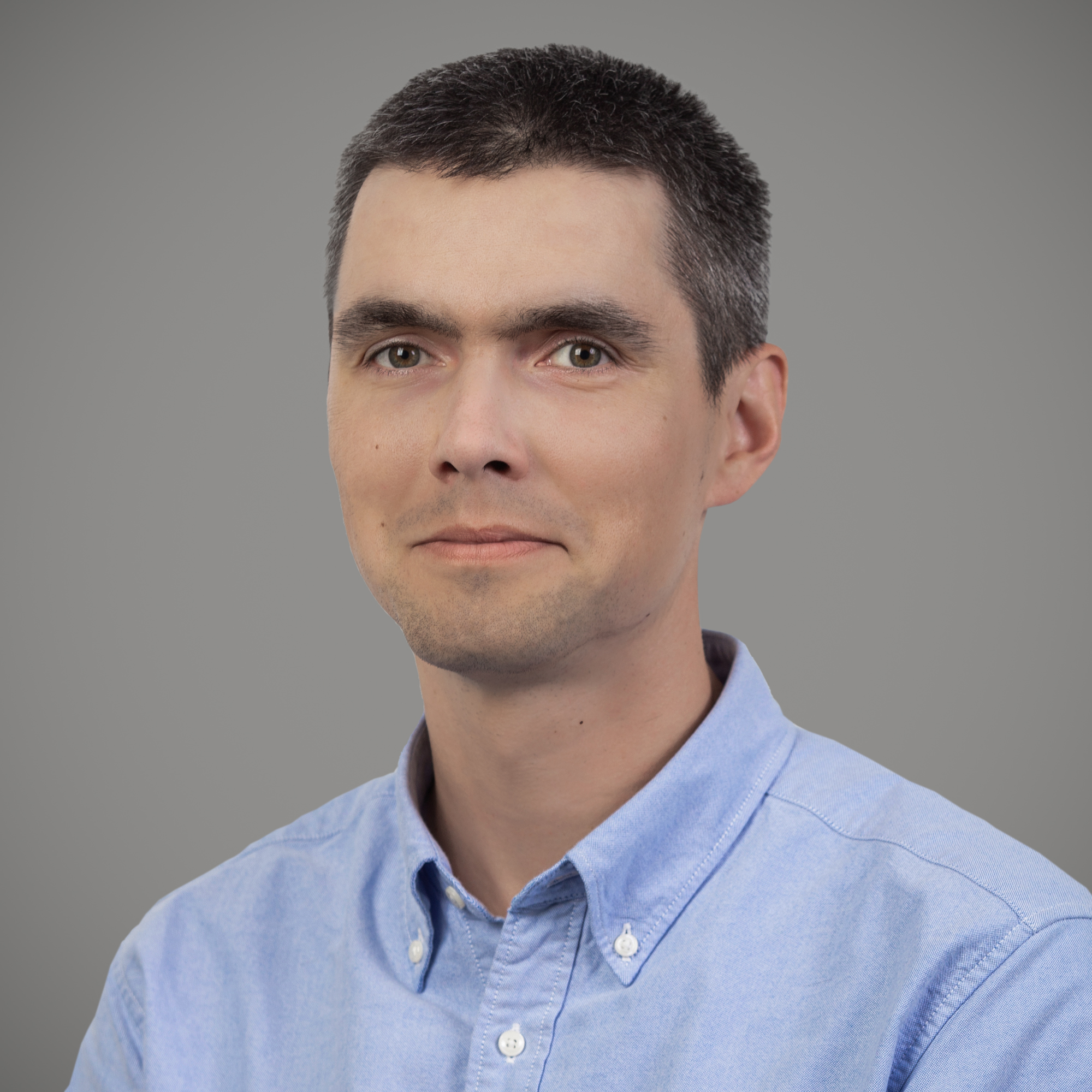 Product Sales Manager
B.Sc. Chemical Engineering, M.Sc. Materials Science
Phone number
Direct phone: +371 6616 3763
Mobile phone: +371 2689 6799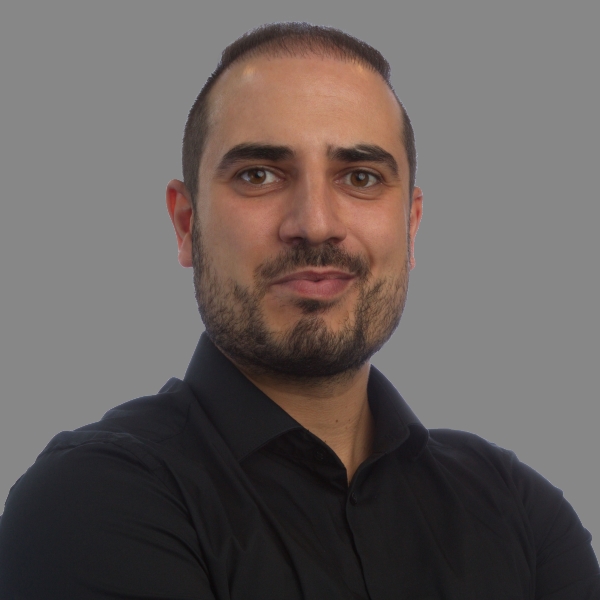 Product Sales Manager
B.Sc. Engineer
Phone number
Direct phone: +45 31 14 88 62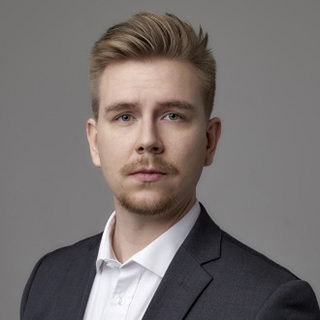 Head of Sales, Finland
B.Sc. Automation
Phone number
Mobile phone: +358 45 110 2337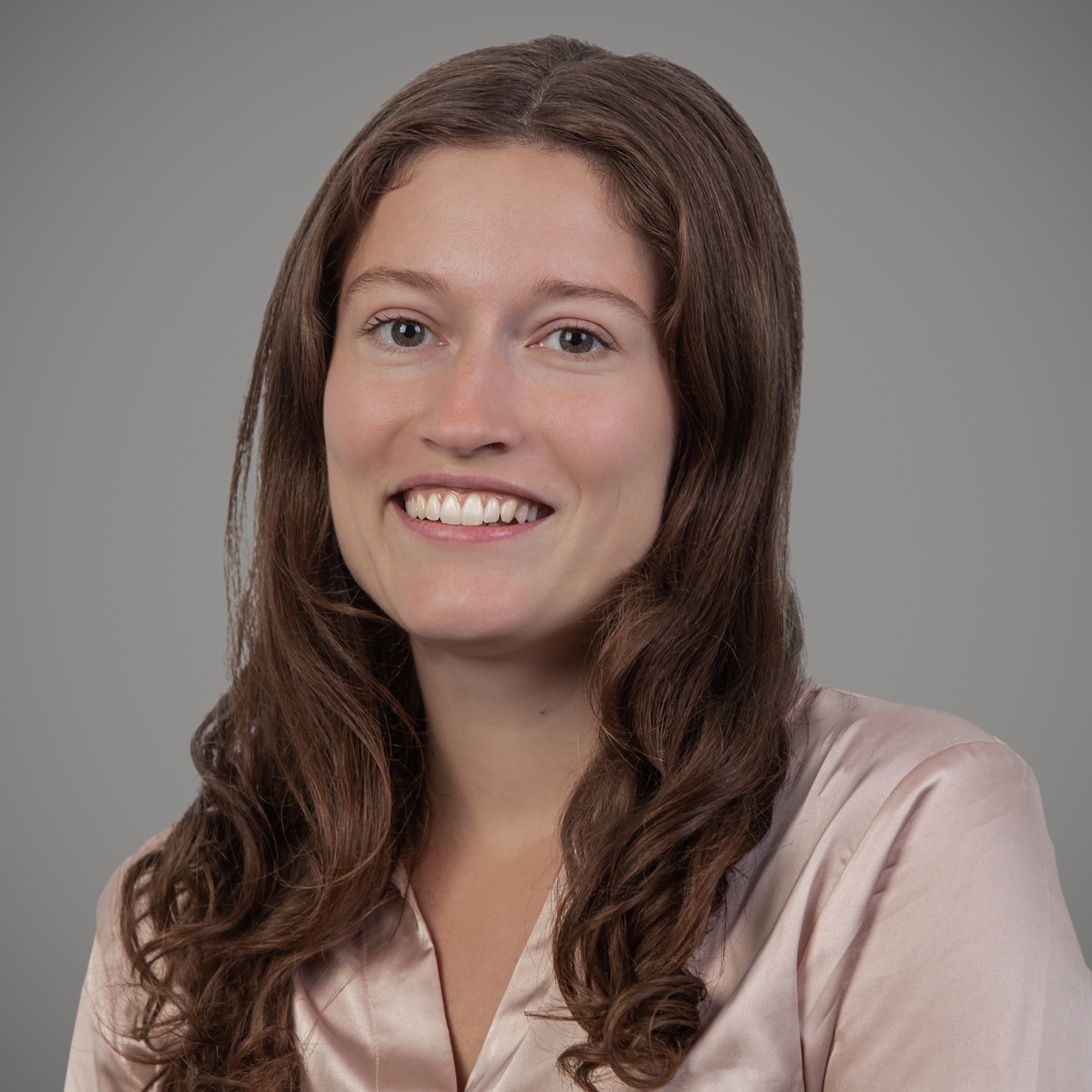 Product Sales Manager
B.Sc. Chemical Engineering M.Sc. Macromolecular Materials
Phone number
Direct phone: +46 (0) 735985448
NOT AVAILABLE IN THIS COUNTRY/REGION