ATLAS Rectangular Separator
The SWECO ATLAS Gyratory Sifter is our biggest sifter yet, offering high capacity screening in a low maintenance, operator-friendly design.
The horizontal, uniform gyratory motion of the ATLAS provides the highest performance per screen area available on the market, which means sharper separations, higher volume, exceptional screen cleaning, low dynamic force and unparalleled material spread-ability. Ideal for a wide range of industries including chemical, food, plastics, agriculture and minerals, the ATLAS Gyratory Sifter is available in 33 versatile configurations with up to 12 screens, ranging from 3m² to 528ft² 49m² of screening area, and 2-5 product fractions.
More information on manufacturer`s website:
If you have any questions please don`t hesitate to contact Thurne specialist directly:
NOT AVAILABLE IN THIS COUNTRY/REGION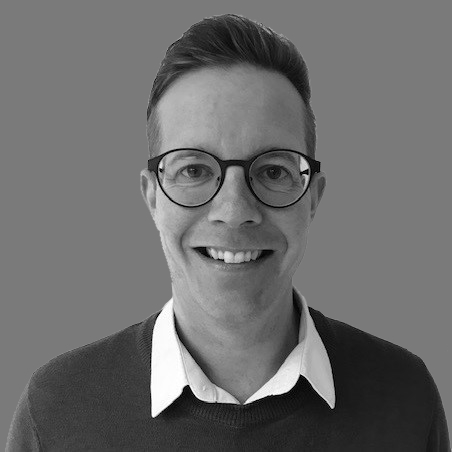 Phone number
Direct phone: +45 31 15 65 61
NOT AVAILABLE IN THIS COUNTRY/REGION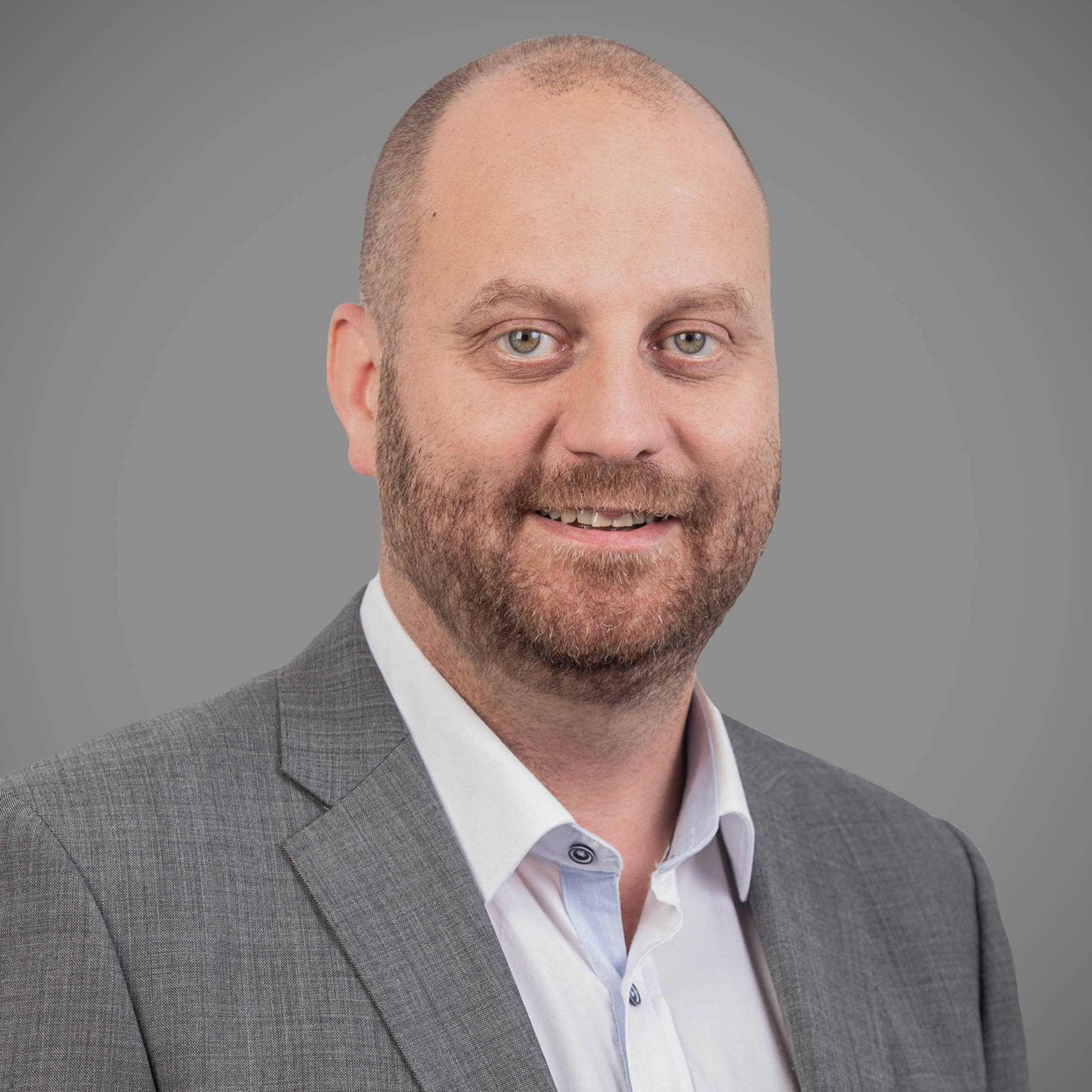 Product Sales Manager
Industrial Engineering
Phone number
Direct phone: +46 (0)8 - 55 76 93 37
Mobile phone: +46 70 781 37 80
NOT AVAILABLE IN THIS COUNTRY/REGION