Membrane Filter Elements
As the inventor of the polypropylene filter element, membrane filter elements have been part of our core service from the very beginning. With LENSER membrane filter plates, you can significantly shorten your filtration process, increase the dry content of your cake and save enormous resources. This is made possible by mechanically squeezing the filter cake after the actual filtration process.
Categories:
Bioprocess
,
Chemical
,
Components
,
Filter
,
Filter Press
,
Filter presses
,
Filtration
,
Fine Chemical
,
Food & Beverage
,
Groups
,
Hydrometallurgy
,
Industries
,
Pharmaceutical
,
Plate & Frame System
,
Refineries and polymer industries
,
Solid/liquid separation
,
Solid/Liquid Separation Equipment
,
Solutions
OPTIONS:
– KM bloc – Membrane filter element, standard, welded
– KM UM bloc – Membrane filter element, empty chamber, welded
– KM UM HD bloc – High-pressure membrane filter element, empty chamber, welded
– KM RUM – Membran filter element, exchangeable membrane half
– KM RUD – Membran filter element, exchangeable membrane half
FILTRATION PROCESS
Operation with membrane filter elements differs considerably from classic pressure filtration with chamber filter plates or filter plate and frame systems. Membrane filter elements, in contrast to chamber filter elements and filter plates and frames, have a flexible filter surface, the membrane. Whereas in pressure filtration the dewatering of the cake takes up a comparatively inefficient process phase, in filtration using membrane technology this is simply replaced by squeezing. By feeding a pressurized medium (e.g. compressed air or water) behind the flexible membranes, they bulge outwards. In the process, the filter cakes in the chamber are pressurized over the entire surface and squeezed. In this way, not only is the filtration cycle considerably shortened in almost all filtration applications, but a higher dry matter content is also achieved.
If it is necessary to wash out the filter cake, membrane technology also offers decisive advantages here. By permanently pressurizing the membranes during the washing process, the filter cakes are stabilized in the chambers. Further squeezing of the filter cake after the washing cycle ultimately leads to an extremely high dry matter content, which is otherwise sometimes only achieved by lengthy dry blowing.
ATEX
Do you need filter elements for use in an explosion-proof application according to ATEX RL/94/9/EG? LENSER is a certified manufacturer of electrostatically dissipative filter elements of device category 2G for use in explosion protection zone 1. We confirm the conformity of the filter elements with the ATEX directive by issuing a corresponding certificate.
More information on manufacturer`s website:
If you have any questions please don`t hesitate to contact Thurne specialist directly: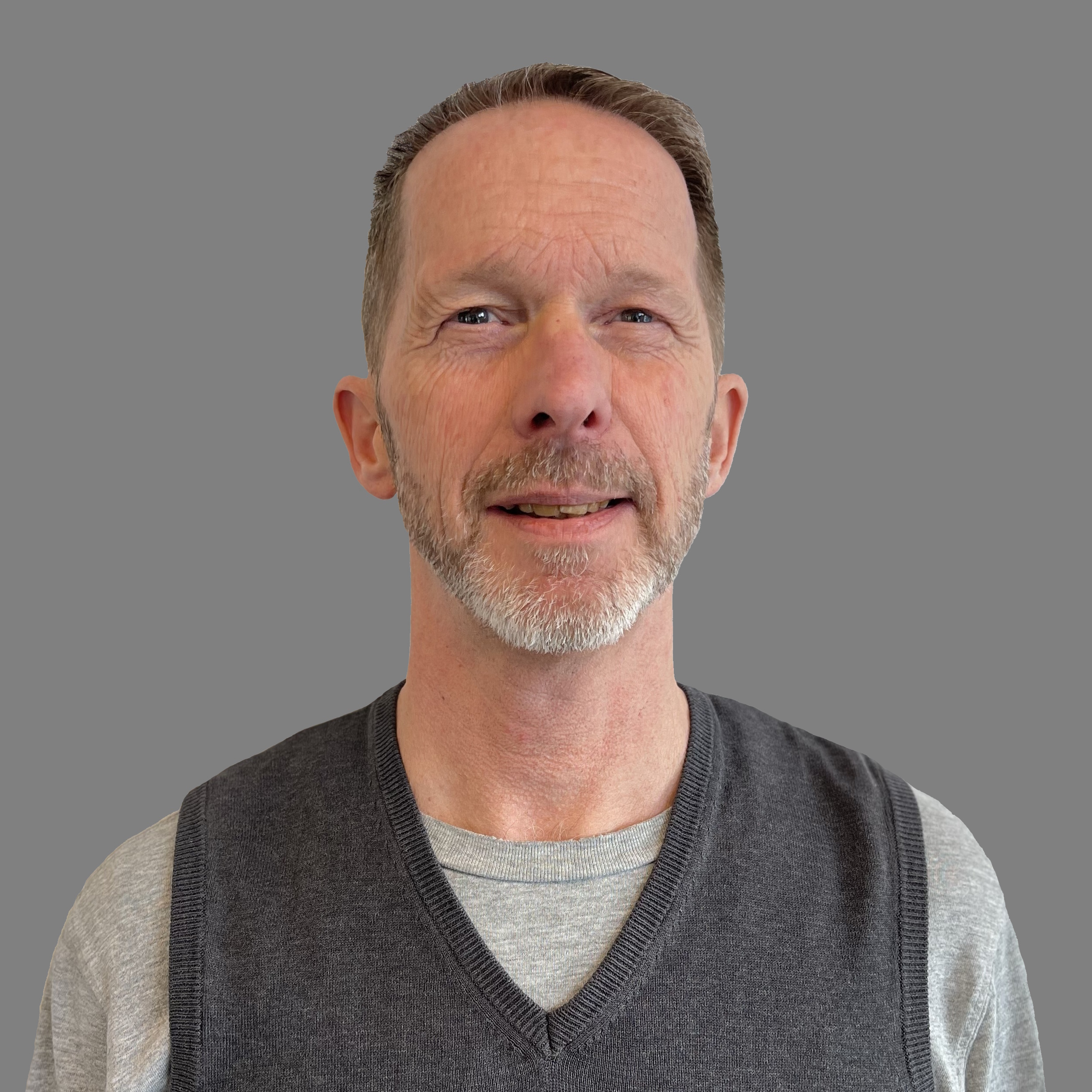 Product Sales Manager
M.Sc. Market Economy
Phone number
Direct phone: +46 765 172 007
Mobile phone: +46 8 5576 9347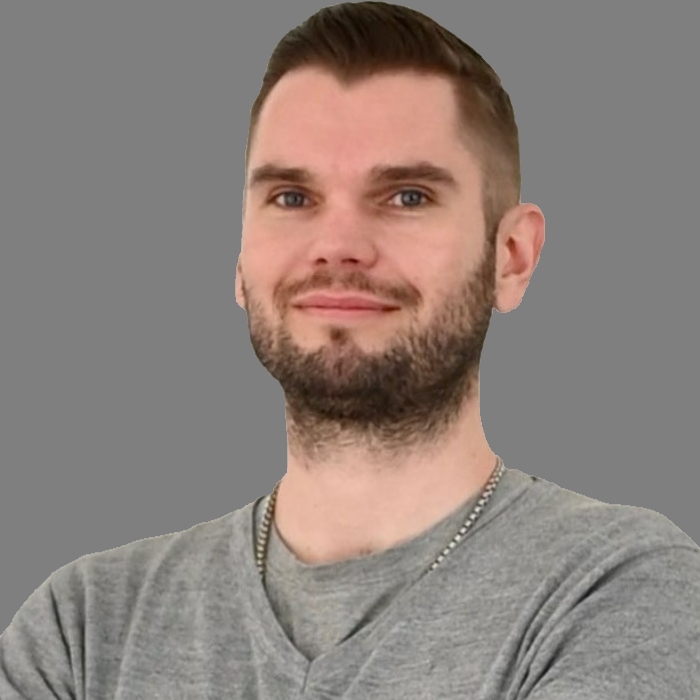 Phone number
Mobile phone: +358 50 477 5177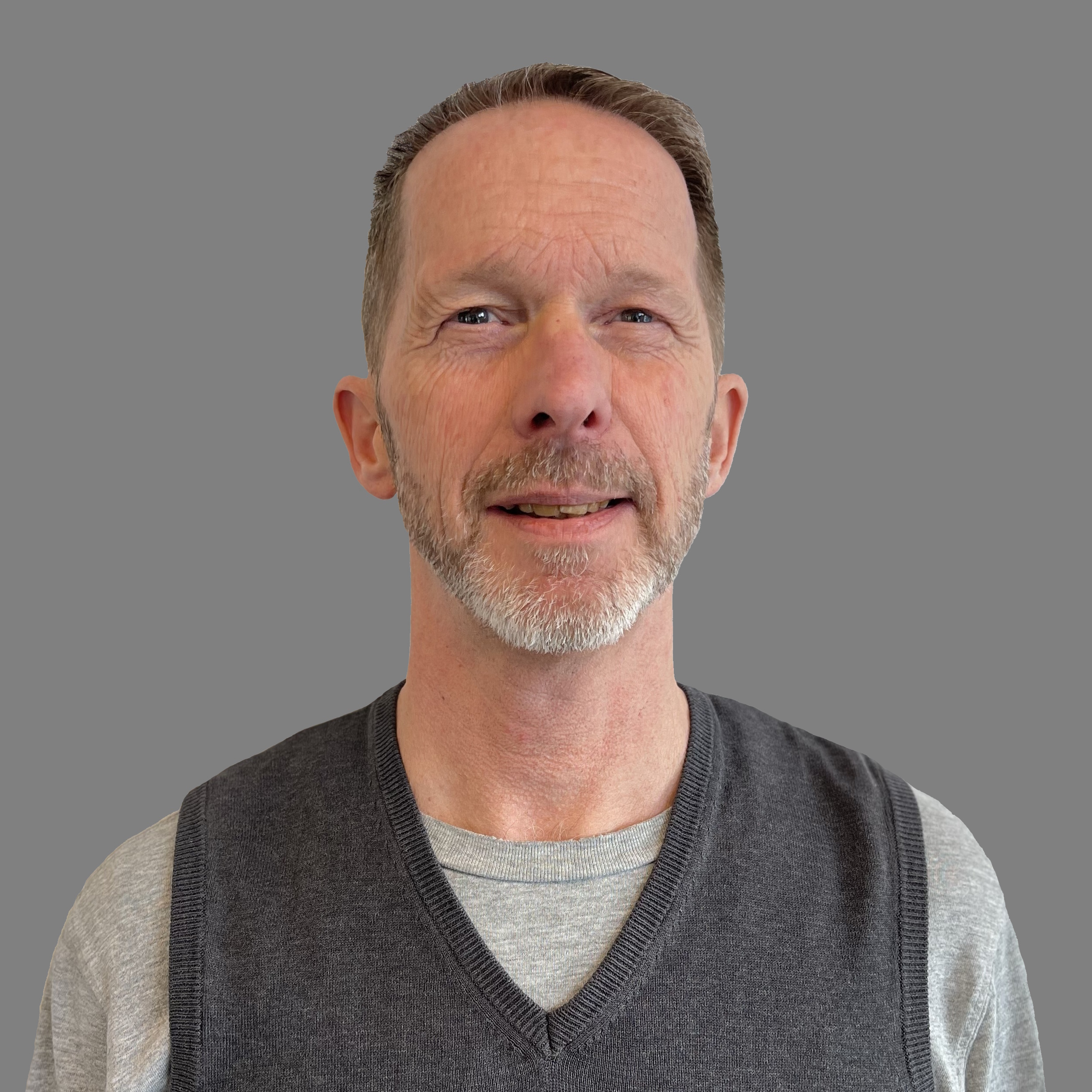 Product Sales Manager
M.Sc. Market Economy
Phone number
Direct phone: +46 765 172 007
Mobile phone: +46 8 5576 9347