Aeropass Diverter Valve
Coperion K-Tron's Aeropass Valves may be mounted directly on top of a Scale Hopper, simplifying system design and requiring a lower initial investment. Aeropass Valves are designed to divert material directly into a hopper. The valve's height enables its use in low-clearance areas. With its immediate shutoff of material when the Scale Hopper is full, the Aeropass Valve is ideally suited for scaling applications.
Categories:
Bioprocess
,
Bulk material handling solutions
,
Chemical
,
Contained product handling
,
Contained product handling
,
Diverter Valve
,
Fine Chemical
,
Groups
,
Hydrometallurgy
,
Industries
,
Pharmaceutical
,
Powder handling
,
Powder Transfer Equipment
,
Powder transfer solutions
,
Refineries and polymer industries
,
Solutions
MAIN FEATURES:
– Available for 2, 3, 4 and 5 in O. D. tube and pipe line sizes;
– Proof switches for both gate positions;
– Pre-wired electrical enclosure with air actuator and limit switches, preset and tested;
– Enclosure rating of IP65, NEMA 4 standard, with NEMA 7 optional;
– Eliminates need for branch entry lines by mounting directly on top of bin or scale hopper.
More information on manufacturer`s website:
If you have any questions please don`t hesitate to contact Thurne specialist directly: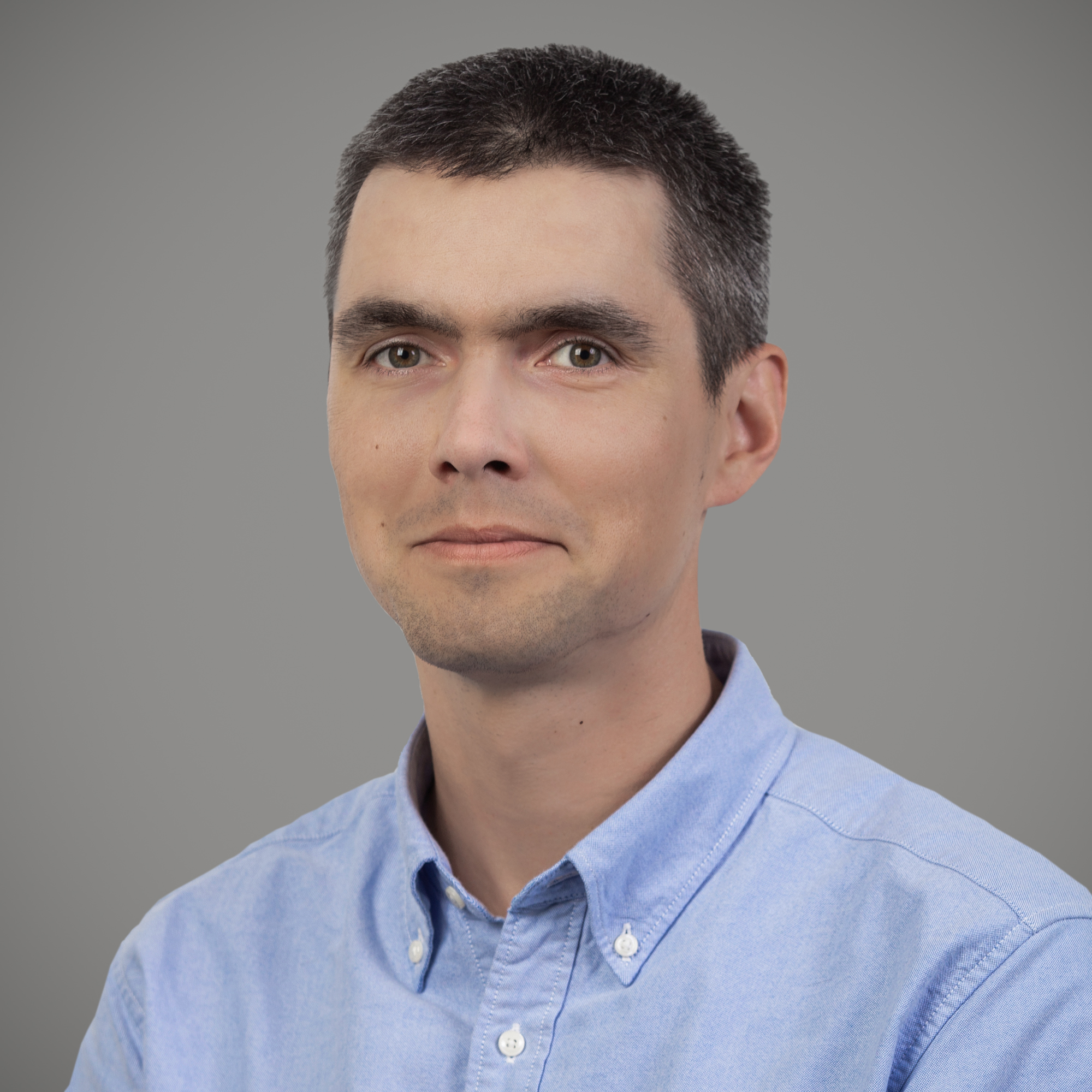 Product Sales Manager
B.Sc. Chemical Engineering, M.Sc. Materials Science
Phone number
Direct phone: +371 6616 3763
Mobile phone: +371 2689 6799
NOT AVAILABLE IN THIS COUNTRY/REGION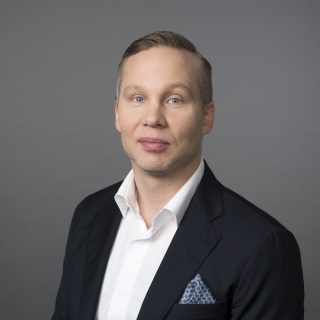 Product Sales Manager
B. Sc. Chemical Engineering
Phone number
Mobile phone: +358 40 730 8464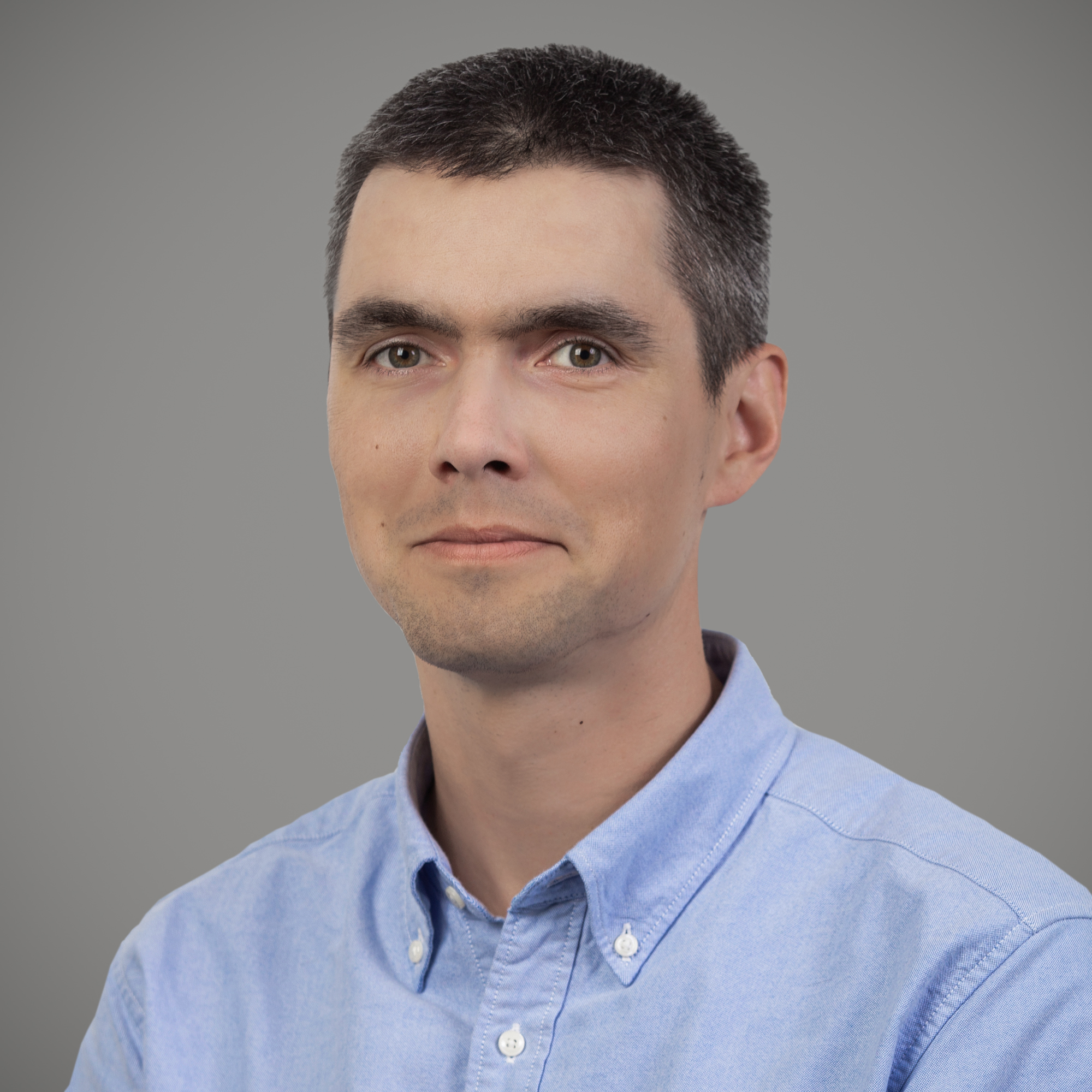 Product Sales Manager
B.Sc. Chemical Engineering, M.Sc. Materials Science
Phone number
Direct phone: +371 6616 3763
Mobile phone: +371 2689 6799
NOT AVAILABLE IN THIS COUNTRY/REGION