Wye Gate Diverter Valve
The Wye Gate diverter valve directs material (or air) from one source to multiple destinations in vacuum conveying systems. The gate's sliding orifice also allows the gate to be used in vacuum applications where material needs to be converged from two sources to one destination.
MAIN FEATURES:
– Valve has a straight-through conveying line for easier "in-line" installation;
– 50 to 200 mm [2 to 8 in] sizes;
– Aluminum frame with stainless steel gate blade and stubs, and nylon pressure plate gate seals;
– IP65, NEMA 4 enclosure;
– CE compliant, ATEX certification available.
More information on manufacturer`s website:
If you have any questions please don`t hesitate to contact Thurne specialist directly: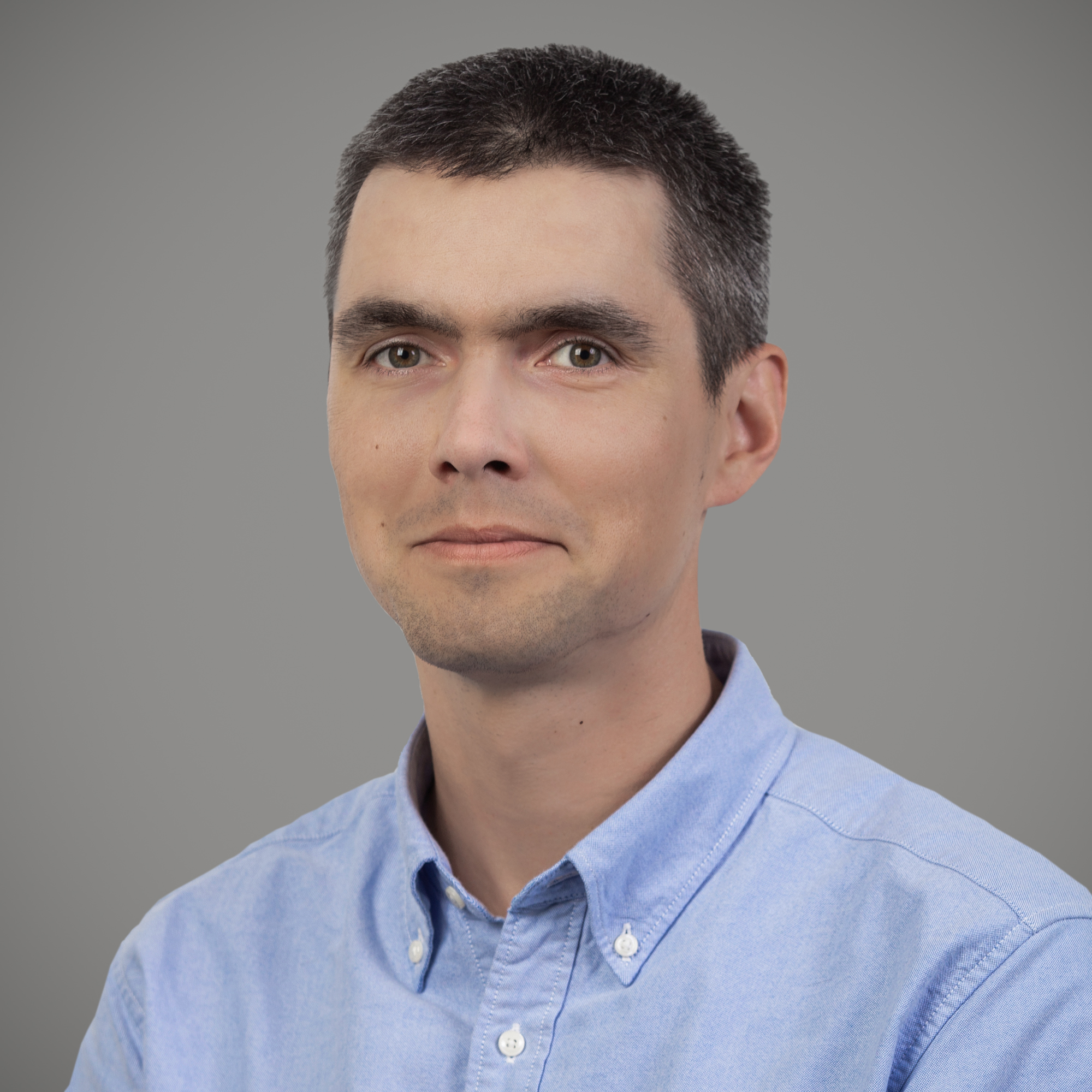 Product Sales Manager
B.Sc. Chemical Engineering, M.Sc. Materials Science
Phone number
Direct phone: +371 6616 3763
Mobile phone: +371 2689 6799
NOT AVAILABLE IN THIS COUNTRY/REGION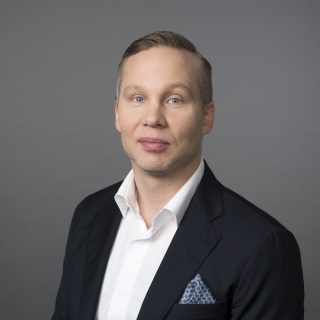 Product Sales Manager
B. Sc. Chemical Engineering
Phone number
Mobile phone: +358 40 730 8464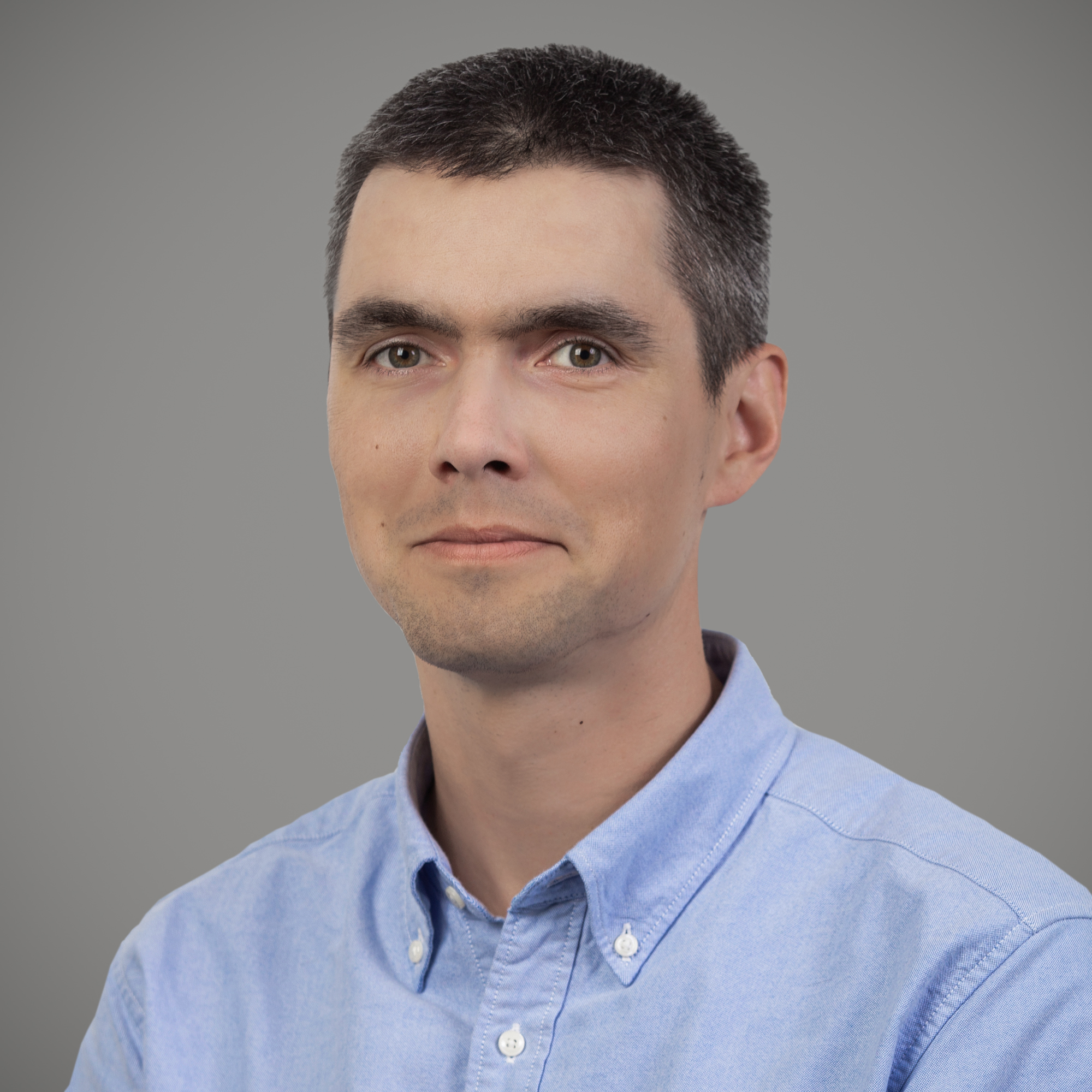 Product Sales Manager
B.Sc. Chemical Engineering, M.Sc. Materials Science
Phone number
Direct phone: +371 6616 3763
Mobile phone: +371 2689 6799
NOT AVAILABLE IN THIS COUNTRY/REGION