Rotary Valve ZVD
Discharging valve for fine and coarse-grained products.
– Max. capacity through ideal ratio of rotor volume and inlet cross section.
– Special inlet geometry purpose-built for gentle product handling.
– With feeding shoe also suitable for feeding bulk materials into pneumatic conveying systems at up to 1.5 barg (21 psi).
Categories:
Bioprocess
,
Bulk material handling solutions
,
Chemical
,
Contained product handling
,
Contained product handling
,
Fine Chemical
,
Groups
,
Hydrometallurgy
,
Industries
,
Pharmaceutical
,
Powder handling
,
Powder Transfer Equipment
,
Powder transfer solutions
,
Refineries and polymer industries
,
Rotary Valve
,
Solutions
Main features
– Pressure range
1.5 barg (21 psi) system and differential pressure
– Pressure surge proof
10 barg (145 psi), due to heavy duty design
– ATEX (optional)
Usable in Ex-Zones and as protection system (flameproof for dust ST2)
– Inlet for pellets
Anti-chopping inlet geometry (patented) for safe starting below full product column
– Capacity
High filling efficiency by internal leakage gas venting
More information on manufacturer`s website:
If you have any questions please don`t hesitate to contact Thurne specialist directly: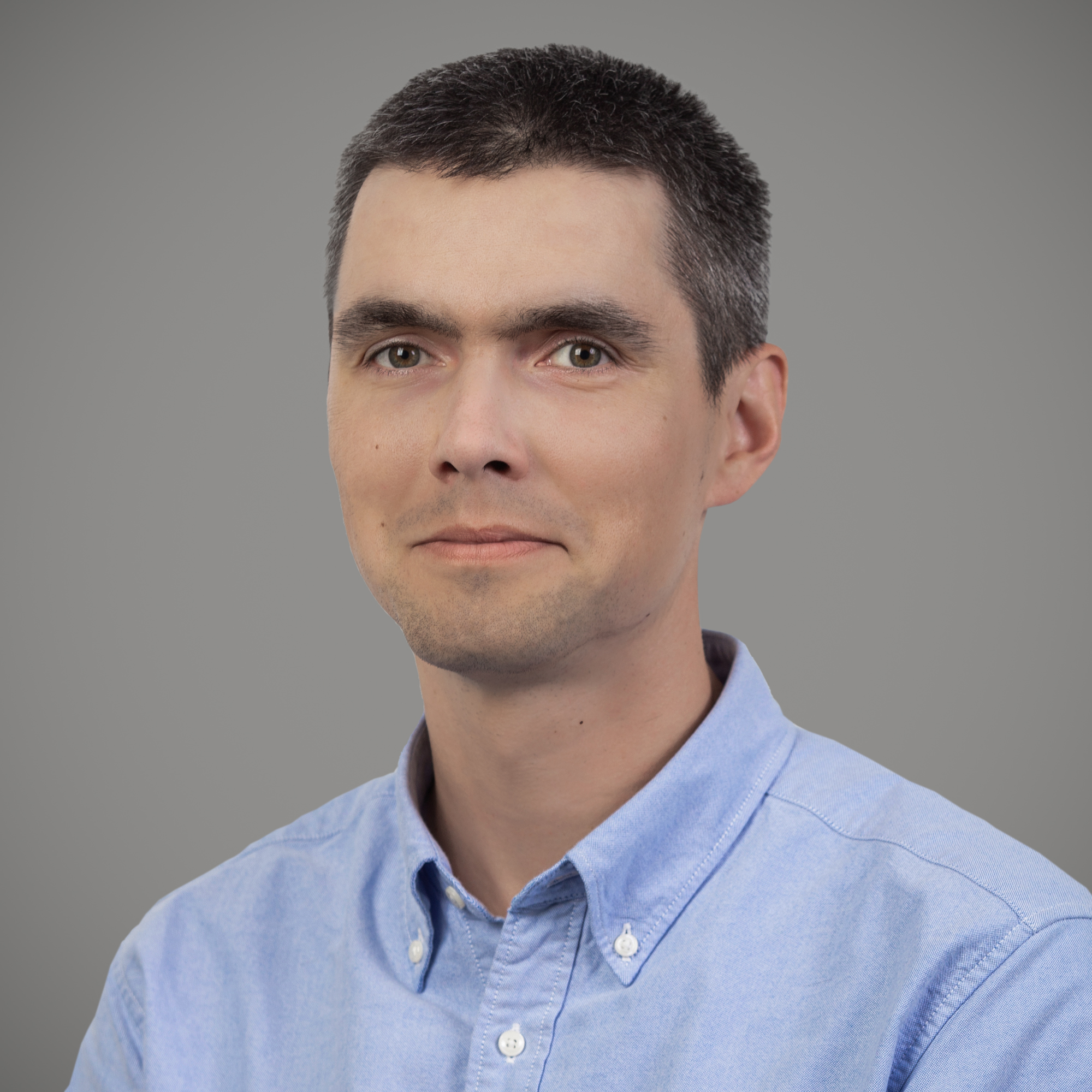 Product Sales Manager
B.Sc. Chemical Engineering, M.Sc. Materials Science
Phone number
Direct phone: +371 6616 3763
Mobile phone: +371 2689 6799
NOT AVAILABLE IN THIS COUNTRY/REGION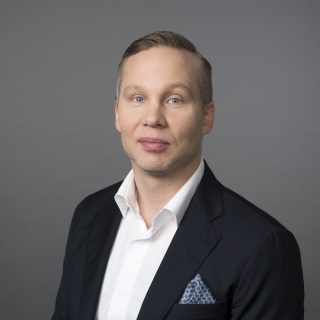 Product Sales Manager
B. Sc. Chemical Engineering
Phone number
Mobile phone: +358 40 730 8464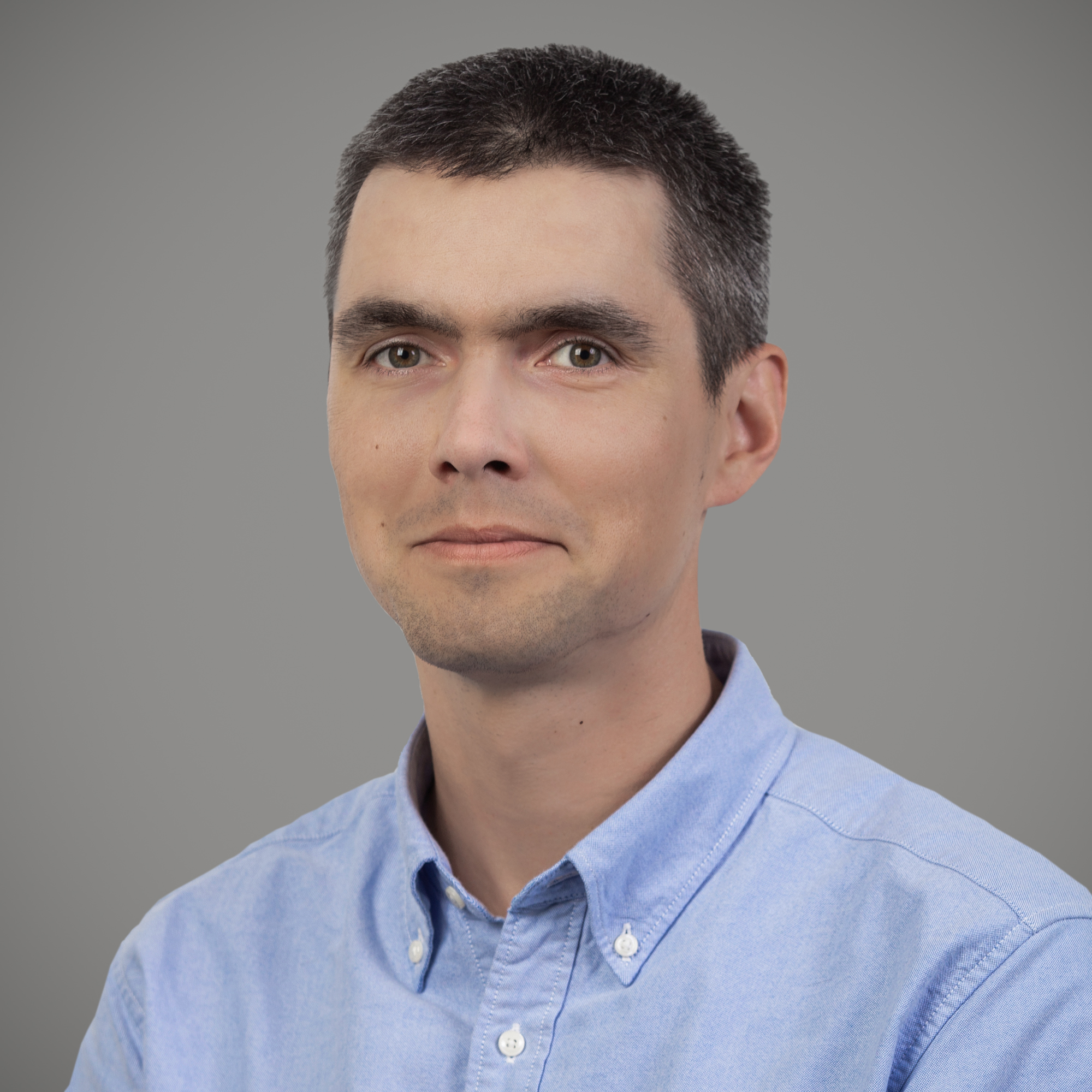 Product Sales Manager
B.Sc. Chemical Engineering, M.Sc. Materials Science
Phone number
Direct phone: +371 6616 3763
Mobile phone: +371 2689 6799
NOT AVAILABLE IN THIS COUNTRY/REGION