Sampler
MPTS Sterile Sampling / Bottle Safety Cabinet. MPTS system can be used to take samples from sterile processes without breaking the sterile condition. A sterile barrier separates the system from the sampling process.
Dec provides various sampling devices from the vacuum type MPTS to a mechanical system to take samples to inline directly from equipment such as dryers, mixers or from a pack-off line. The vacuum generated by the MPTS prevents any process contamination. The system is fully automated with safety interlocks and an adequate valve arrangement for line clearance and sterilization. The sampling bottle can be installed in a ventilated safety cabinet allowing full operator protection against bottle connection leakage or bursting. The cabinet is connected to an extraction system thus maintaining a safe condition when removing and replacing the bottle. The panel includes a front window for good visibility during operation and a drain connexion for cleaning purposes.
The selection of the sampling technology will be dictated from the type and conditions of the process to be sampled, the level of containment to be achieved as well as economical aspects. The sampling procedure with MPTS is simplified, whether inline directly out of the process, from equipment with poor access or, where personnel is not admitted for safety reasons. Samples are taken instantly, thus giving a true image of the powder condition during the process (degree of mixture, humidity, homogeneity, etc.). Samples are extracted and transferred to their final destination, whilst maintaining full containment, remaining homogeneous and representative as taken in dense flow, without using any mechanical device which could result in powder attrition.
Completely air-tight, the system is particularly well suited for operation with toxic, radioactive, or explosive powders. It can be run with protective gas and be partly or fully integrated into a glove box or any other cabinet. MPTS Sampling Device takes a predetermined quantity of powder, even down to gram level, in a fully automated manner. From single shot to continuous sampling, the system is easily integrated into any process. MPTS also allows taking samples from a transfer pipe under pressure.
More information on manufacturer`s website:
If you have any questions please don`t hesitate to contact Thurne specialist directly: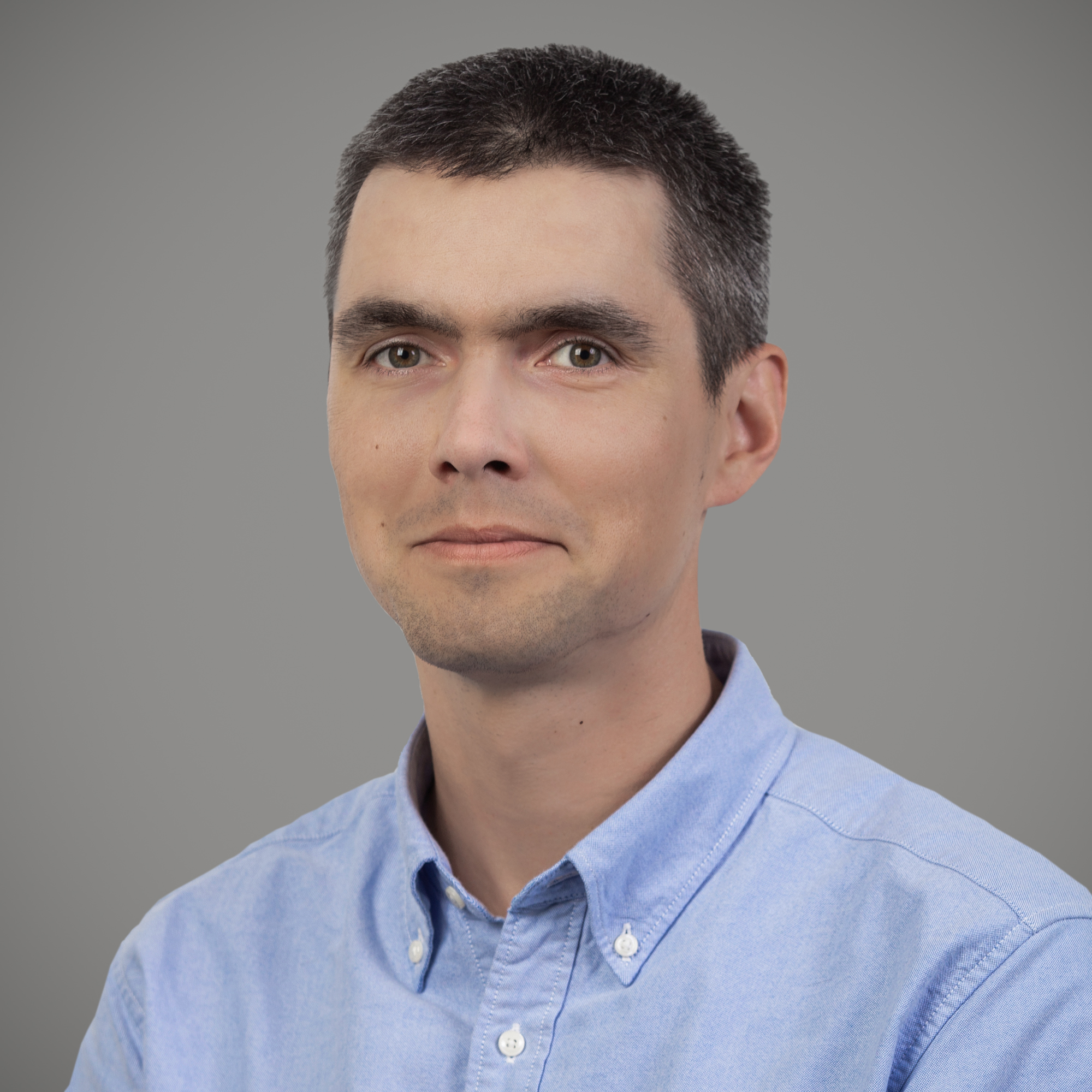 Product Sales Manager
B.Sc. Chemical Engineering, M.Sc. Materials Science
Phone number
Direct phone: +371 6616 3763
Mobile phone: +371 2689 6799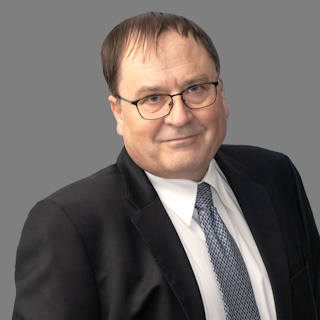 Product Sales Manager
M. Sc. Chemical Engineering
Phone number
Mobile phone: +358 40 869 7736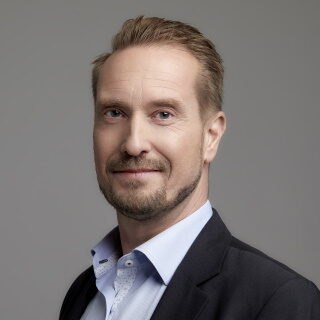 Product Sales Manager
B.Sc. Mechanical Engineering
Phone number
Direct phone: +46 8 5576 9333
Mobile phone: +46 709 326 731