Bulk Solids Pump Feeder BSP
Precise volumetric feeding of free flowing bulk materials, e.g. pellets & granules. The feeder can be upgraded to a loss-in-weight feeder system at any time.
The BSP feeder has a vertical rotating disc that creates a product lock-up zone conveying the material smoothly from storage hopper to outlet. True, linear mass flow is achieved. Because there are no pockets or screws, the feeder is cleaned in seconds. This device utilizes the principal known as lock-up, as described below.
ZONE 1: CONSOLIDATION
Interparticle forces produce lock-up at the end of Zone 1.
ZONE 2: ROTATION
Material is in lock-up condition throughout Zone 2 and rotates as a solid body.
ZONE 3: RELAXATION
Interparticle forces fall below lock-up threshold.
ZONE 4: ACTIVE DISCHARGE
Flexible guide ensures complete material discharge. This allows for a simple feeder design, with excellent linearity and accuracy because the material in the feeder is moved together in true positive displacement. With only one moving part and no pockets or screws, the design is simple, providing ease of use and almost zero maintenance. There are practically no areas for the product to trap so cleaning is very easy. Reliability is assured with few parts and very little strain on any one item due to the low friction of the system. Easily damaged or low melt point additives are also protected from degradation. The inlet slide gate allows for material shut-off and removal of the feeder for cleaning and hopper emptying. The feeder can also be mounted in opposite discharge position (180??) to discharge material in a non-process direction.
The K-MV-BSP-100 has a single feeding duct.
More information on manufacturer`s website:
If you have any questions please don`t hesitate to contact Thurne specialist directly: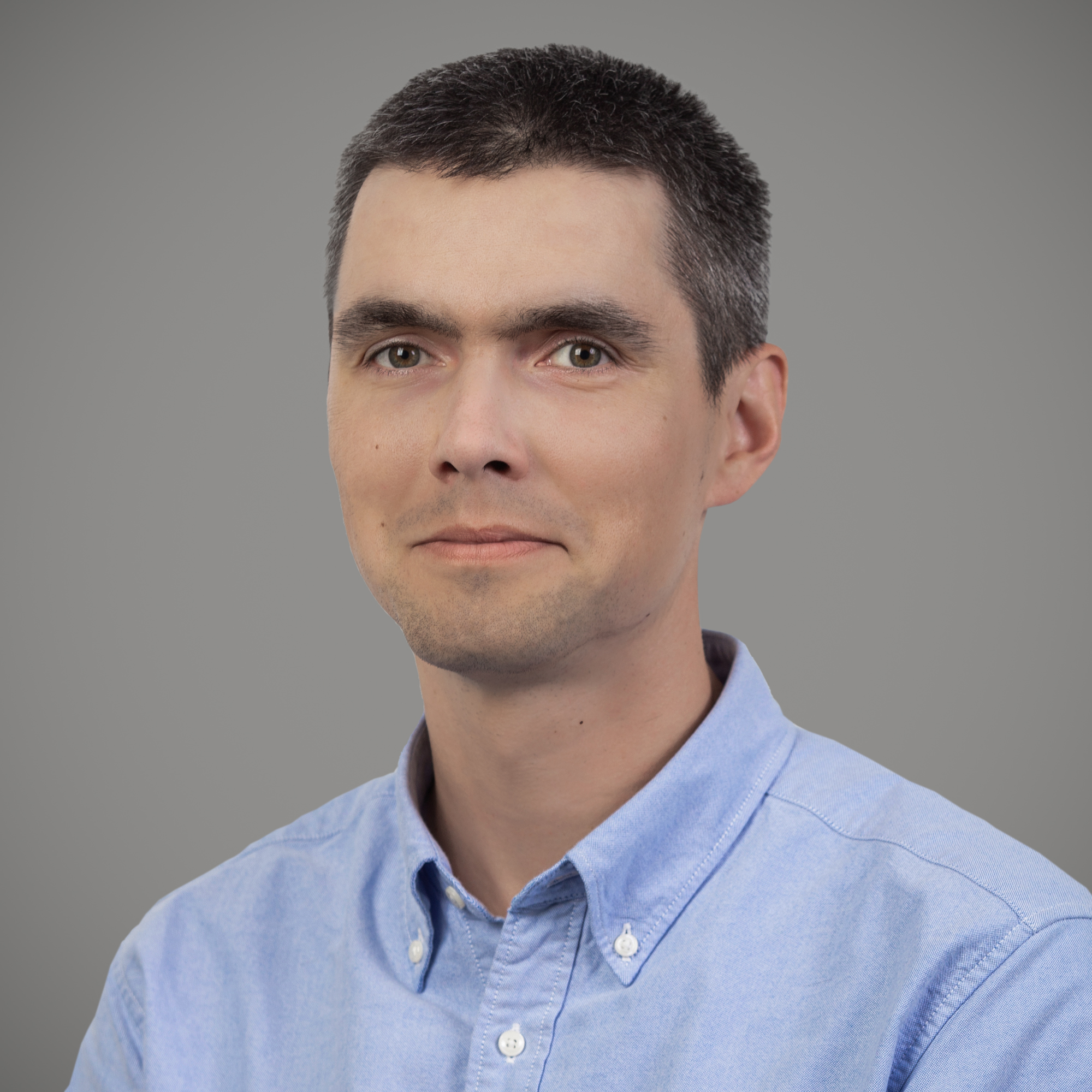 Product Sales Manager
B.Sc. Chemical Engineering, M.Sc. Materials Science
Phone number
Direct phone: +371 6616 3763
Mobile phone: +371 2689 6799
NOT AVAILABLE IN THIS COUNTRY/REGION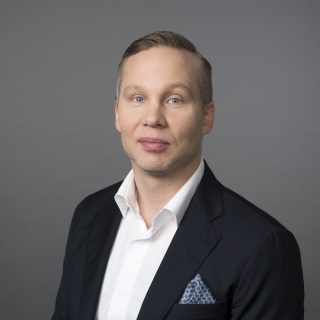 Product Sales Manager
B. Sc. Chemical Engineering
Phone number
Mobile phone: +358 40 730 8464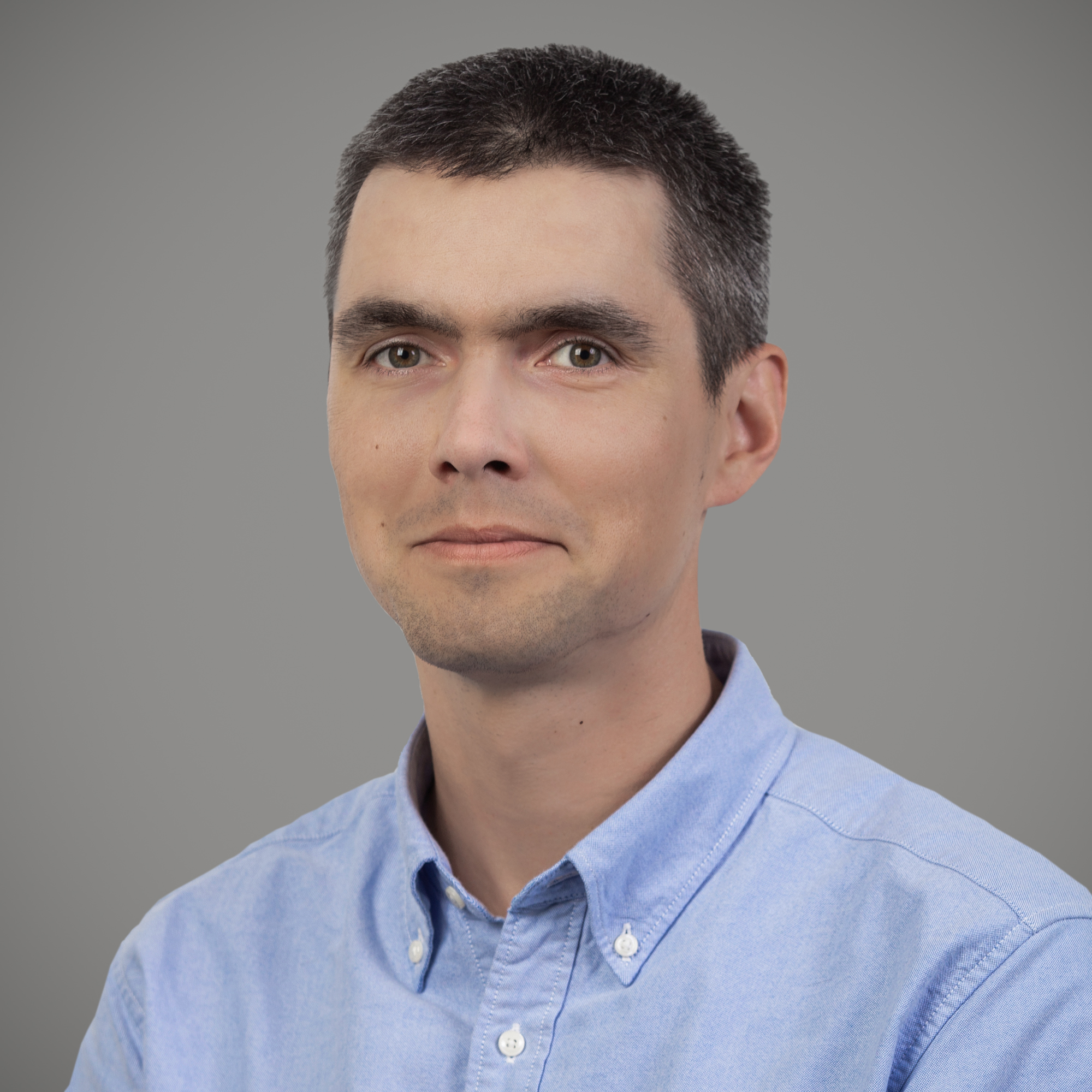 Product Sales Manager
B.Sc. Chemical Engineering, M.Sc. Materials Science
Phone number
Direct phone: +371 6616 3763
Mobile phone: +371 2689 6799
NOT AVAILABLE IN THIS COUNTRY/REGION