Smart Weigh Belt Feeder
Weigh Belt Feeders are relatively simple, extremely reliable gravimetric feeders providing high feeding precision and efficient process monitoring. They can be used as a feeder, batcher, or meter. The SWB is the perfect solution for wild flow metering, where headroom is limited, or when feeding friable material that may be damaged by other feeding methods. This compact gravimetric feeder can handle large volumes of bulk material with different flow characteristics.
Benefits & Features:
– Gentle gravimetric feeding of free flowing and friable bulk material;
– Suitable for handling materials with special characteristics, e.g. materials with very low melting points, powders with wax additives, or very abrasive materials;
– Ideal for large quantities;
– Online taring option available;
– No refill device required;
– Compact height allows easy fit in low headroom situations;
– Comparatively low price for high mass flow feed rates.
More information on manufacturer`s website:
If you have any questions please don`t hesitate to contact Thurne specialist directly: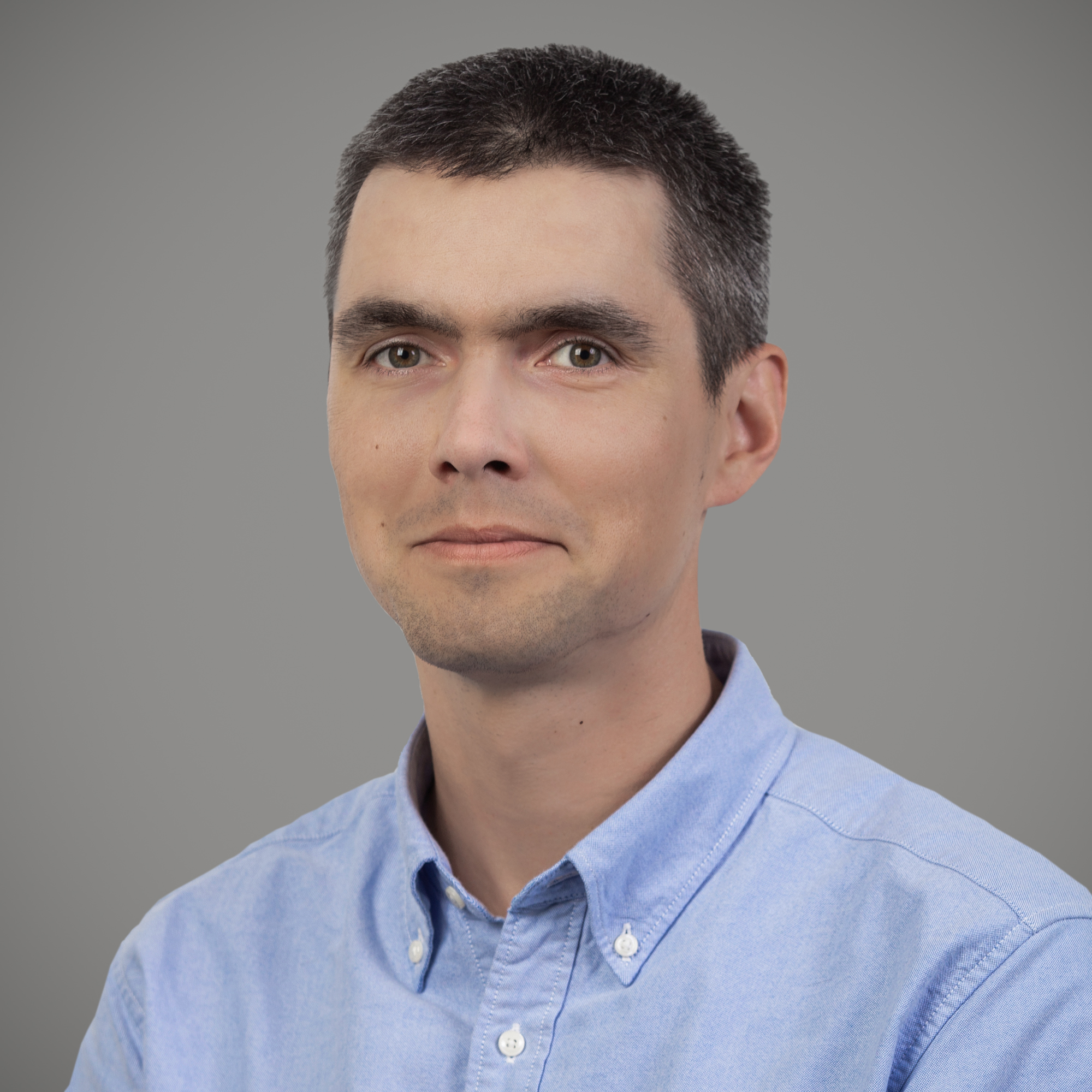 Product Sales Manager
B.Sc. Chemical Engineering, M.Sc. Materials Science
Phone number
Direct phone: +371 6616 3763
Mobile phone: +371 2689 6799
NOT AVAILABLE IN THIS COUNTRY/REGION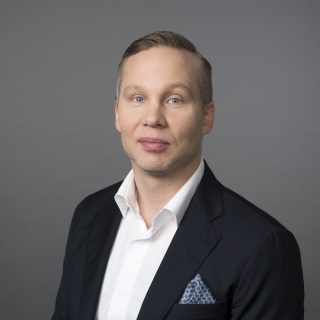 Product Sales Manager
B. Sc. Chemical Engineering
Phone number
Mobile phone: +358 40 730 8464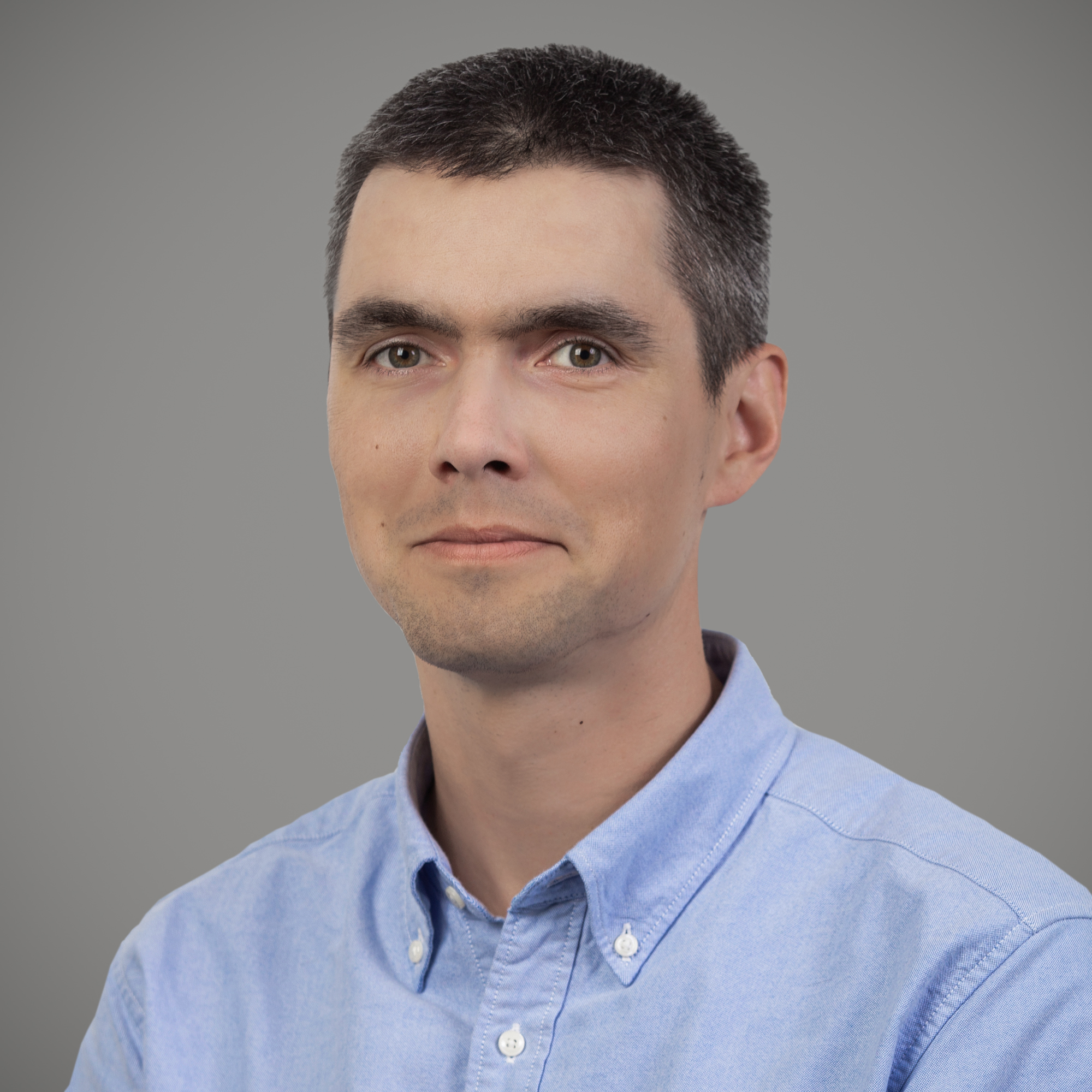 Product Sales Manager
B.Sc. Chemical Engineering, M.Sc. Materials Science
Phone number
Direct phone: +371 6616 3763
Mobile phone: +371 2689 6799
NOT AVAILABLE IN THIS COUNTRY/REGION