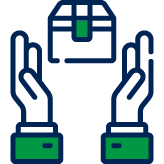 Whatever your application demands are we can offer the right product for your process.
More Detail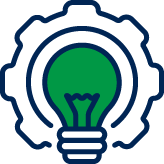 We can support you with state-of-the-art process solutions for improving efficiency, safety, and sustainability. We do create a solution with process understanding.
More Detail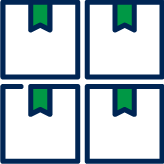 We have built a diverse portfolio of advanced process equipment for the pharmaceutical, fine chemical, chemical, bioprocess, fuel&polymer, hydrometallurgy as well food&beverage industries.
More Detail