Micro Twin Screw Feeder
Microfeeding at its best! Coperion K-Tron's family of twin screw microfeeders has been specially designed to provide maximum accuracy at minimal feed rates, which makes these feeders ideal for use in the chemical and pharmaceutical processing industries.
Benefits & Features:
– 12 mm and 16 mm diameter twin screw feeding modules;
– Machined base with maximum screw opening and agitator for optimal screw filling;
– Bottom-driven vertical agitator provides accurate screw fill with minimal residual material;
– Quick coupling design for easy cleaning of product contact parts;
– All product contact parts in stainless steel;
– One stepper motor drives both screws and agitation;
– Completely oil and grease free drive system;
– Optional protective enclosure to reduce atmospheric/climatic influences;
– Versions available for ATEX and NEC hazardous locations.
More information on manufacturer`s website:
If you have any questions please don`t hesitate to contact Thurne specialist directly: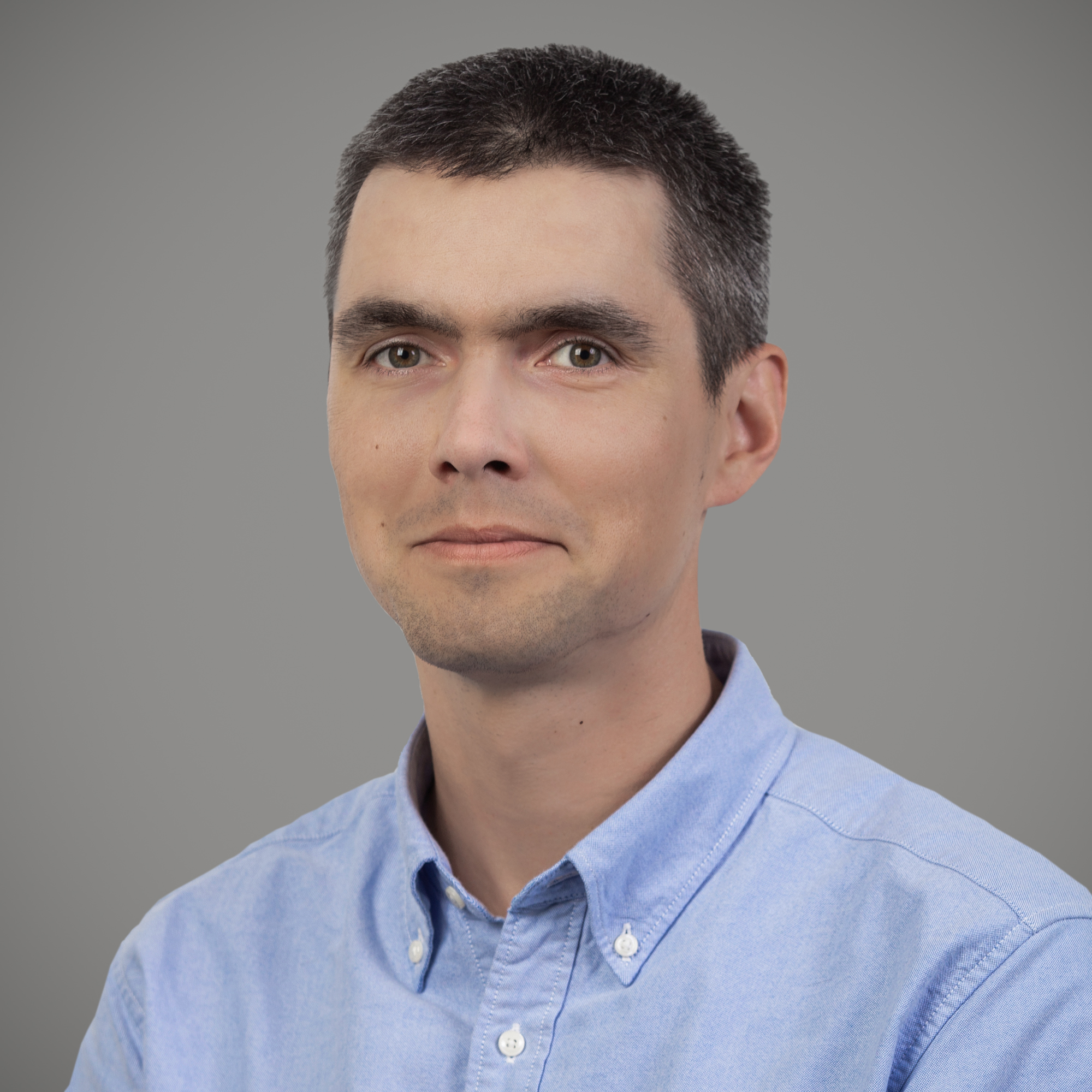 Product Sales Manager
B.Sc. Chemical Engineering, M.Sc. Materials Science
Phone number
Direct phone: +371 6616 3763
Mobile phone: +371 2689 6799
NOT AVAILABLE IN THIS COUNTRY/REGION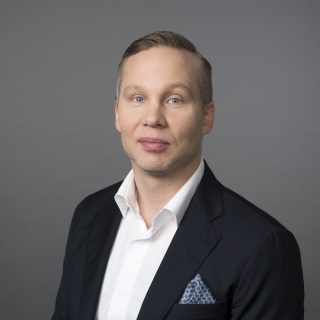 Product Sales Manager
B. Sc. Chemical Engineering
Phone number
Mobile phone: +358 40 730 8464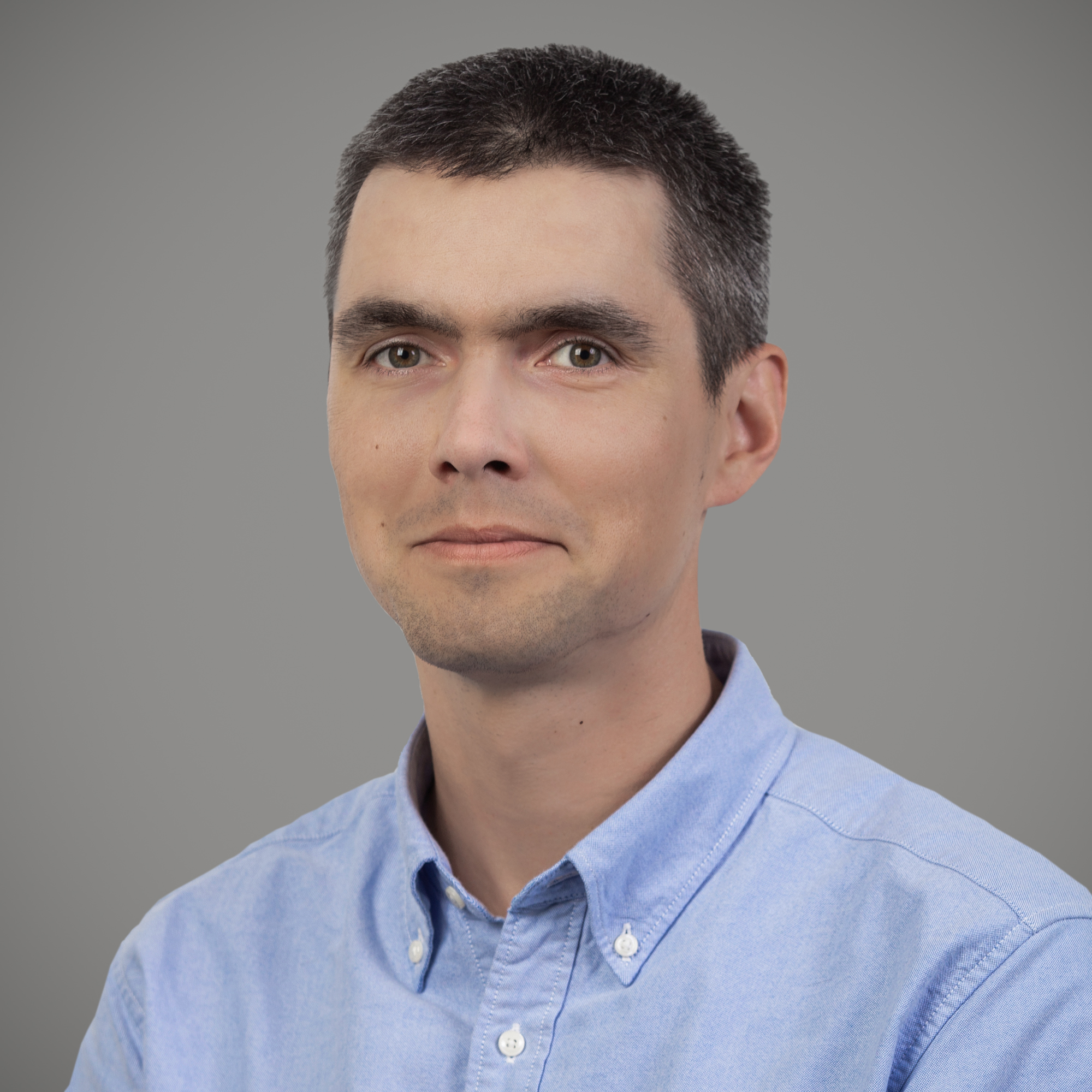 Product Sales Manager
B.Sc. Chemical Engineering, M.Sc. Materials Science
Phone number
Direct phone: +371 6616 3763
Mobile phone: +371 2689 6799
NOT AVAILABLE IN THIS COUNTRY/REGION