Vibratory Feeder
Gentle gravimetric feeding of fragile, friable, abrasive or fibrous material. Where uniform discharge is critical, especially at very low rates, our vibratory feeders provide excellent gravimetric feeding of very free flowing bulk materials.
Benefits & Features:
– Lower maintenance requirements due to the absence of mechanical wear parts;
– Gentle handling of bulk materials;
– Special quick-release clamp mechanism on the feeder tray allows for quick product changeover;
– Modular design allows for custom tray configurations to meet the specific needs of an application;
– Ideal for friable or irregularly shaped bulk materials not suitable for other feeder technologies;
– HD version includes a hygienic silicone cover to enclose the complete drive assembly, making it suitable for food applications;
– Certified for use in ATEX zones 22/2 outside and zone 21 inside as well as NEC Class I & II, Division 2;
– Low energy consumption in comparison to other feeding technologies.
More information on manufacturer`s website:
If you have any questions please don`t hesitate to contact Thurne specialist directly: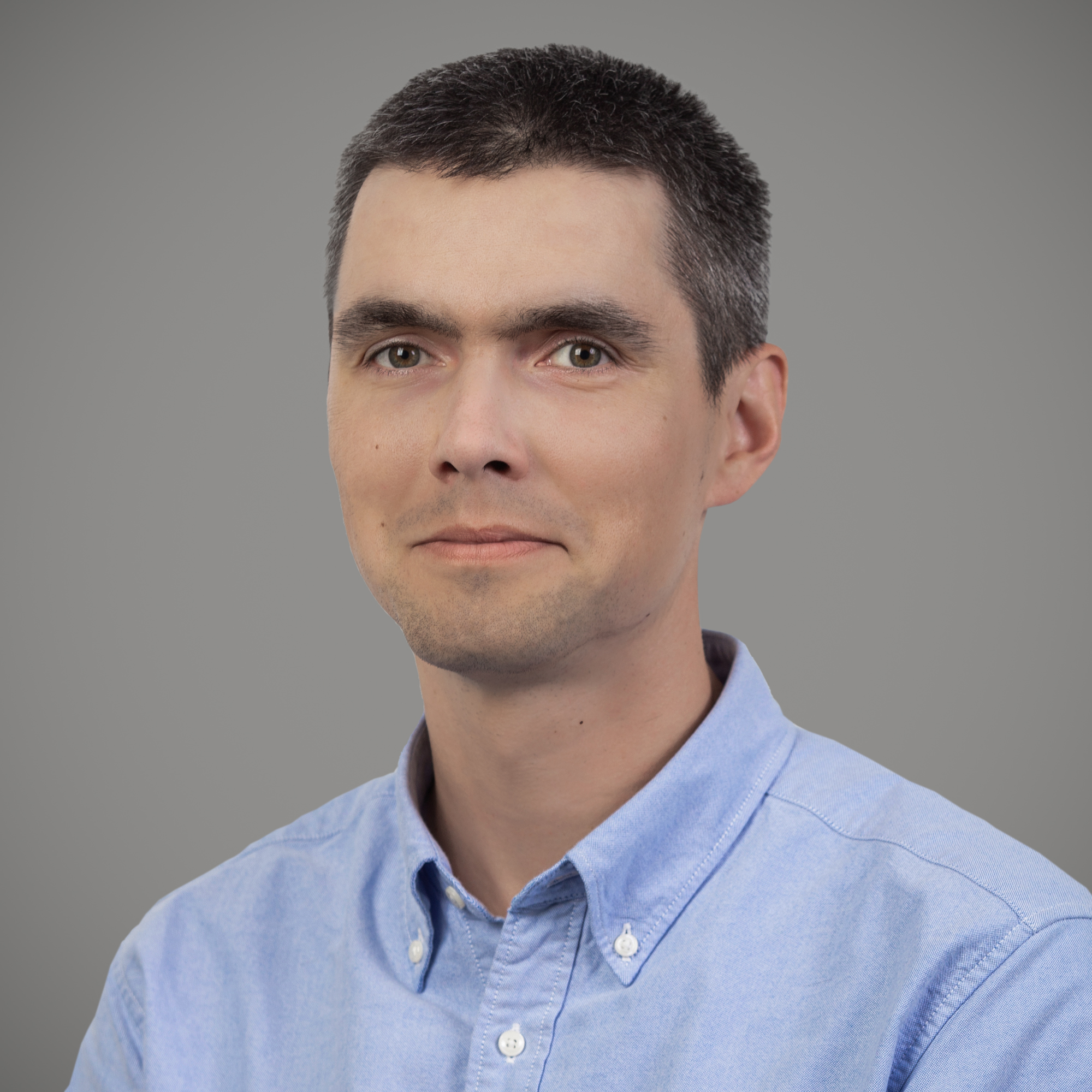 Product Sales Manager
B.Sc. Chemical Engineering, M.Sc. Materials Science
Phone number
Direct phone: +371 6616 3763
Mobile phone: +371 2689 6799
NOT AVAILABLE IN THIS COUNTRY/REGION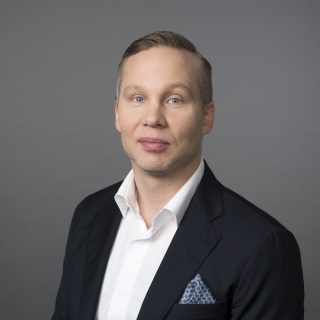 Product Sales Manager
B. Sc. Chemical Engineering
Phone number
Mobile phone: +358 40 730 8464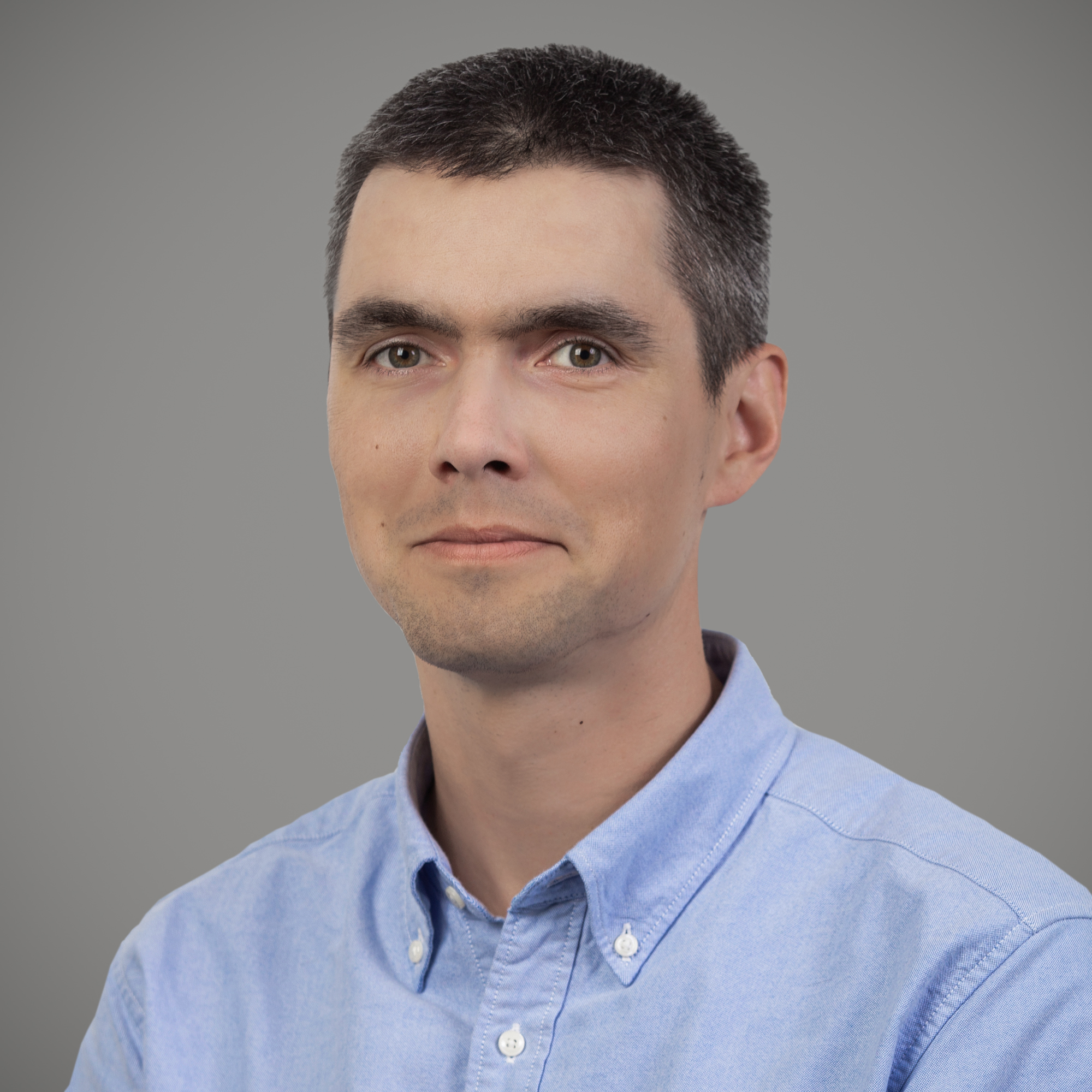 Product Sales Manager
B.Sc. Chemical Engineering, M.Sc. Materials Science
Phone number
Direct phone: +371 6616 3763
Mobile phone: +371 2689 6799
NOT AVAILABLE IN THIS COUNTRY/REGION