Smart Flow Meter
For reliable feeding, metering or monitoring of solid bulk material flows the Coperion K-Tron Smart Flow Meter (K-SFM) is an ideal alternative to traditional feeder configurations.
The K-SFM has no moving parts, thereby ensuring gentle handling of the bulk material – a distinct advantage over other flow meter technologies. The simple, yet robust, design allows the K-SFM to provide an accurate measurement in most conditions. The bulk material flows through two measuring channels, which use highly accurate, patented Smart Force Transducer technology to determine the actual flow rate.
Benefits & Features:
– Highly accurate;
– Practically maintenance free;
– Automatic taring before and during the measuring process;
– Free passage for the bulk material;
– No moving parts;
– Gentle handling of the bulk material;
– Reliable;
– Simple design, quick disassembly;
– Function not affected by bulk material characteristics;
– State-of-the-art weighing technology.
More information on manufacturer`s website:
If you have any questions please don`t hesitate to contact Thurne specialist directly: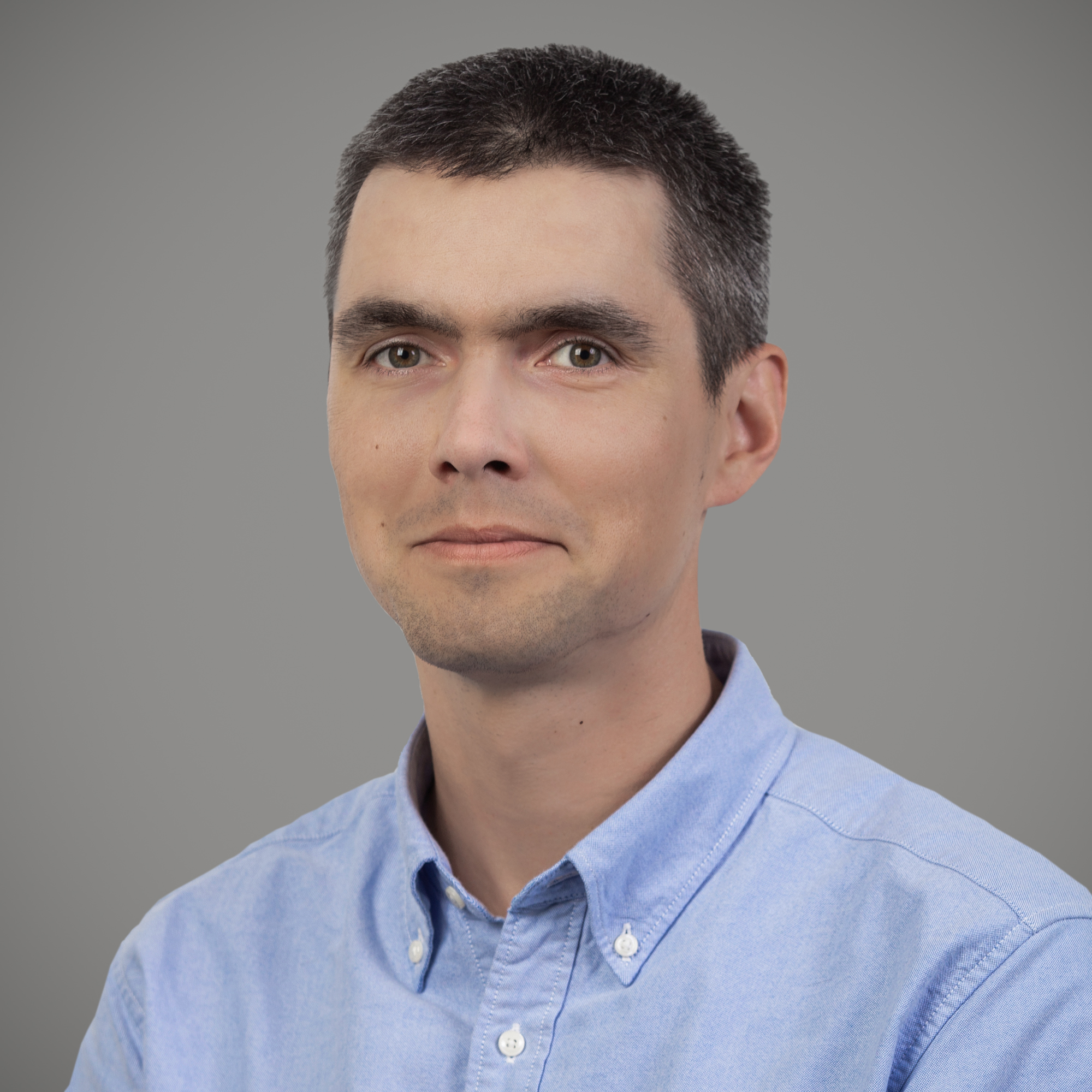 Product Sales Manager
B.Sc. Chemical Engineering, M.Sc. Materials Science
Phone number
Direct phone: +371 6616 3763
Mobile phone: +371 2689 6799
NOT AVAILABLE IN THIS COUNTRY/REGION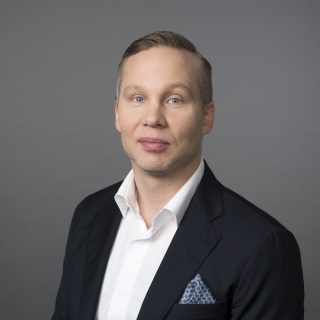 Product Sales Manager
B. Sc. Chemical Engineering
Phone number
Mobile phone: +358 40 730 8464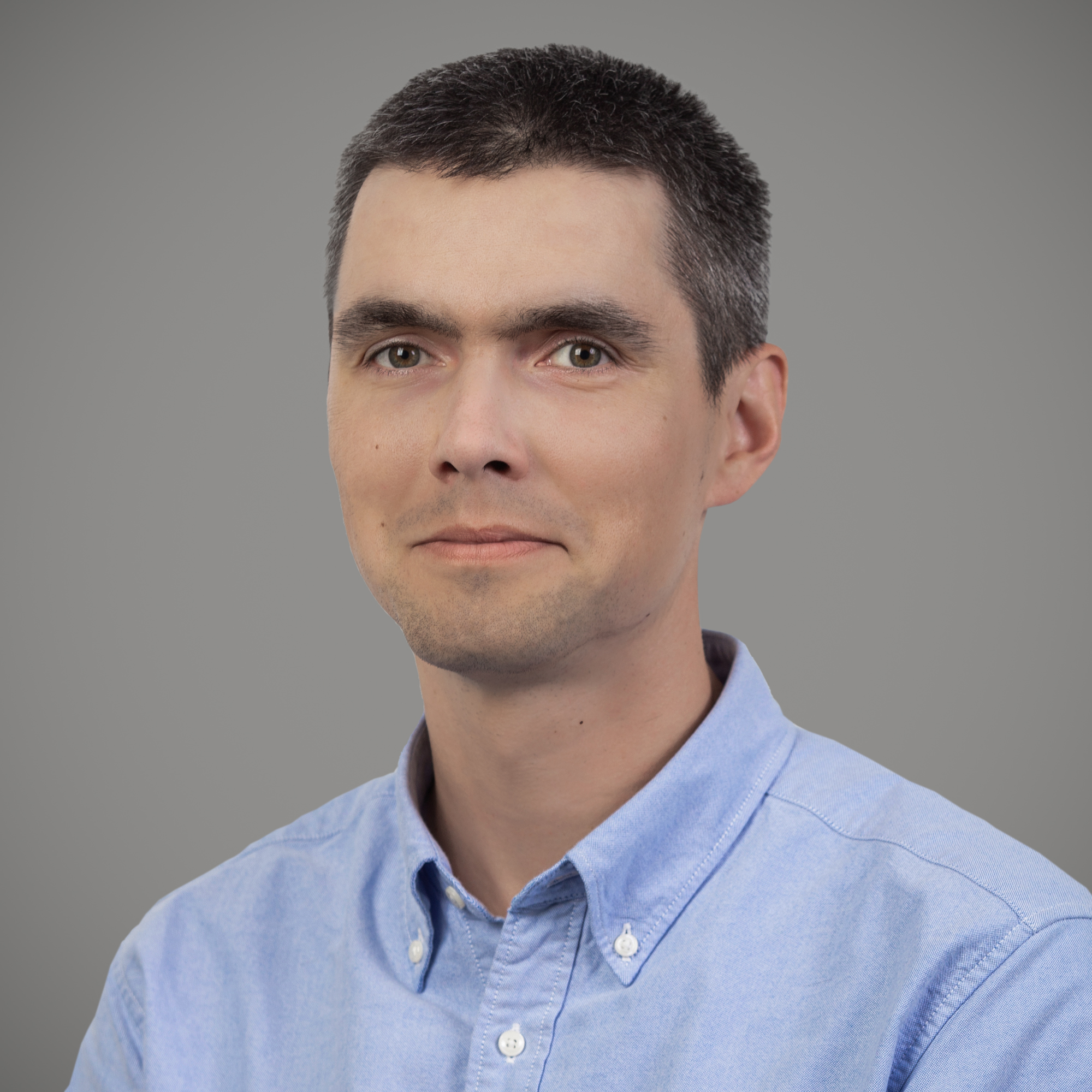 Product Sales Manager
B.Sc. Chemical Engineering, M.Sc. Materials Science
Phone number
Direct phone: +371 6616 3763
Mobile phone: +371 2689 6799
NOT AVAILABLE IN THIS COUNTRY/REGION