Loss-in-weight Belt Feeder
Gentle gravimetric feeding or metering of free flowing or friable products at small to medium rates.
Benefits & Features:
– Ideal for handling free flowing or friable materials;
– Suitable for powders with demanding characteristics ;
– Used to meter or totalize prior to packaging.
Design Features:
The FB130 is ideal for gravimetric feeding of flakes, chips, pellets and similar bulk material. The housing is made of stainless steel. The removable side cover is equipped with a window for observing the material flow. Slide gates at the hopper outlet allow the material flow to be easily adjusted. The easy to clean belt is made of a polyurethane coated polyester. The unit can be easily cleaned by sliding the conveyor out of the housing. For bulk materials which tend to clump, a brush is fixed at the outlet of the belt.
The feeder can optionally be equipped with an agitator for feeding powders with special characteristics, e.g. powders with very low melting points, powders with wax additives, or powders with very abrasive characteristics.
More information on manufacturer`s website:
If you have any questions please don`t hesitate to contact Thurne specialist directly: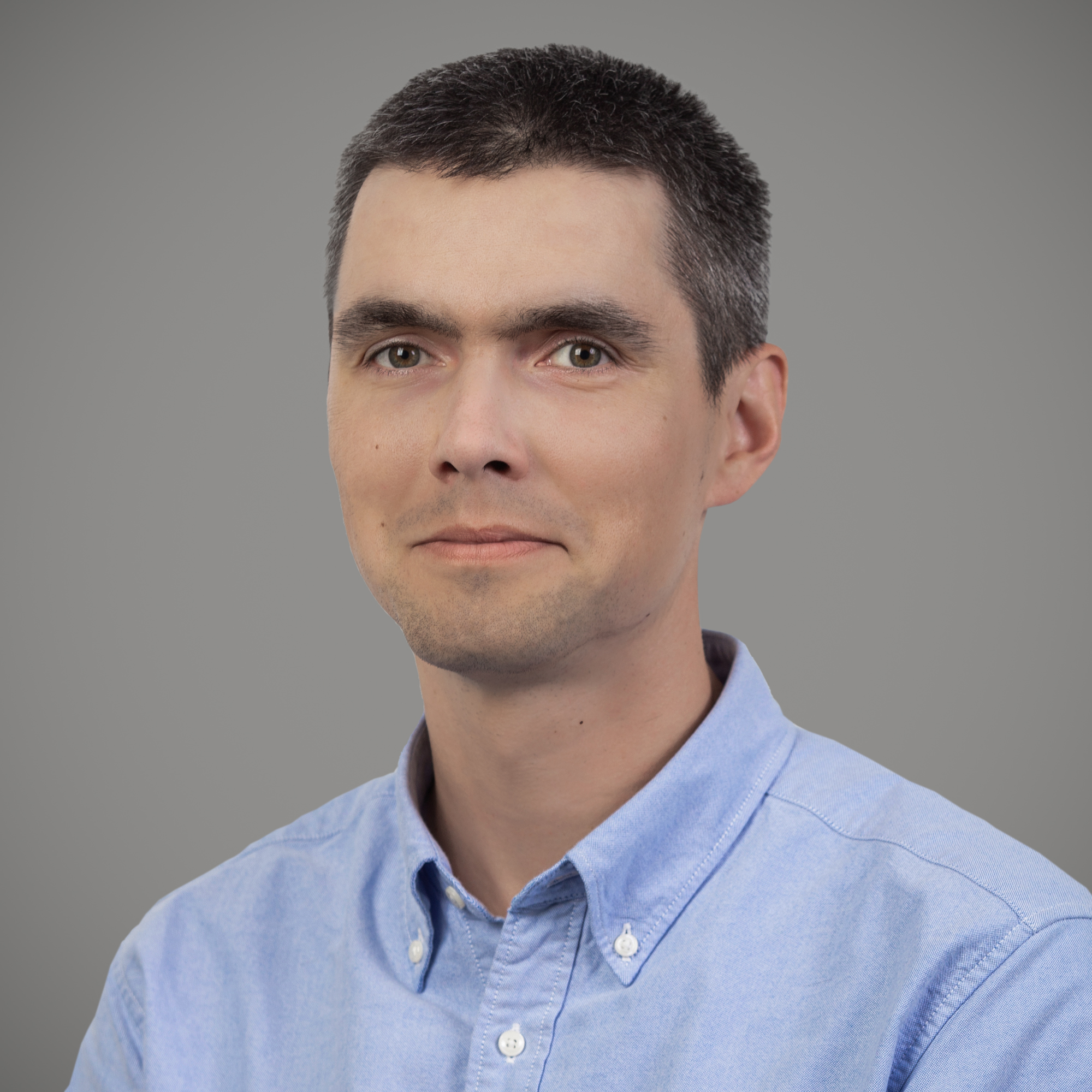 Product Sales Manager
B.Sc. Chemical Engineering, M.Sc. Materials Science
Phone number
Direct phone: +371 6616 3763
Mobile phone: +371 2689 6799
NOT AVAILABLE IN THIS COUNTRY/REGION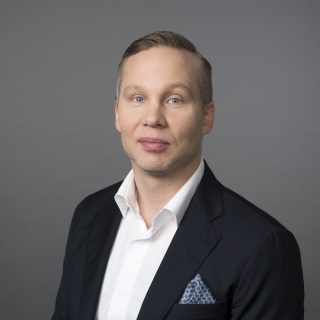 Product Sales Manager
B. Sc. Chemical Engineering
Phone number
Mobile phone: +358 40 730 8464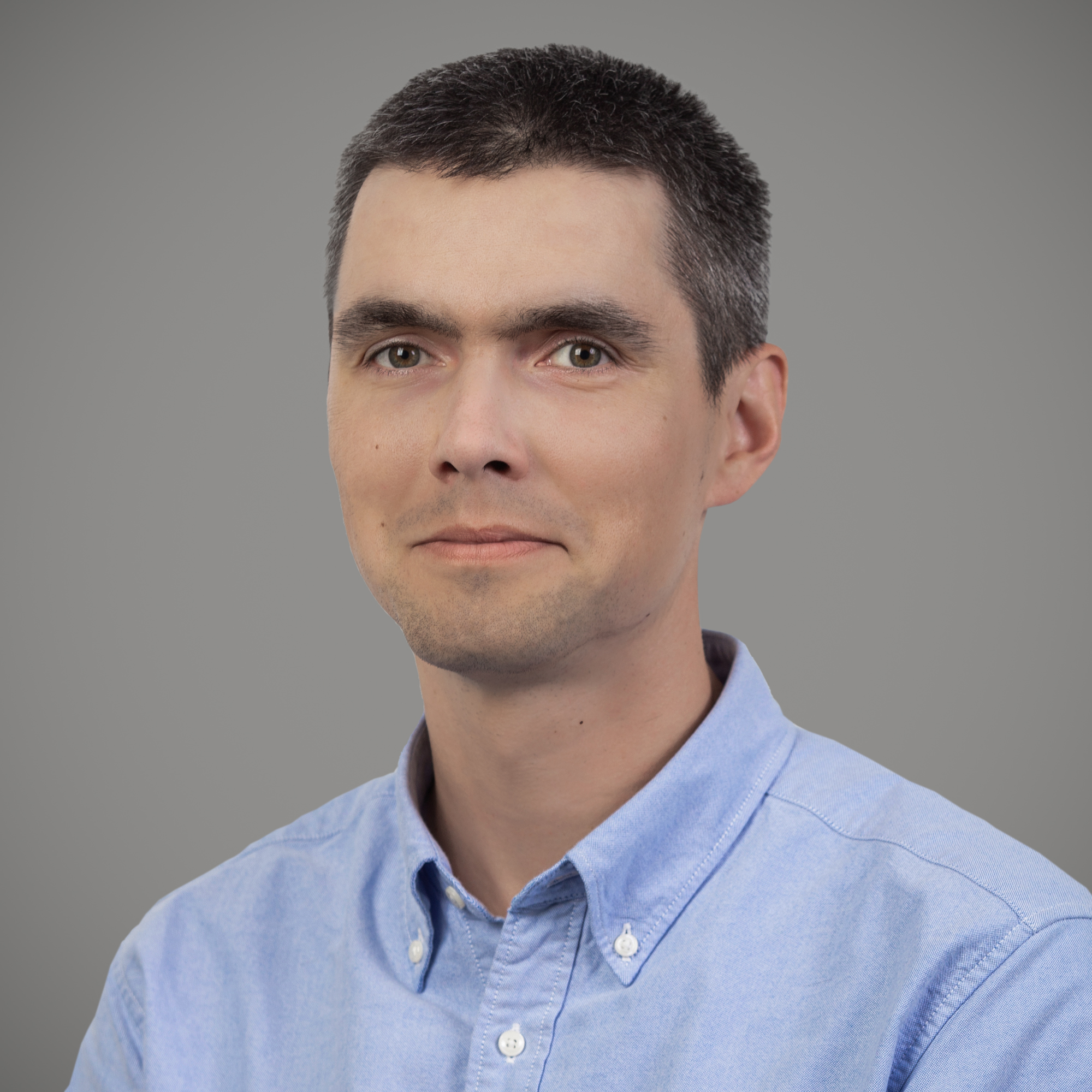 Product Sales Manager
B.Sc. Chemical Engineering, M.Sc. Materials Science
Phone number
Direct phone: +371 6616 3763
Mobile phone: +371 2689 6799
NOT AVAILABLE IN THIS COUNTRY/REGION