The enclosed system allows high capacity depth filtration with no drip loss (no edge leaking). The double-o-ring sealing and bayonet interlock ensures highest integrity at easy handling. The pharma version has a slanted internal base plate for maximum draining. A broad variety of options will promote the ideal solution for your depth filtration process.
Characteristics Modules
FILTRODISC™ modules allow the user to handle large filter areas easily in a disposable assembly. Filtration is performed in a closed system. Depth filter sheets inside have a high particle load capacity of up to 4 kg per m2. In the filtration process, dirt particles are slowed down and eventually retained by the tortuous path inside the filter sheet and by electrokinetical interactions («zeta potential»). Through this unique mechanism, a high capacity (long lifetime of filter until clogging) can be achieved. All materials are FDA approved.
Applications
DiscstSTar® 0.6 filter and FILTRODISC™ modules are made for a broad field of solid liquid separation applications, with a solid content up to approx. 1%. Higher solid contents need precoat filtration or other technology as prefiltration. The technology is designed for high service life of filter media and equipment.
Its high filtration performance, top manufacturing quality and comprehensive set of certificates meet the high standards of sensitive applications such as:
• Biotech
• Pharmaceuticals (intermediates, API, vaccines, injectables)
• Cosmetics
• Chemicals (hazardous liquids, solvents, glues, paints, inks, surfactants, process water)
For many processes which need absolute microbiological retention, such as injectable pharmaceuticals, it is recommended to terminate the process with an absolute retention (0.45 or 0.2 μm) membrane cartridge.
| | |
| --- | --- |
| Brand | Discstar H // Semi |
| Supplier | |
If you have any questions please don`t hesitate to contact Thurne specialist directly:
NOT AVAILABLE IN THIS COUNTRY/REGION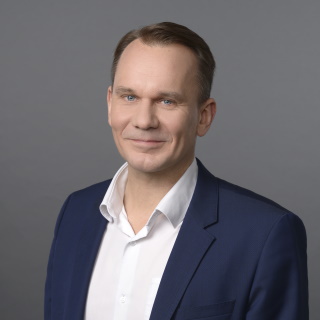 CEO
M.Sc. Process Engineering & Industrial Economics
Phone number
Mobile phone: +358 40 183 5870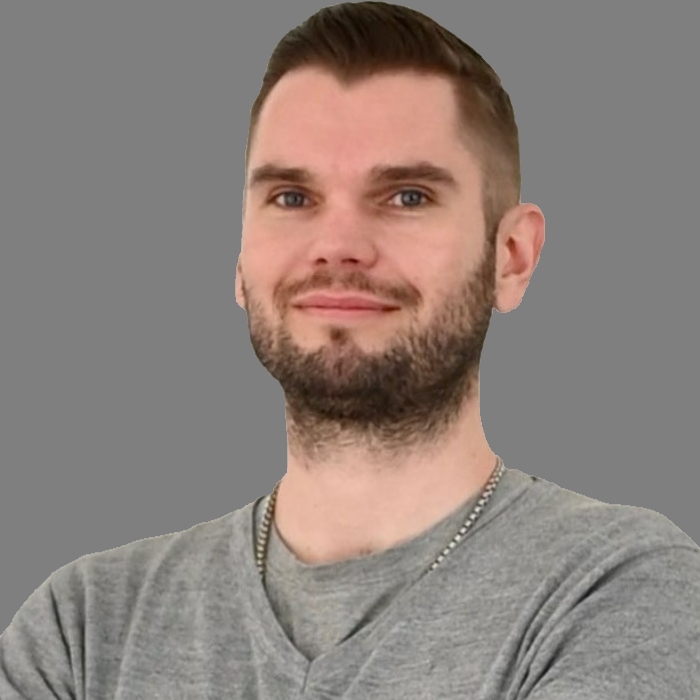 Phone number
Mobile phone: +358 50 477 5177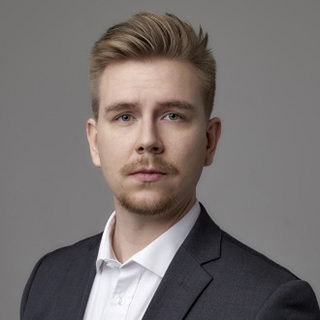 Head of Sales, Finland
B.Sc. Automation
Phone number
Mobile phone: +358 45 110 2337
NOT AVAILABLE IN THIS COUNTRY/REGION