The module is placed in a special housing. Liquid fills the space between the housing and the outside part of the module. The liquid flows through the sheets where it gets into contact with the activated carbon particles. The treated liquid is drained through the inside of the drainage body and the rigid core to the outlet of the filter housing.
All applications were liquid has to be treated with activated carbon for removing color, odor, off-taste or chlorine of a liquid. Carbon treatment applications include:
– decolorisation of blood products, glucose solutions, antibiotics, solvents, sugar syrups, cosmetics, chemicals, silicone oils, electroplating chemicals, alcoholic beverages;
– deodorisation of fruit juices, beverages;
– dechlorination of water;
– off-tastes removal in food and beverages.
| | |
| --- | --- |
| Brand | FILTRODISC CARBOFIL |
| Supplier | |
If you have any questions please don`t hesitate to contact Thurne specialist directly:
NOT AVAILABLE IN THIS COUNTRY/REGION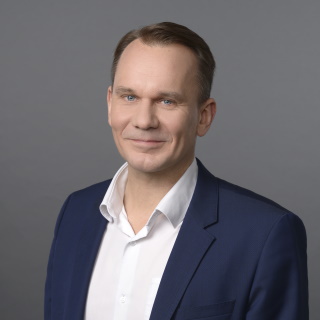 CEO
M.Sc. Process Engineering & Industrial Economics
Phone number
Mobile phone: +358 40 183 5870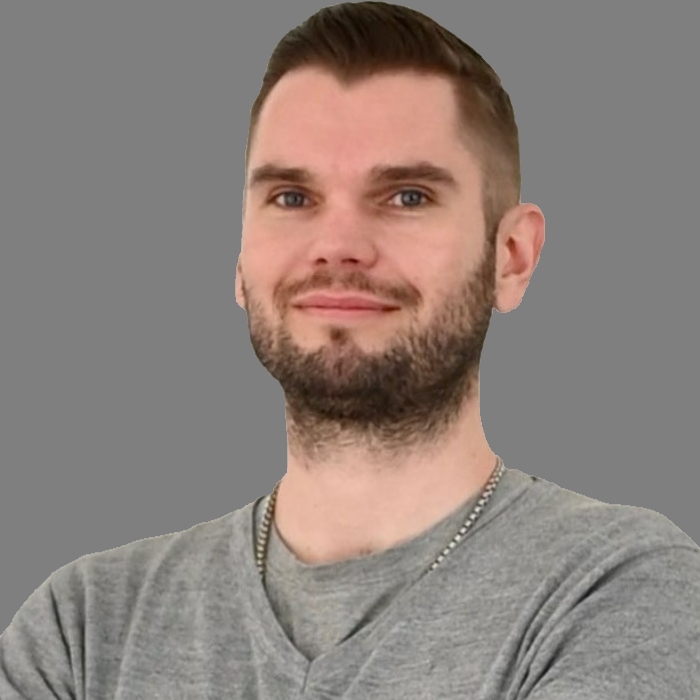 Phone number
Mobile phone: +358 50 477 5177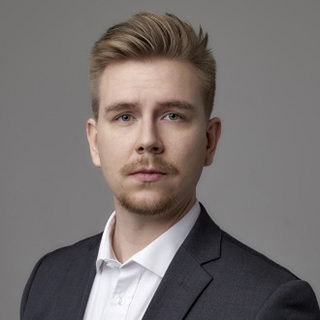 Head of Sales, Finland
B.Sc. Automation
Phone number
Mobile phone: +358 45 110 2337
NOT AVAILABLE IN THIS COUNTRY/REGION