Function principle
The module is placed in a special housing. Turbid liquid fills the space between the housing and the outside part of the module. The liquid flows through the sheets where dirt particles are retained. The clear liquid is drained through the inside of the drainage body and the rigid core to the outlet of the filter housing.
Applications
The filtration work is done by the depth filter sheets, which are available in a variety of porosities, from coarse, fine to germ reducing and -removing filtration («sterile filtration»). FILTRODISC HT modules are recommended for applications with high demands on temperature and chemical resistance.
Application examples:
– Synthesis products;
– Heat transfer fluids;
– Processing fluids;
– Solvents;
– Food products (oil, edible lactose, etc.).
FILTRODISC HT modules are available with standard FIBRAFIX® or high purity PURAFIX® filter sheets in a wide retention range. Sheets with activated carbon are also available.
| | |
| --- | --- |
| Brand | FILTRODISC HT |
| Supplier | |
If you have any questions please don`t hesitate to contact Thurne specialist directly:
NOT AVAILABLE IN THIS COUNTRY/REGION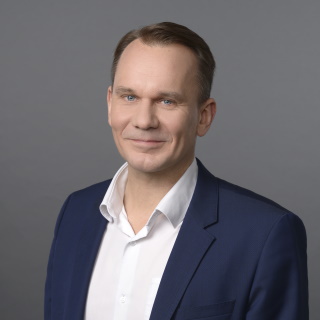 CEO
M.Sc. Process Engineering & Industrial Economics
Phone number
Mobile phone: +358 40 183 5870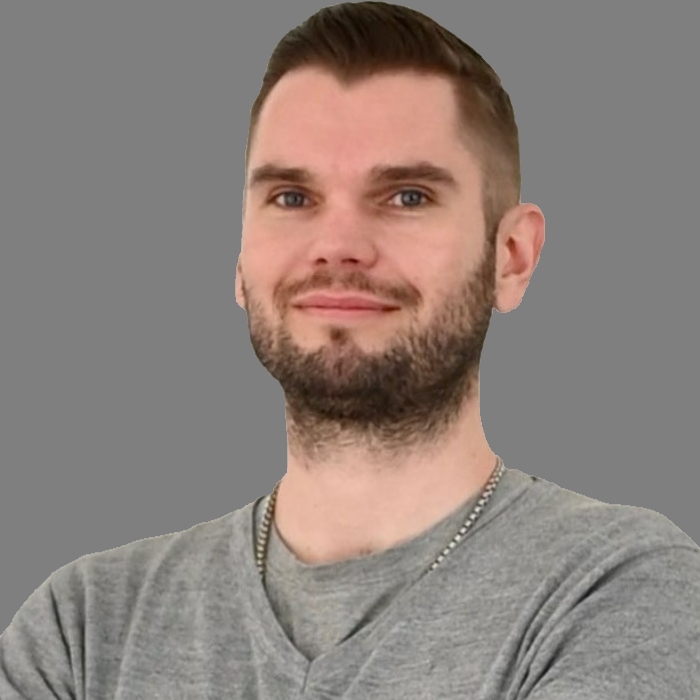 Phone number
Mobile phone: +358 50 477 5177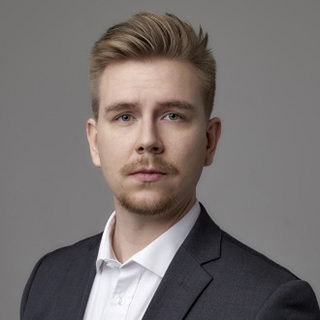 Head of Sales, Finland
B.Sc. Automation
Phone number
Mobile phone: +358 45 110 2337
NOT AVAILABLE IN THIS COUNTRY/REGION