Filter Housing (Discstar G // PTC)
The DISCSTAR PTC is an economical stainless steel filter housing for lenticular depth filter modules. The enclosed system allows high capacity depth filtration with no drip loss (no edge leaking). A broad variety of options will promote the ideal solution for your depth filtration process.
Applications
DISCSTAR PTC series filters are made for a broad field of solid liquid separation applications, with a solid content up to approx. 1 %. Higher solid contents need precoat filtration or other technology as prefiltration. The technology is designed for high service life of filter media and equipment. Its filtration performance and manufacturing quality meet the standards of industrial filtration.
| | |
| --- | --- |
| Brand | Discstar G // PTC |
| Supplier | |
If you have any questions please don`t hesitate to contact Thurne specialist directly:
NOT AVAILABLE IN THIS COUNTRY/REGION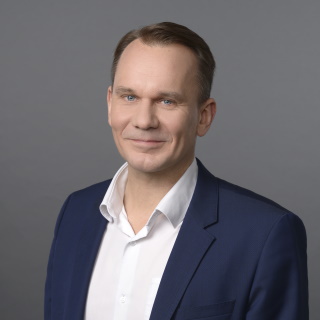 CEO
M.Sc. Process Engineering & Industrial Economics
Phone number
Mobile phone: +358 40 183 5870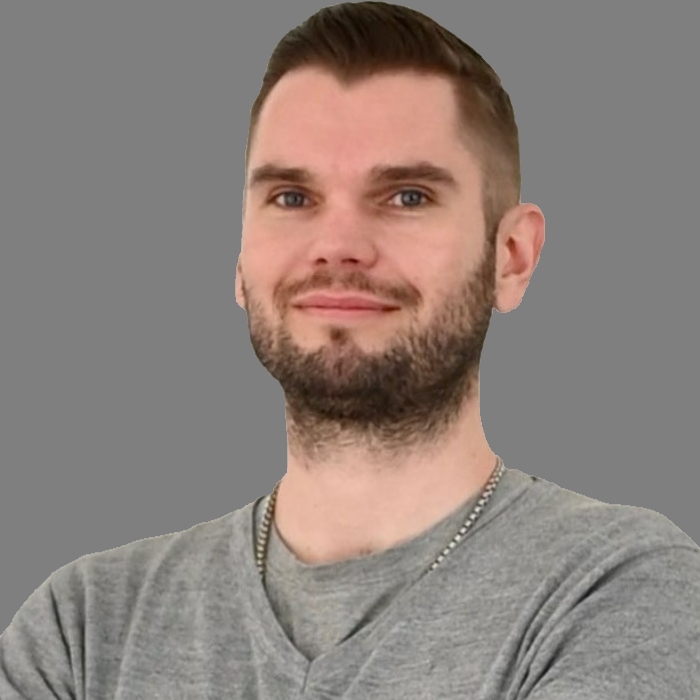 Phone number
Mobile phone: +358 50 477 5177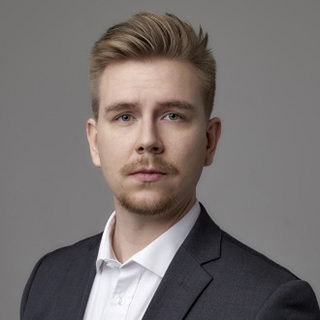 Head of Sales, Finland
B.Sc. Automation
Phone number
Mobile phone: +358 45 110 2337
NOT AVAILABLE IN THIS COUNTRY/REGION