Processing of battery masses in mixers
August 10, 2021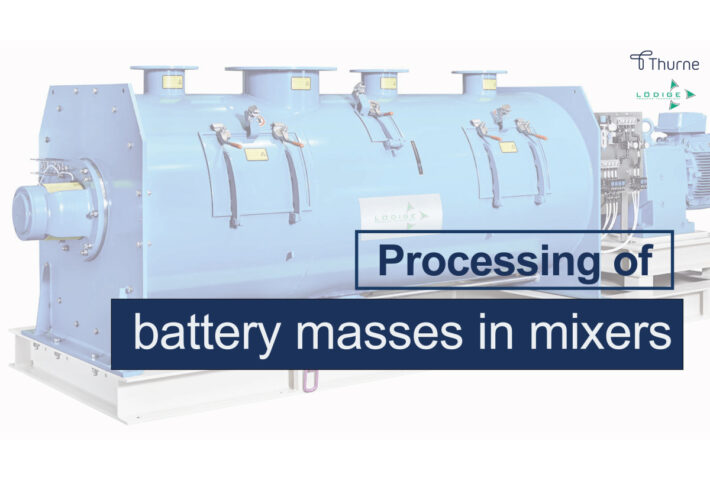 The preparation or processing of battery masses is a crucial step in battery manufacturing. The mixing process plays an important role in the distribution of all the individual constituents of such a battery mass, which in turn has an influence on electrode properties and electrochemical performance. Lödige has taken extra steps to ensure that there is no contamination within the process where product quality is extremely important. Watch the video and find out more.
Presented by: Dr. Dirk Jakobs, Franz Brinkmann // Lödige
---
For more information contact Thurne specialist directly.
(Sweden, Norway, Latvia, Lithuania, Estonia) Andris Putnins
Direct Phone: +371 6616 3763
Mobile: +371 2689 6799
E-Mail: [email protected]
(Finland) Rolf Sundström
Direct Phone: +358 942 45 10 72
Mobile: +358 45 110 2337
E-Mail: [email protected]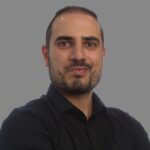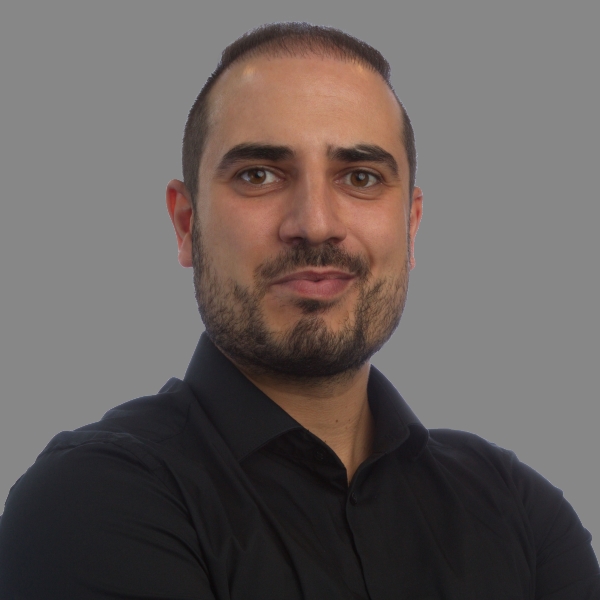 (Denmark) Adam Katia
Mobile: +45 31 14 88 62
E-Mail: [email protected]