Innovation and scalability of In-line reaction technology
February 26, 2021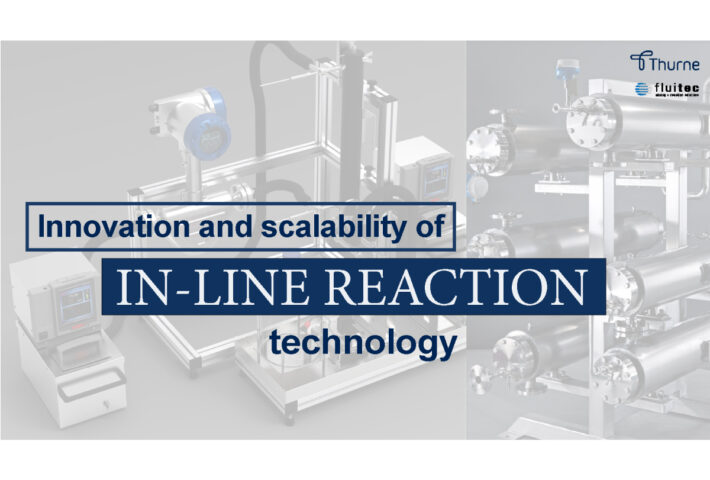 In this video, Fluitec presents the new reaction calorimeter, which was developed in collaboration with a major pharmaceutical company. A simple set-up of a continuous calorimeter and a method to calculate the heat of reaction will be shown. The set-up comprises two controlled dosing systems, one jacketed tubular reactor with static mixers inside, one axial temperature sensor, two temperature sensors for the heat transfer medium side as well as a precise thermostat.  Fluitec in-line reaction systems in sterile technology are used for high requirements regarding GMP, surface quality, CIP/SIP and FDA.
Watch the video and find out more.
Spokesperson: Alain Georg // Fluitec, Head of R&D
---
Please contact the local Thurne engineer for more information, booking tests, references, and quotations. We are always here to help you and to find the best solution.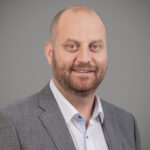 (Sweden, Norway) Johan Andersen
Direct Phone: +46 (0)8 – 55 76 93 37
Mobile: +46 70 781 37 80
E-Mail: [email protected]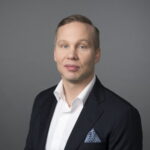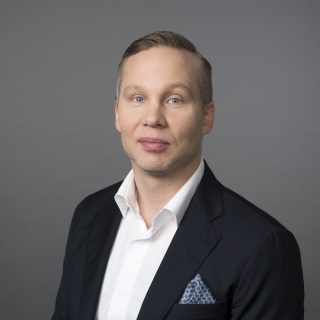 (Finland) Olli-Pekka Tikkanen
Mobile: +358 40 730 8464
E-Mail: [email protected]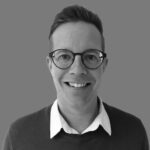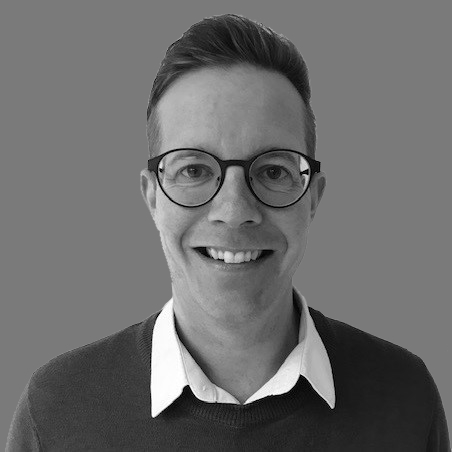 (Denmark) Morten Christoffersen
Mobile: +45 31 15 65 61
E-Mail: [email protected]
(Latvia, Lithuania, Estonia) Andris Putnins 
Direct Phone: +371 6616 3763
Mobile: +371 2689 6799
E-Mail: [email protected]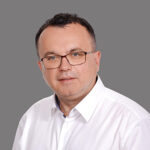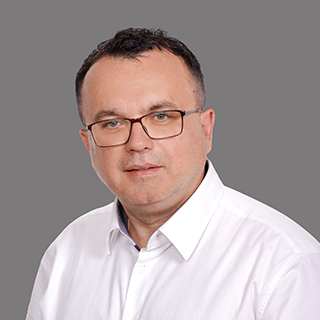 (Poland) Robert Trambacz
Mobile: + 48 505 558 761
E-Mail: [email protected]