An insight view on battery recycling and closed inert processing systems
August 10, 2021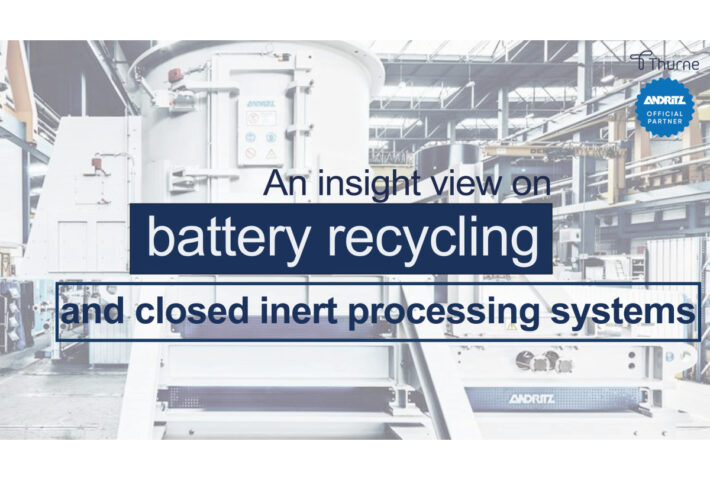 This is a short presentation of ANDRITZ and ANDRITZ Recycling of shredding technology and recycling solutions. It covers the topic of shredding of batteries, with a focus on LiB – an integrated approach based on up-and downstream processes. You will gain an insight into Fridge Recycling Process as closed inert processing systems.
Presented by: Anastasia Zefkili, Uwe Hermsdorf // Andritz
Watch the video and find out more.
---
For more information contact Thurne specialist directly.
(Sweden, Norway) Mart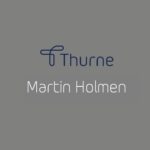 in Holmen
Direct Phone: +46 855 769 347
Mobile: +46 7 6517 2007
E-Mail: [email protected]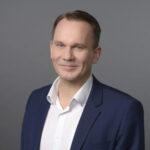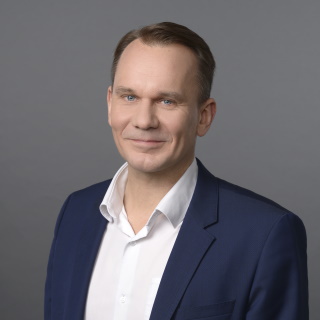 (Denmark) Martin Evers
Mobile: +358 40 183 5870
E-Mail: [email protected]
(Latvia, Lithuania, Estonia) Andris Putnins 
Direct Phone: +371 6616 3763
Mobile: +371 2689 6799
E-Mail: [email protected]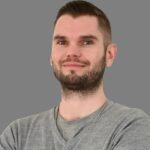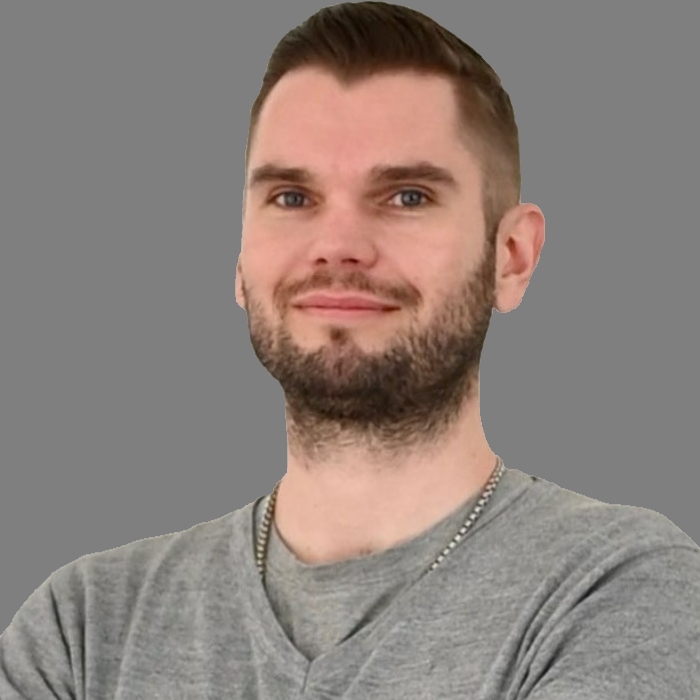 (Finland) Henrik Packalén
Mobile: +358 50 477 5177
E-Mail: [email protected]
(Poland) Robert Trambacz
Mobile: +48 505 558 761
E-Mail: [email protected]