Introduction to Thurne battery week – defining our market
June 21, 2021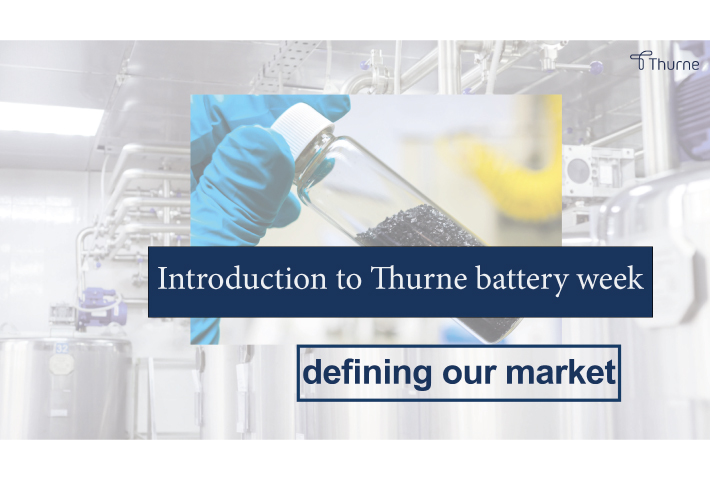 Battery producers are facing a bright future, but the production is also affecting a long supply chain from raw material production to the recycling of batteries. We will highlight our suppliers' capabilities when it comes to equipment, process systems, safety, and engineering. The focus will be on high-quality equipment for material handling, containment systems, mixing, and recycling of batteries and acids.
The presentation focuses on the importance of highly interconnected and fully integrated process solutions to solve safety and GMP issues. By avoiding interfaces, unnecessary intermediary steps, and process interruptions, a high level of containment is achieved while productivity can be improved.  
Watch the video and find out more.
Presented by: Andreas Bergfelt // Thurne
---
For more information contact Thurne specialist directly.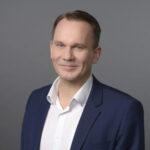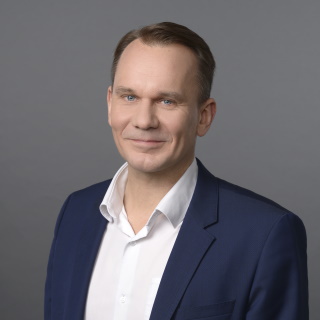 (Sweden, Norway) Martin Evers
Mobile: +358 40 183 5870
E-Mail: [email protected]
(Finland) Rolf Sundström
Direct Phone: +358 942 45 10 72
Mobile: +358 45 110 2337
E-Mail: [email protected]
(Denmark) Rafi Malekzadeh
Direct Phone: +45 89 88 35 00
Mobile: +45 31 61 81 88
E-mail: [email protected]