New approach for single-use clarification of biological solutions
January 06, 2021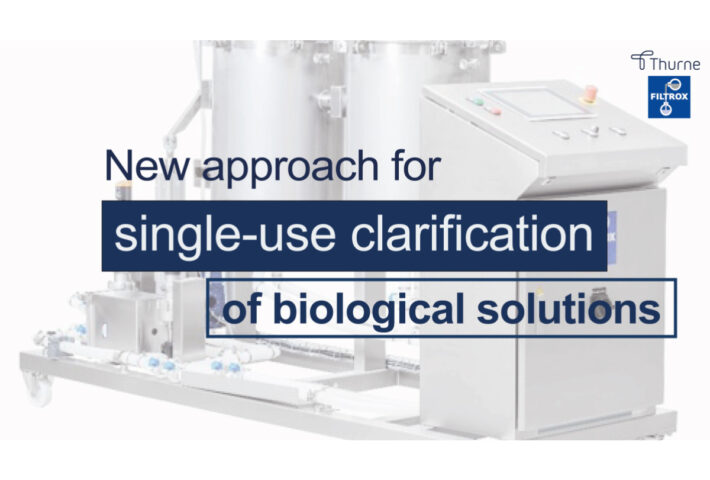 Filtrox focuses on in-depth filtration, which means the removal of solid particles in the size of 0.1 to 10 microns, generally referred to as microfiltration. Typical microparticles are bacteria, yeast cells, cell fragments, or proteins. These particles are not visible to the human eye, but they make the liquid turbid so that one cannot see through. Through microfiltration, the liquid becomes clear.
The video introduces the first depth filter system using the advantages of the alluvial (specifically cake or precoat) filtration technology in a single-use format. The filtration system that removes particles (e.g. cells, bacteria, yeast), impurities like HCP, DNA, and other turbid matter is highlighted in this video. The topic includes a system that is fully scalable and fulfills all validation requirements. The examples are provided of some typical applications such as CHO cell removal and bacterial removal and an explanation of practical handling and scale-up.
Topics and technologies covered are included:
A new approach for single-use clarification of biological solutions.
Reduce the clarification process from two steps to one by use of single-use alluvial filtration.
Watch the video and find out more.
Spokesperson: Bettina Ledergerber // Filtrox, Global Application Engineer
www.filtrox.com
---
Please contact the local Thurne engineer for more information, booking tests, references, and quotations. We are always here to help you and to find the best solution.
(Sweden, Norway) Rolf Sundström
Direct Phone: +358 942 45 10 72
Mobile: +358 45 110 2337
E-Mail: [email protected]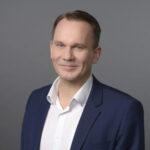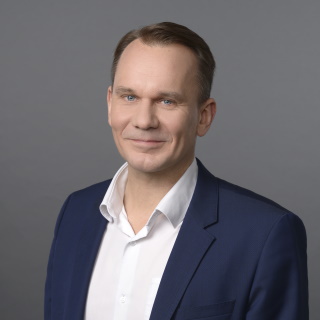 (Sweden, Norway) Martin Evers
Mobile: +358 40 183 5870
E-Mail: [email protected]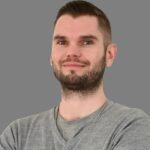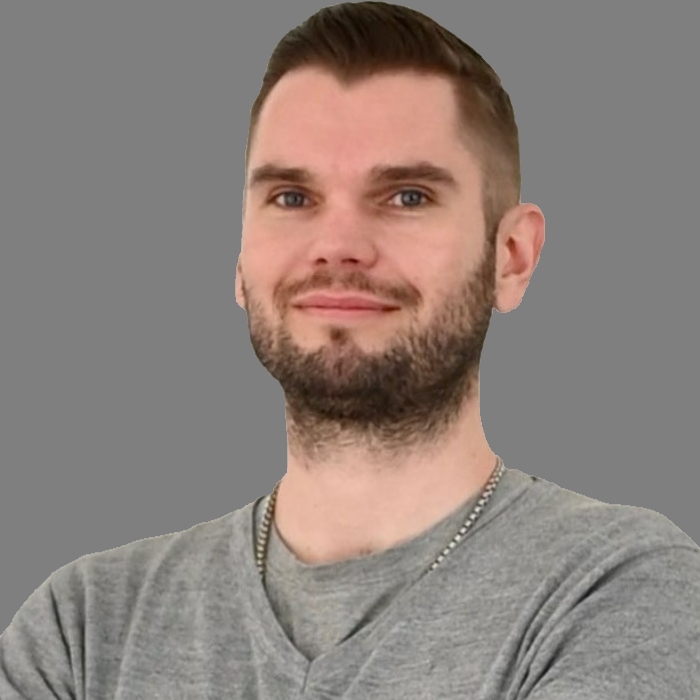 (Finland) Henrik Packalén
Mobile: +358 50 477 5177
E-Mail: [email protected]