Separation and efficiency of the wired mesh on the operational process plant
October 22, 2020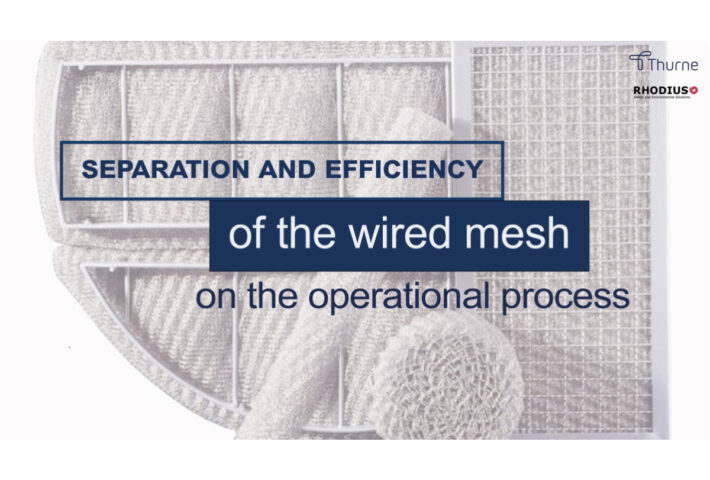 Rhodius has been one of the very first partners of Thurne. In 1925 the RHODIUS firm is established in Weissenburg, Germany, by Max RHODIUS. They were manufacturing metal sponges for Germany at the time. In 1968 the firm enlargement of the factory and introduction of knitted wire mesh catalytic converter technology for automotive use and soon after the first droplet separators saw the market. Today Rhodius is a global-wide manufacturer with sites expanding from the USA, Europe, Middle East, and all the way to South Korea. They supply major car manufacturing in Germany for cars BMW, Audi, and Mercedes-Benz. With high standard permits, certificates like ISO9001 make them one of the best in we world.
The industry for wire mesh application is endless, and with a huge market for applications, the engineering behind it must be solid. That's why Rhodius offers programs and services for R&D equipment, Process engineering, and measurements on-site. Thurne is truly proud to have been entrusted with a partnership with one of the world's best manufacturers of knitted wired mesh.
Watch the video and find out more.
Spokesperson: Thierry Chambard // Rhodius, Sales Director for Europe
---
Please contact the local Thurne engineer for more information, booking tests, references, and quotations. We are always here to help you and to find the best solution.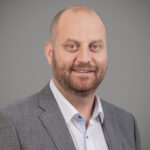 (Sweden, Norway) Johan Andersen
Direct Phone: +46 (0)8 – 55 76 93 37
Mobile: +46 70 781 37 80
E-Mail: [email protected]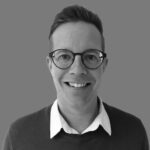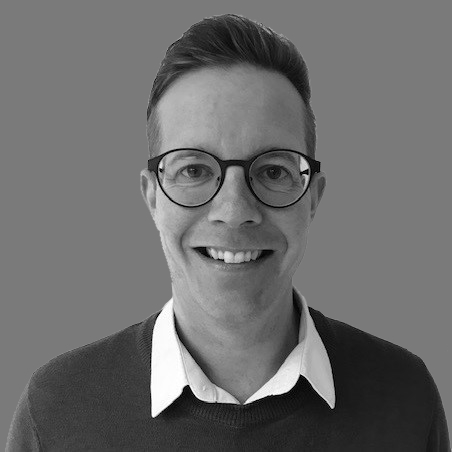 (Denmark) Morten Christoffersen
Mobile: +45 31 15 65 61
E-Mail: [email protected]
(Latvia, Lithuania, Estonia) Andris Putnins 
Direct Phone: +371 6616 3763
Mobile: +371 2689 6799
E-Mail: [email protected]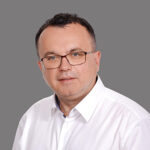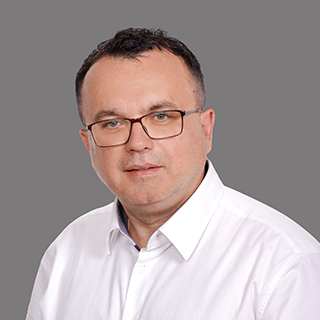 (Poland) Robert Trambacz
Mobile: + 48 505 558 761
E-Mail: [email protected]