Impact of rupture discs on the operational efficiency of the process plant
October 22, 2020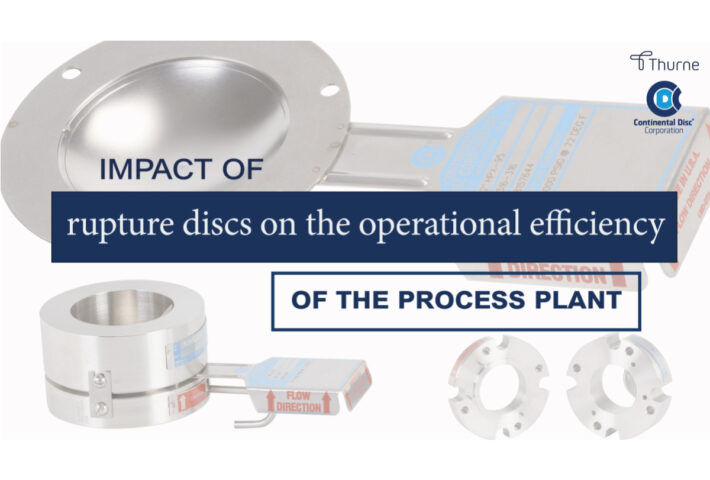 Continental Disc Corporation (CDC) is a leading rupture disc manufacturer with over five decades of expertise. Founded in 1965, CDC`s catalog of products has grown from two rupture discs to more than 30 discs and related support products, plus hose valves, tank vents, flame arrestors, pilot-operated valves, and gas blanket regulator lines.
Any industry, any application, anywhere in the world — we have an overpressure safety solution and the service know-how to back it up. Come listen to how the latest in rupture disc technology can help manufacturing plants to improve process reliability and extend maintenance periods without compromising safety.
Watch the video and find out more.
Spokesperson: Philip Fedosenkov // CDC, Category Manager
---
Please contact the local Thurne engineer for more information, booking tests, references, and quotations. We are always here to help you and to find the best solution.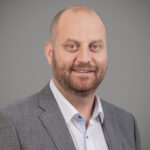 (Sweden, Norway) Johan Andersen
Direct Phone: +46 (0)8 – 55 76 93 37
Mobile: +46 70 781 37 80
E-Mail: [email protected]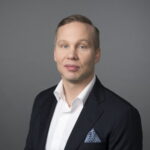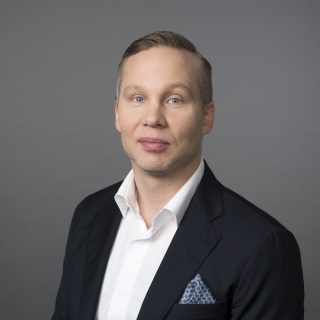 (Finland) Olli-Pekka Tikkanen
Mobile: +358 40 730 8464
E-Mail: [email protected]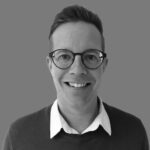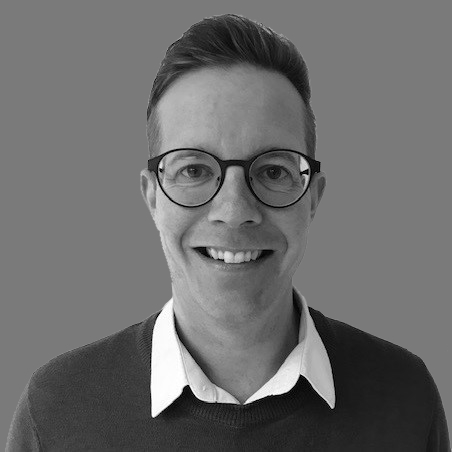 (Denmark) Morten Christoffersen
Mobile: +45 31 15 65 61
E-Mail: [email protected]
(Latvia, Lithuania, Estonia) Andris Putnins 
Direct Phone: +371 6616 3763
Mobile: +371 2689 6799
E-Mail: [email protected]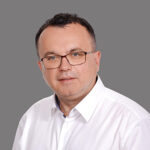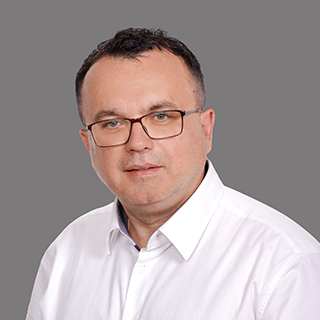 (Poland) Robert Trambacz
Mobile: + 48 505 558 761