Enamelled Cover with Fused Glass
November 26, 2020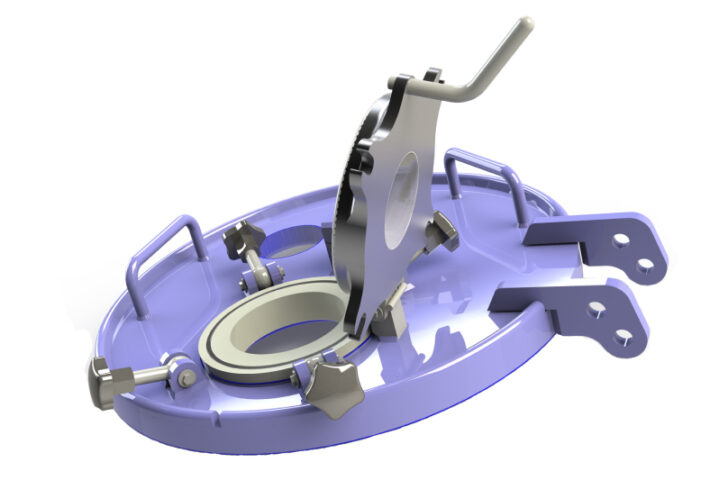 Thurne in partnership with De Dietrich Process Systems is presenting a Fused Glass solution consisting of a sight glass fused into a glass-lined steel mount.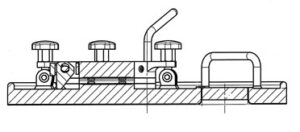 Enhanced safety:
The combination of glass-lined steel and soda-lime glass DIN 8902 allows a homogeneous stress distribution as well as a perfect chemical resistance as the product comes in contact with no other material than glass and glass-lining.
Enhanced safety, improved visibility and easier cleaning 
Advantages:
Better thermal shock resistance
Higher resistance to pressure
Better fracture resistance: in case of a crack the sight glass remains tight
Reduced leakage risk: as the glass is fused into the glass-lining, no gasket needs to be used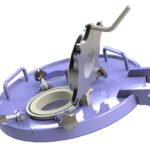 Improved visibility for better optical monitoring of the process:
A better scratch resistance combined with an unreduced diameter due to the elimination of the gasket allows optimized monitoring of your process.
Easy cleaning: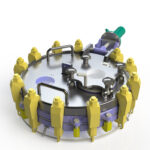 Covers can be supplied with external protection by Nickel Coating.
---
For more information about Enamelled Cover with Fused Glass click here 
---
Would you like to know more about this product scope or discuss your future projects? Please contact the Thurne specialist for any further information or for a quotation.
We are always here to help you and to find the best solution.