Battery Manufacturing Solutions
May 12, 2022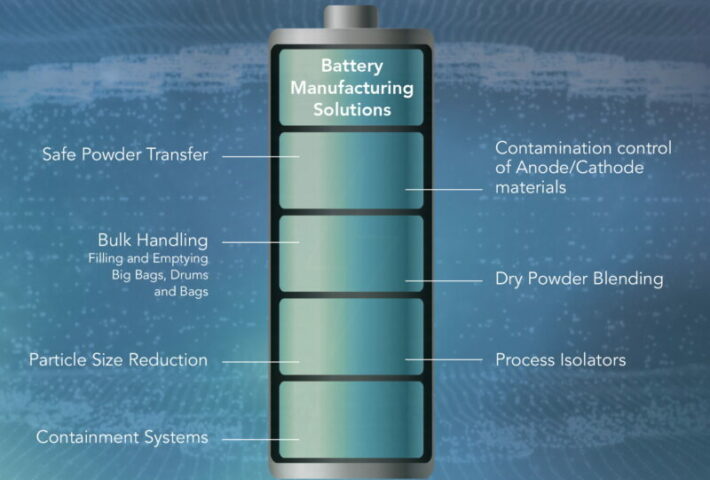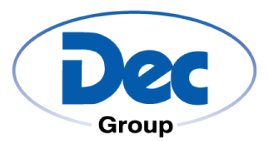 THURNE in cooperation with DEC GROUP offers a large number of solutions to support the battery manufacturing industry in the field of contained powder handling.
Raw materials such as lithium, graphite, cadmium, and other minerals used in battery manufacturing require excessively safe handling and processing systems in order to protect operators and keep the ingredients uncontaminated.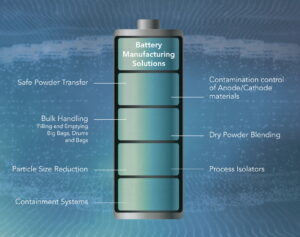 Click here to read more about Dec Group technologies and equipment
We provide a wide range of powder handling and process containment applications, including transfer, micronizing/milling, bulk handling, sampling, blending, dosing, process isolators, and advanced cleaning (CIP/SIP) features.
---
Thurne has the ability to help you with powder handling systems. Please contact Thurne specialist for any further information or for a quotation. We are always here to help you and find the best solution.
MAGNUS KARLSTRÖM
Product Sales Manager
B.Sc. Mechanical Engineering
PHONE NUMBER
Direct Phone: +46 8 5576 9333
Mobile: +46 709 326 731
E-MAIL
SAMI HAASTO
Product Sales Manager
B.Sc. Chemical Engineering
PHONE NUMBER
Mobile: +358 44 7555 690
E-MAIL
ANDRIS PUTNINS
Product Sales Manager
B.Sc. Chemical Engineering, M.Sc. Materials Science
PHONE NUMBER
Direct Phone: +371 6616 3763
Mobile: +371 2689 6799
E-MAIL