Polybloc TSR Heat Exchanger
March 09, 2023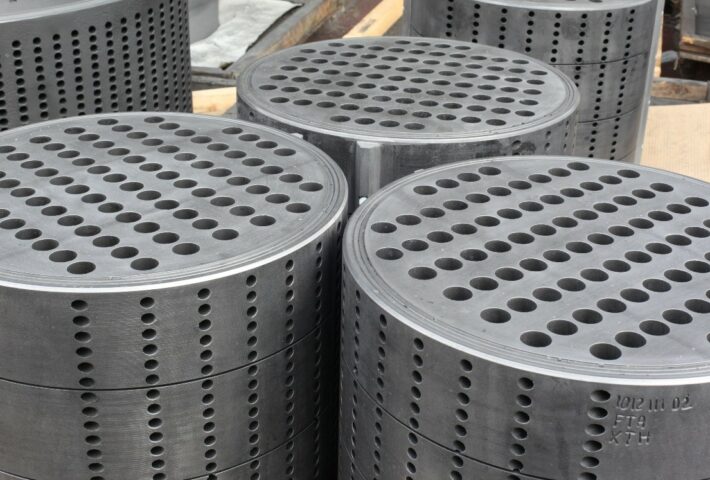 THURNE in cooperation with MERSEN presents Polyblock TSR.
Mersen's new TSR block stands for "Thermal Stress Resistant". It offers a significantly improved resistance to internal stresses caused by extremely rapid temperature changes thanks to its unique design.
TSR blocks are fully interchangeable with standard, i.e. non-TSR blocks, manufactured in Mersen's Graphilor BS, XBS, XTH, or XC materials, regardless of type, shape, or drilling diameters. TSR blocks provide additional operational safety and reliability, allowing users to concentrate on production rather than on maintenance.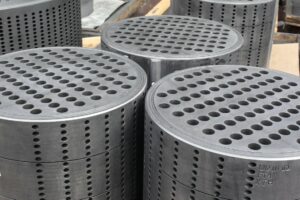 ---
Read more about Polybloc TSR in the brochure here
---
Would you like to know more about this product scope or discuss your future projects? Please contact the Thurne specialist if you would like to learn more about anticorrosion solutions.