Scalable Benchtop Dry Granulation
April 08, 2022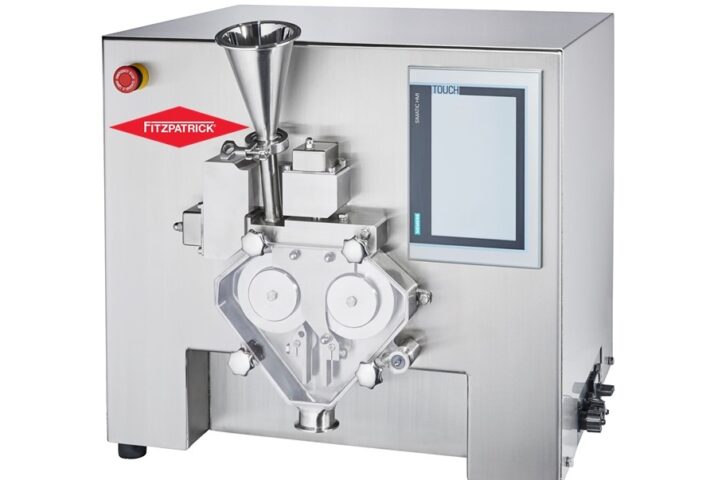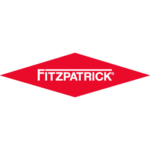 THURNE in cooperation with FITZPATRICK introducing a new scalable benchtop, high-performance dry granulation.
LCS – Lab Compaction System is ideal for proof-of-concept work or for the smallest volume production. Processes powders in the same way as larger production–scale systems. This ensures your development projects can progress to production with confidence.
Learn more about the LCS – Lab Compaction System
Request for more information or quotation CLICK HERE
---
Thurne has the ability to help you with contained dry granulation systems. Please contact Thurne specialist for any further information or for a quotation. We are always here to help you and find the best solution.
(Finland) Rolf Sundström
Direct Phone: +358 942 45 10 72
Mobile: +358 45 110 2337
E-mail: [email protected]
(Denmark, Latvia, Lithuania, Estonia) Andris Putnins
Direct Phone: +371 6616 3763
Mobile: +371 2689 6799
E-mail: [email protected]
(Sweden, Norway) Magnus Karlström
Direct Phone: +46 8 5576 9333
Mobile: +46 709 326 731
E-mail: [email protected]