Thurne and Bioengineering stay strong together
February 10, 2022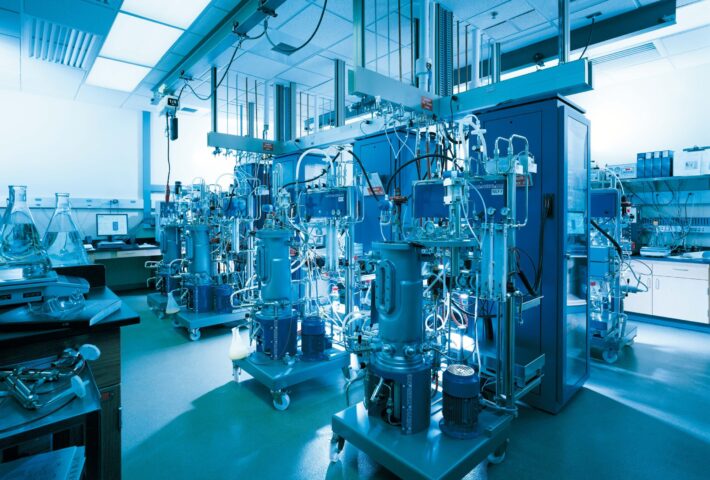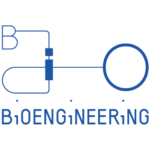 Thurne in cooperation with Bioengineering highlight our long cooperation together and point towards a few benefits in our offering.

Users of Bioengineering equipment and plants:
aftermarket activities such as spare parts and technical support;
visit on-site to discuss optimization possibilities and efficient maintenance.

New projects:
more than 40 years of experience in building plants, we have the experience, the knowledge, and the innovative capacity to realize even the most complex of plants;
we develop and build fermenters and bioreactors for laboratories and production facilities ranging from small expandable modular bench-top devices for research and development departments to scalable plants for the manufacturing industry.

Product range from laboratory to production – case study and story
Once a small psychiatric clinic in the São Paulo countryside, Cristália has grown into one of Brazil's largest and most innovative biopharmaceutical groups, and the only one capable of producing the complete drug chain from the conception of the molecule through to the final product. This Praxis edition highlights their patented animal-free collagenase, a product derived from Brazilian biodiversity and the first time in history that Brazil was able to export biotechnology for therapeutic purposes.
Cristália's Pharmaceutical, APIs, and Biotechnology Industrial Complex were established at the site of the same farm where Cristália Nursing Home once operated, in the setting of rural São Paulo, surrounded by rolling hills and the Atlantic rainforest. Within this complex, more than 350 drugs and ingredients are produced, including anesthetics (a segment in which the company is a national leader), antiretrovirals, drugs for cancer treatment, dermatological products, and chemical or biotechnological Active Pharmaceutical Ingredients (APIs).
The once small pharmaceutical plant located at the nursing home in Itapira has today become a company of 5,600 employees with 13 manufacturing facilities, 116 patents granted, over 350 drugs in line, more than 500 different presentations, and the jewel in the crown is the ability to produce the first biotechnological drugs in the country.
Read more here.
---
Would you like to know more about this product scope or discuss your future projects? Please contact the Thurne specialist for any further information or for a quotation.
We are always here to help you and to find the best solution.