Universal Reactor – a complete reactor solution in borosilicate glass
May 28, 2021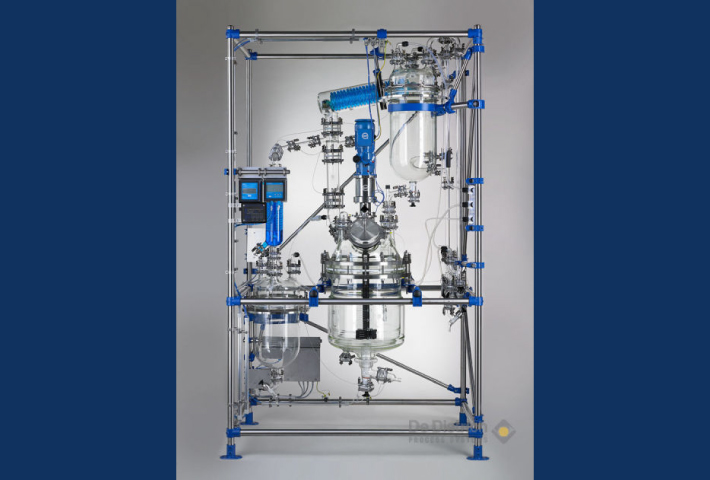 THURNE in cooperation with DDPS presents the QVF-universal reactor. It is the solution for synthesizing quantities that are too large for a lab-scale 3-neck flask. With this unit, it is possible to safely run reactions with 6 – 50L quantities in the liquid phase under inert gas between -20°C and +150°C. Light boiling components can be distilled off.
The QVF Universal-Reactor is equipped with the required instrumentation, ready for operation and only needs to be connected to heating and cooling media. The construction of the reaction unit permits simple and reliable cleaning via CIP-nozzles. The instrumentation of the unit is ex-rated according to German and European regulations so that the complete unit can be operated in EX-rated areas.
Link to pdf document: Universal reactor brochure
---
Would you like to know more about this product scope or discuss your future projects? Please contact the Thurne specialist for any further information or for a quotation. We are always here to help you and find the best solution.