Thinking ahead ensures a smooth servicing of the unit when the time comes
January 12, 2022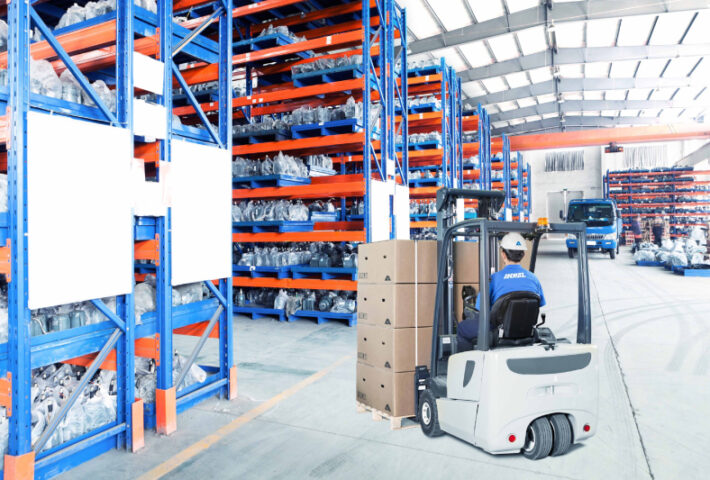 Thurne together with Andritz Separation ensures you that whether you need spare parts, rentals, local service, repairs, upgrades, or modernization of your equipment, our specialists are always here to help you in all aspects.

Are you planning to service your Andritz equipment during your 2022 factory shutdown?
Due to the prolonged pandemic and increased demand of raw materials around the world lead times for parts have extended. The best way to ensure that you have all the parts on site is to be ready well in advance!
Let Thurne`s team of solid/liquid equipment and dryer specialists help you. We are always here to help you to minimize downtime and increase predictability in operations while raising your overall production efficiency.
 pdf-link to the full product scope offered by ANDRITZ SEPARATION