Solutions for fine chemical and pharmaceutical applications
September 04, 2020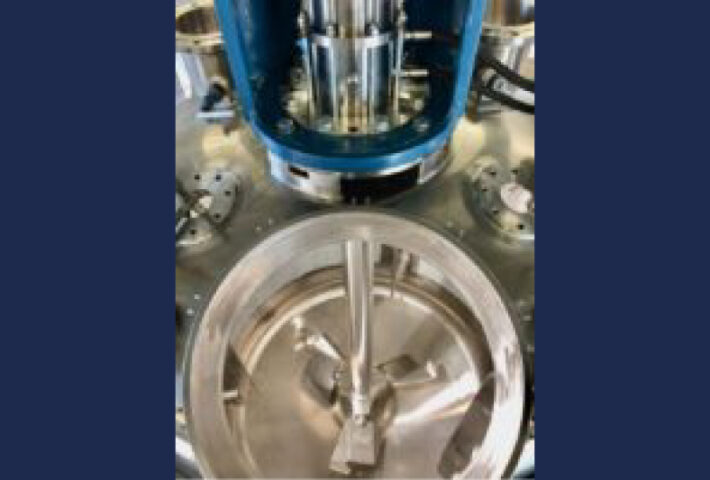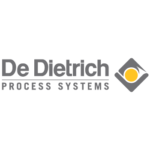 Thurne in cooperation with De Dietrich Process Systems is now offering Stainless Steel Optimix® Reactors for your multipurpose process.
The reactors are designed to be fully compatible with the DDPS product portfolio:
Possibility of OptiMix design;
The possibility to have the same agitation setup as in our other reactors;
Standard MDL drives are used;
Possibility to choose from several material grades like 316L, C22, 904L;
No limitations in construction: jacket, half coils, etc. are possible;
Compatibility with other reactor systems, spare parts could be used throughout different reactor systems.
Main recommendation:
DDPS offers a custom-made Stainless-steel reactor for heavy-duty applications (pressurized reactors and demanding applications), where quality and lifetime expectancy is in focus for
the fine chemical and pharmaceutical industry.
---
Read more about the equipment.
---
Please contact the Thurne specialist for any further information or for a quotation.