Reduce your production time while drying your product
April 17, 2020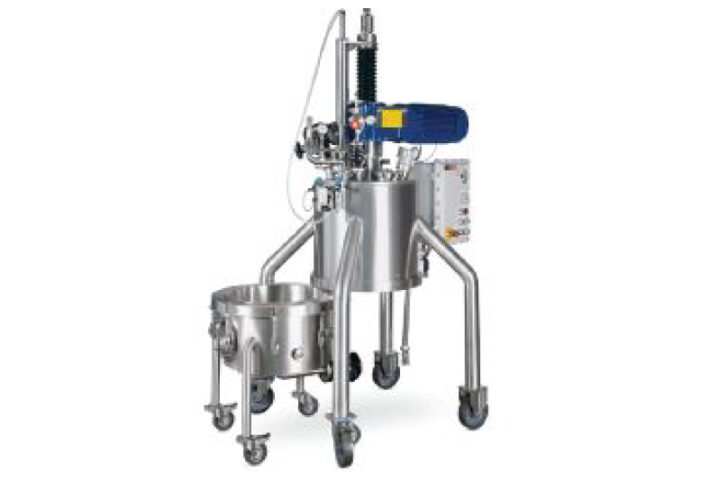 Thurne in cooperation with De Dietrich Process Systems are presenting the RoLab series. The line of multi-purpose equipment shows an excellent cost and performance ratio, versatile application possibilities and high user comfort.
The RoLab´s are also available as rental units.
The filtration area in the RoLab series ranges from 0.03 – 0.4 m2.
---
RoLab filter dryer
The RoLab allows users to combine mechanical solid/liquid separation with thermal drying under vacuum and cGMP standards.  Due to the flexibility and mobility of the equipment, it is possible to perform fast and frequent product changes.
NEW! RoLab with microwave
The latest addition to the RoLab series is the possibility to add microwaves as an energy source. This will significantly reduce the drying time and reach a high drying efficiency.
Read more information here.
---
Would you like to know more about this product scope or discuss your future projects? Please contact the Thurne  specialist for any further information or for a quotation.
We are always here to help you and to find the best solution.